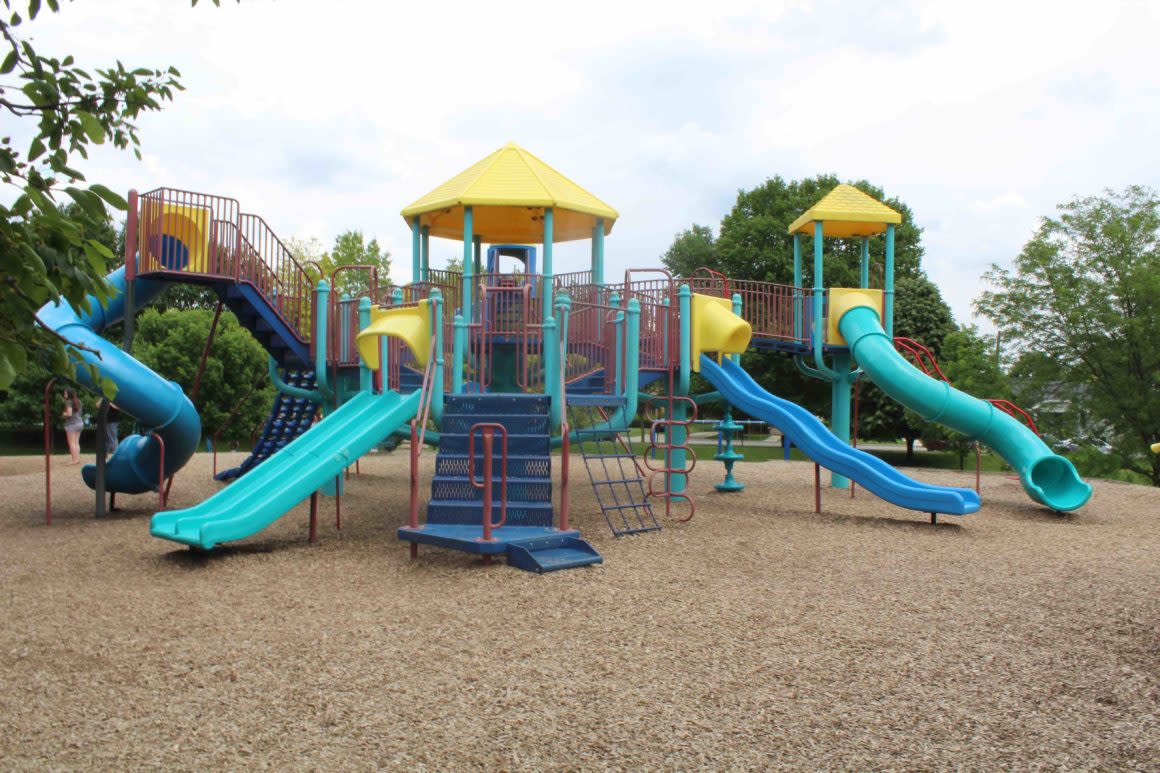 Just West of Sagamore Parkway is an area of town that many locals know and love. It is home to Columbian Park Zoo, Tropicanoe Cove, and Loeb Stadium along with many other classic local favorites. Today we are featuring one part of this area specifically, Columbian Park!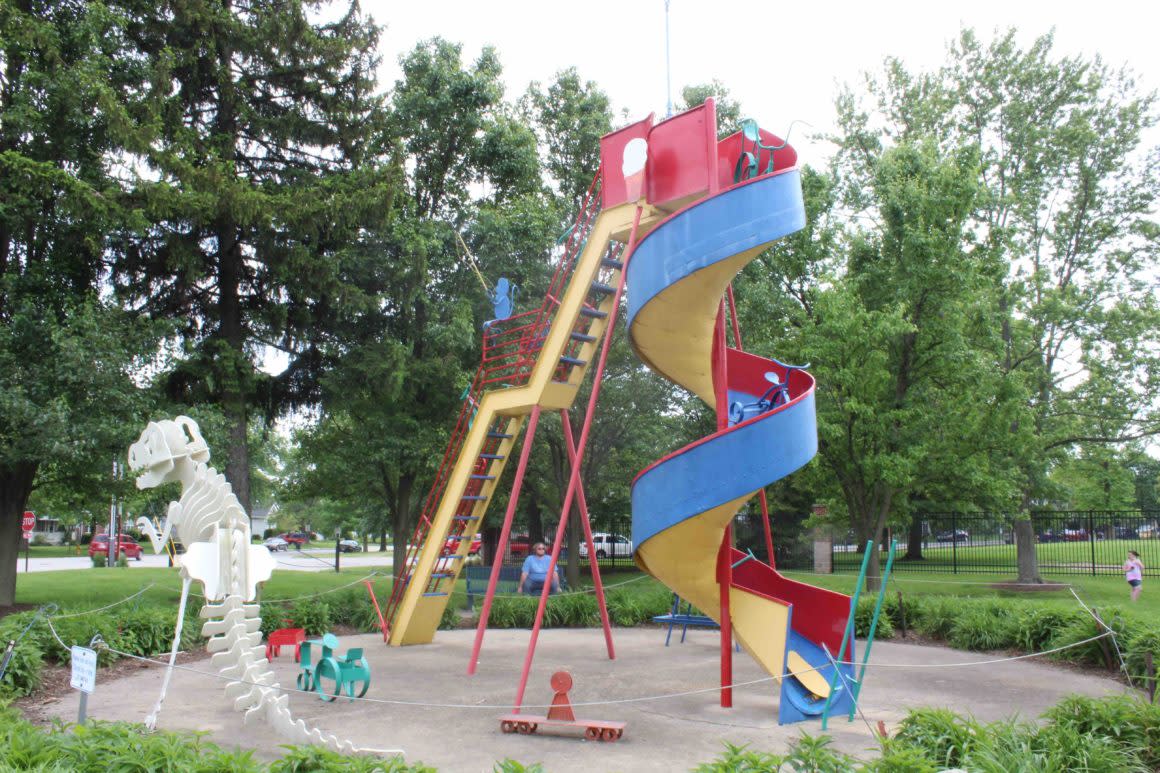 This summer as you are looking for fun things to do with the kiddos or perhaps simply a nice place to take a walk, I would recommend Columbian Park. This park is family-friendly with many different play areas for kids of all ages, swing sets, curly slides, and even a Little Free Library. During the spring season, you can see all the flowers blooming and greenery returning and as we head into summer, Columbian Park is a great place to sit under the shade of a tree and read a good book. Being outdoors is a great way to boost your mood, increase physical activity, and grow an even greater appreciation for the community of Lafayette- West Lafayette. During your walk through Columbian Park, I would recommend stopping for lunch at the Arni's that is within walking distance.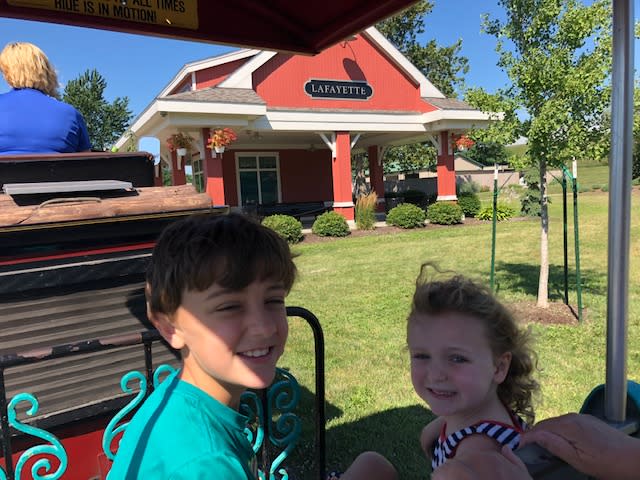 Columbian Park also has 18 different shelters available for rent. So the next time you are planning a birthday party, graduation open house, or even a family reunion, remember that Columbian Park is an awesome option to spend time with family and friends.
Lafayette-West Lafayette is home to over dozens of parks, so be sure to check each one off of your list including Columbian Park. It is sure to be one of your favorites!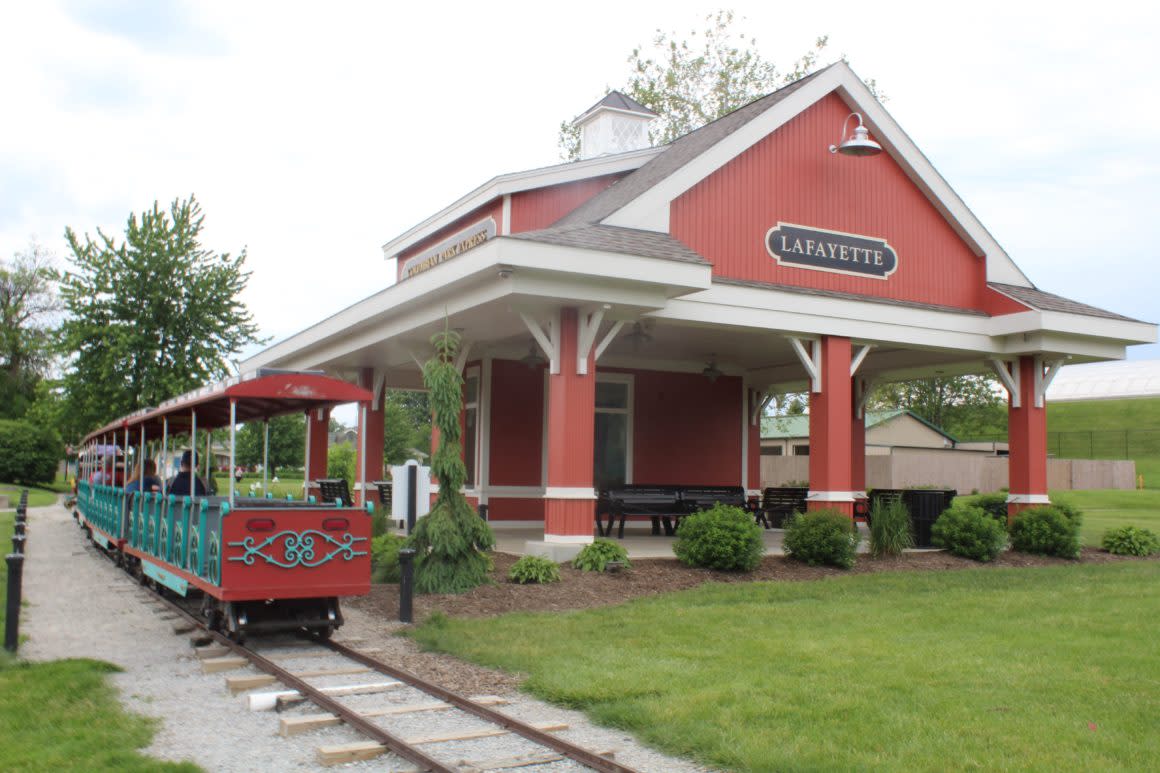 For more information about this park and others in our area, visit HomeOfPurdue.com. Jaclyn, Purdue University Student and VLWL Intern, shares this blog.