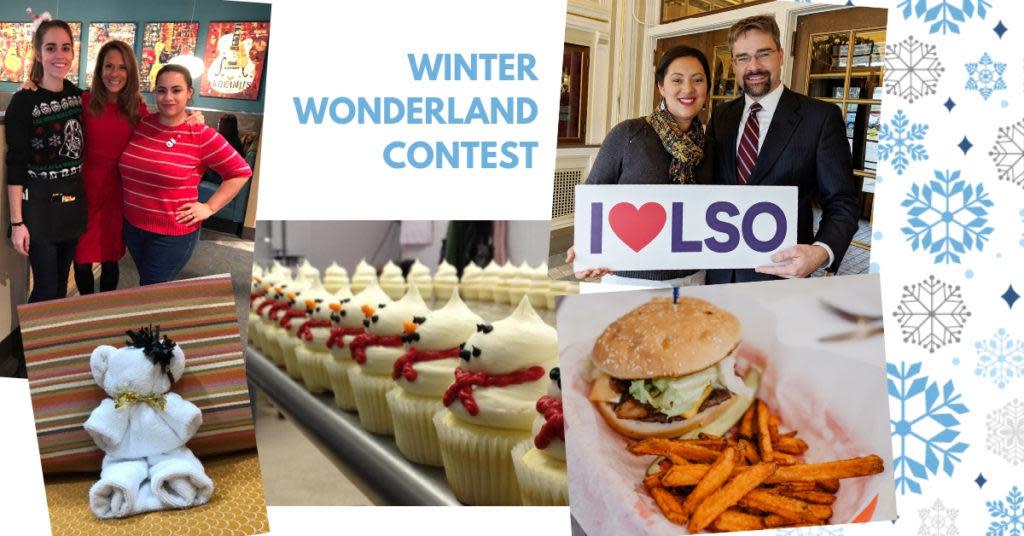 We have the winner of our "Winter Wonderland Contest 2018″ worth over $500! Congratulations to Michelle from Indianapolis, Indiana.
She shares, "I am just very happy and excited! I will take lots of photos and share!"
Thanks to all who participated in this latest contest! Stay tuned for our next big contest/package we will be hosting in January!