Winter time blues already and it's only January! Check out why a visit to Riverside Skating Center is the best cure this year.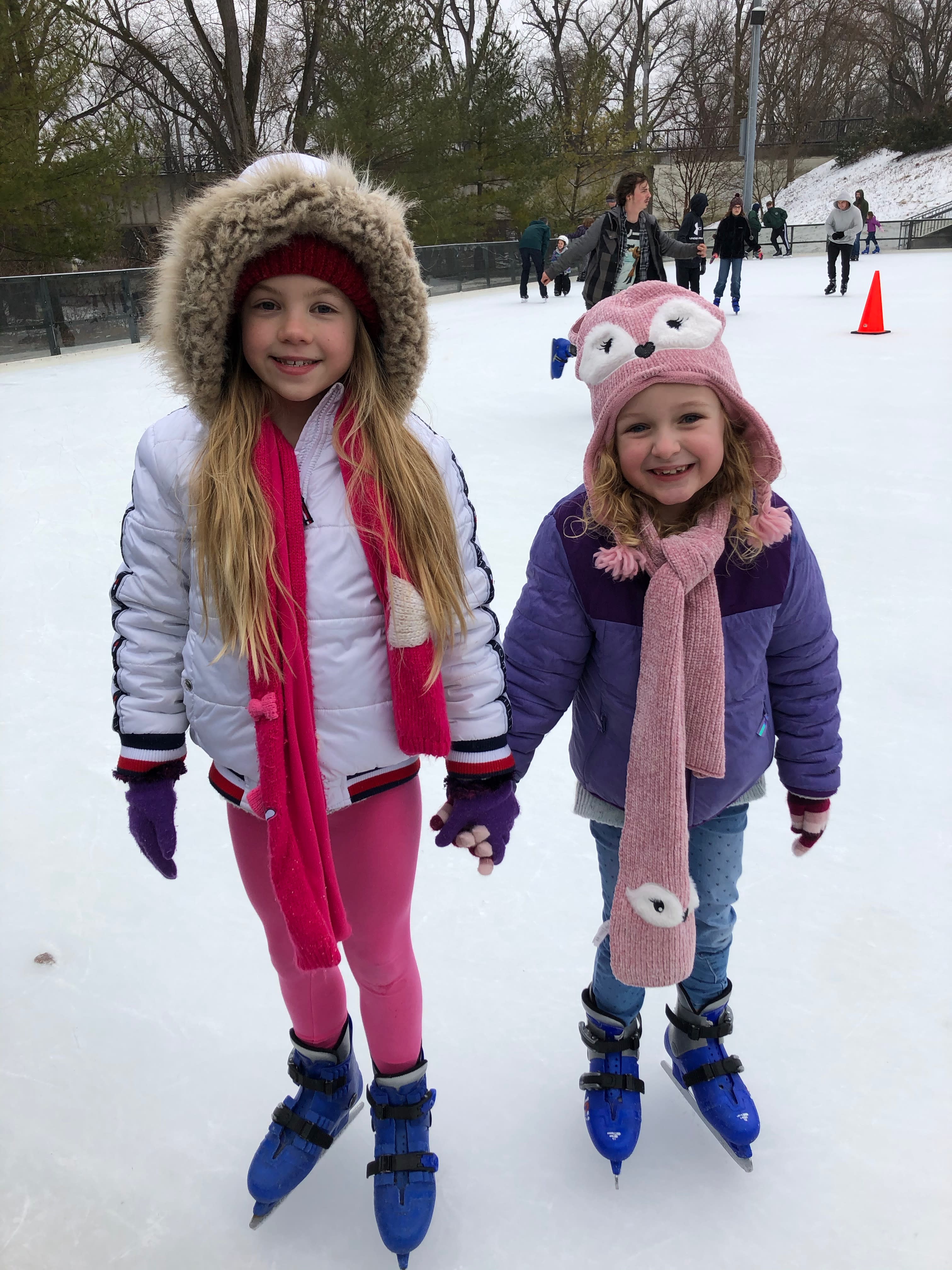 Emily shares: Winter is here and if you're like me you're always itching for fun things to do in the winter months. Sitting inside, curled up in a blanket, watching Netflix is only fun for so long, right? If you're wanting to get out of your house for a bit of winter time fun, Riverside Skating Center is just what you need. There's no better cure for the winter time blues or cabin fever than a little ice skating with family and friends.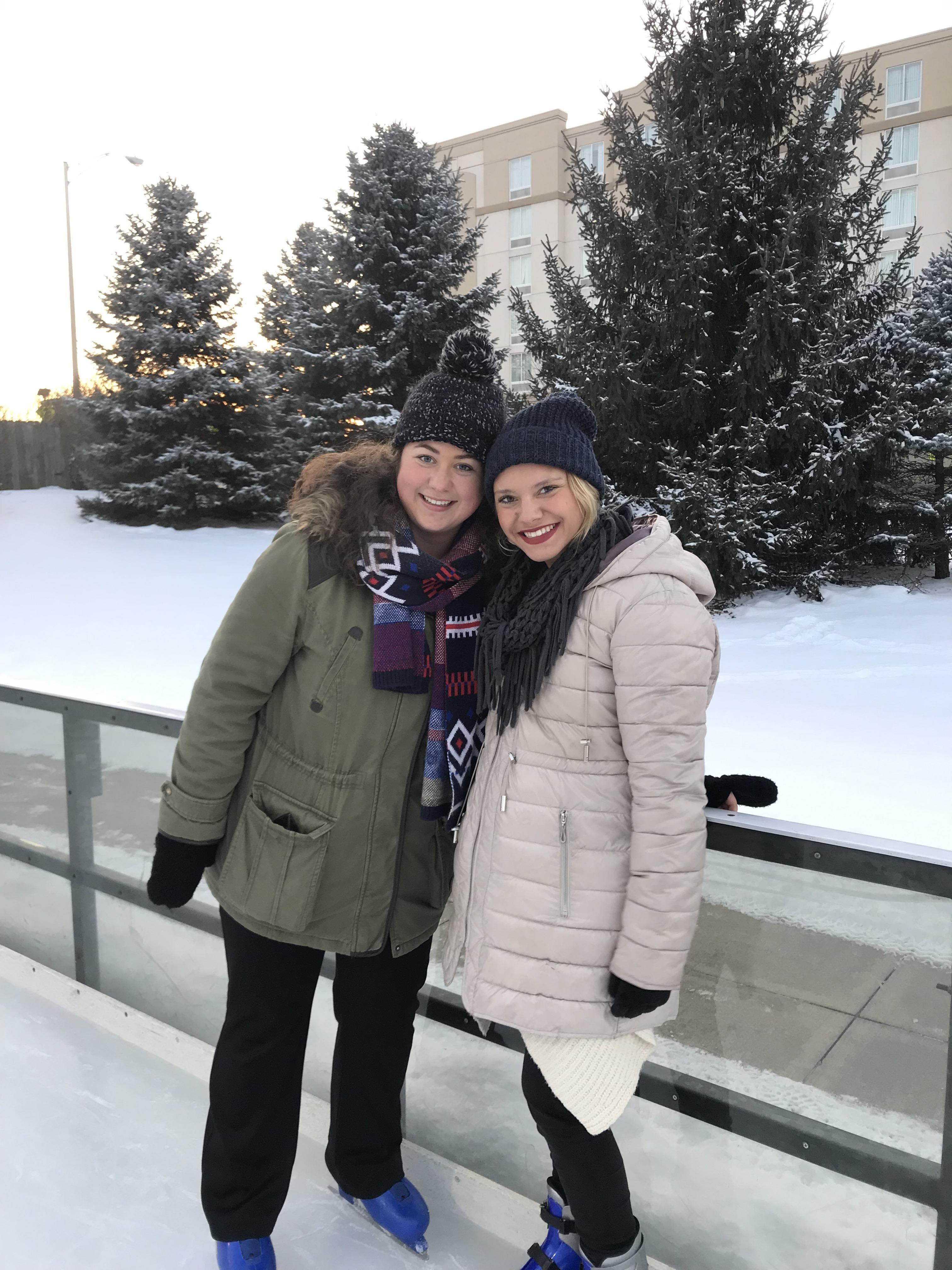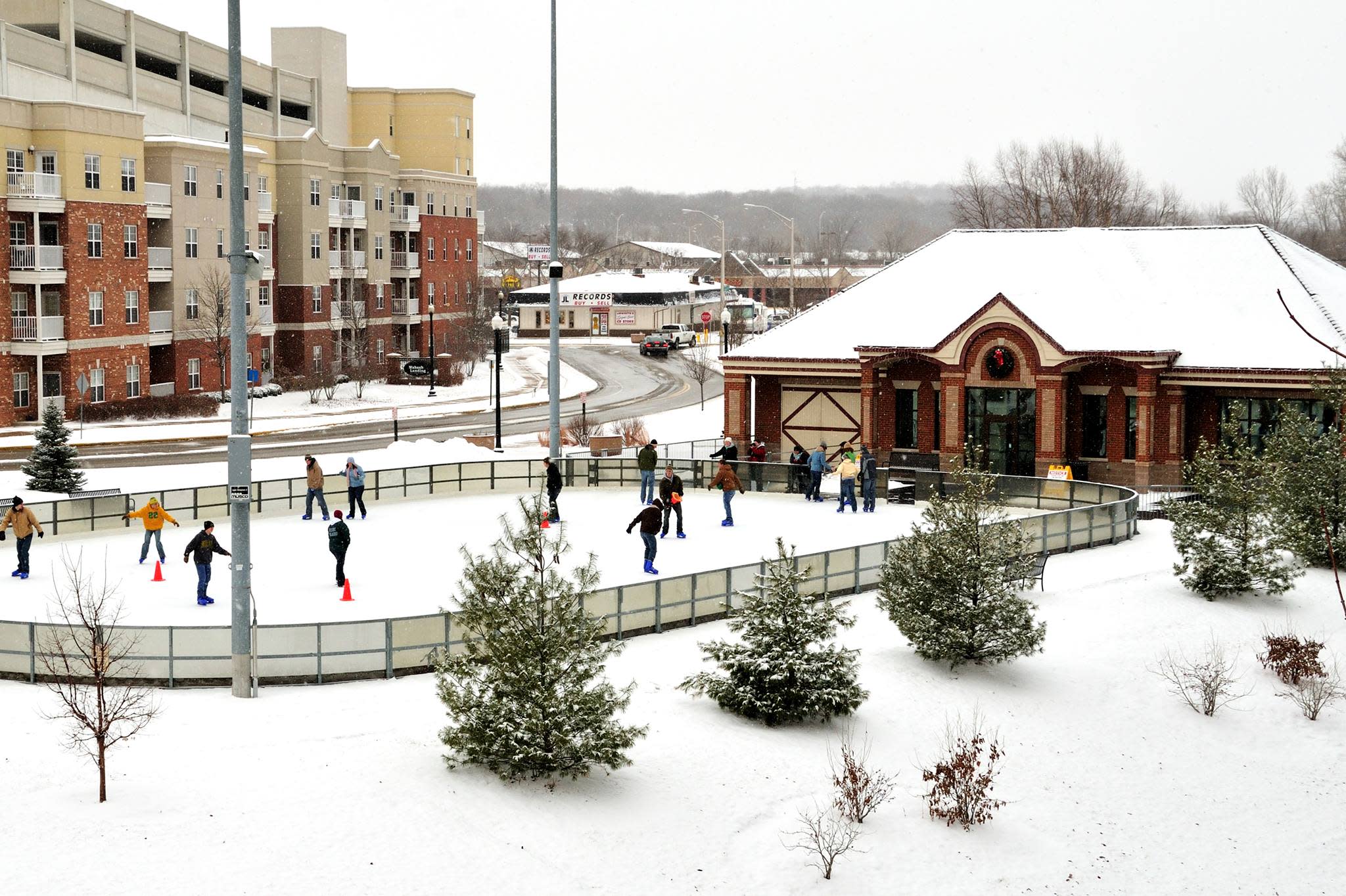 My favorite part about Riverside Skating Center is watching the Zamboni resurface the ice. As a little kid, I always wanted to be the one who drove the zamboni and made the ice look nice and shiny. I always wanted to be the first one to put my skates on the fresh smooth ice. Watching the zamboni do it's thing is a satisfying show for all. If zambonis aren't your thing, you can always head inside for a hot chocolate break until the zambonis duties are done. Its a win-win for everyone! 
Riverside Skating Center is right in the middle of tons of dining options which can make for a whole evening of fun. The skating rink is walking distance to Wolfies Grill, a new restaurant that opened in 2020. When it opened we knew we had to make a visit after checking out their menu online. We were impressed! Their Wolfies Prime Rib Sandwich and Wolf Pac Mac and Cheese were delicious.
The location makes it easy to make a whole day of fun. Have lunch at Puccini's, walk over to All Fired Up, do some shopping at Dawson & Daisy Boutique, have dinner at Wolfies, and end the night at the skating rink. Sounds like the perfect day to me!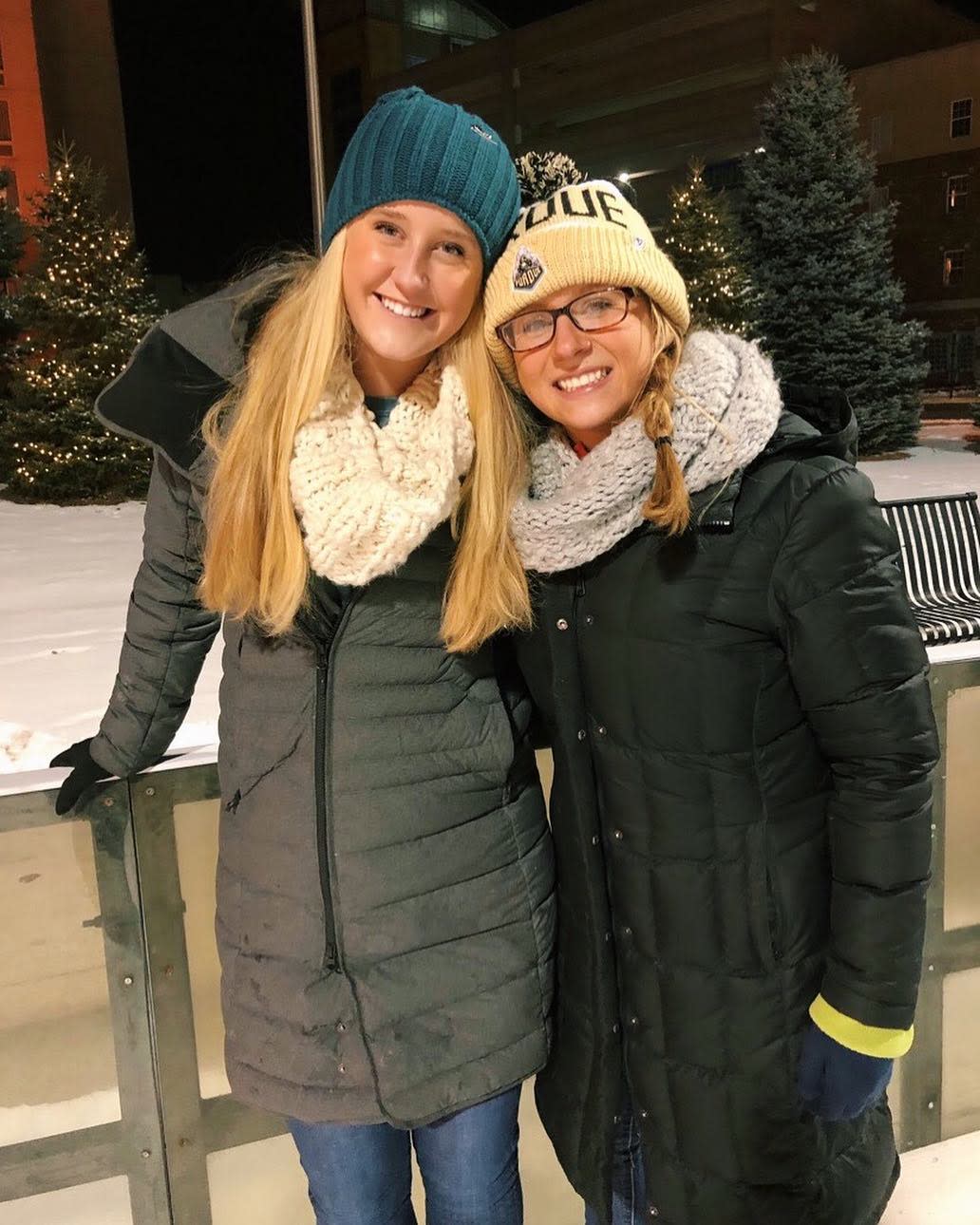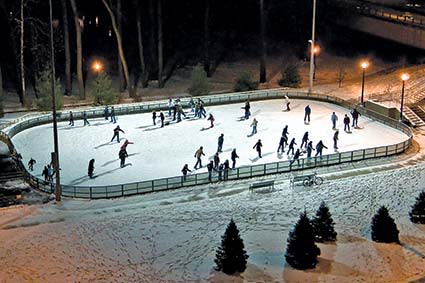 This rink has become a Lafayette-West Lafayette winter time tradition. There's no better feeling than drinking a nice cup of hot chocolate after a few hours out on the ice rink. So bundle up, grab some friends, and get out to the Riverside Skating Center before the ice melts! Save Save Save