[caption id="attachment_8192" align="alignright" ]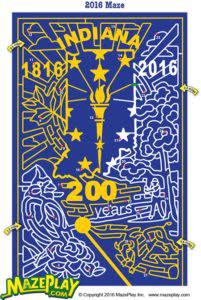 Exploration Acres[/caption] What is the size of your carbon footprint? Lafayette-West Lafayette can say that there are some cutting edge, state-of-the art facilities like no other in and around our community. If renewable energy, biofuels, "green" focused companies, and other Earth friendly endeavors interest you, look no further than here. The community has flourishing
farmers markets
in both Lafayette and West Lafayette, as well as one on Purdue campus. These markets offer everything from tie dyed t-shirts, handmade jewelry and wood crafts, to fresh calzones, grass fed meats and produce galore. You will often catch live entertainment as well while strolling the historic downtown shopping district in Lafayette. How about a corn maze?
Exploration Acres
is nothing to sneeze at…well, tromping around in a corn field might make you sneeze, but it's well worth a few minor sniffles. Shoot a corn cannon, mine for gemstones, compete in an adult sized tricycle race, shop at the gift store, have an elephant ear or just hang out at your own fire pit and roast marshmallows. This is one activity the entire family will enjoy. [caption id="attachment_8193" align="alignleft" ]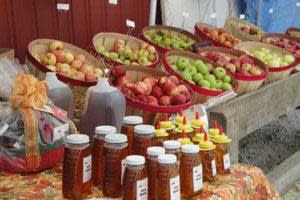 Wea Creek Orchard[/caption] Explore an orchard full of delicious apples, pumpkins and peaches at
Wea Creek Orchard.
  Wea Creek Orchard is owned and operated by three families who are descendants of the pioneers who purchased the farm in 1855. Ride on a hay wagon as it travels through the fields and farm and finish your visit in the gift shop full of goodies; cider, honey, and fruit products such as preserves, salsas, butters, and jellies.
Subaru of Indiana Automotive
became the first automaker in the country to achieve "zero-landfill"status — meaning it sends no waste to a landfill. The attention to even the smallest of waste detail is amazing at the very least and touring the facility is a fascinating experience. Visit Lafayette - West Lafayette can set up a tour for you. You won't be disappointed. Visit
Indiana's first wind farm
where there are over 700 wind turbines up and running and there are more to come in
Benton County
. Wind power, electricity generated by capturing the wind's energy with modern wind turbines, is one of the lowest-cost, renewable electricity alternatives currently available. Wind power is a clean, domestic electricity resource that has seen a tremendous amount of growth and technological improvements over the past several years.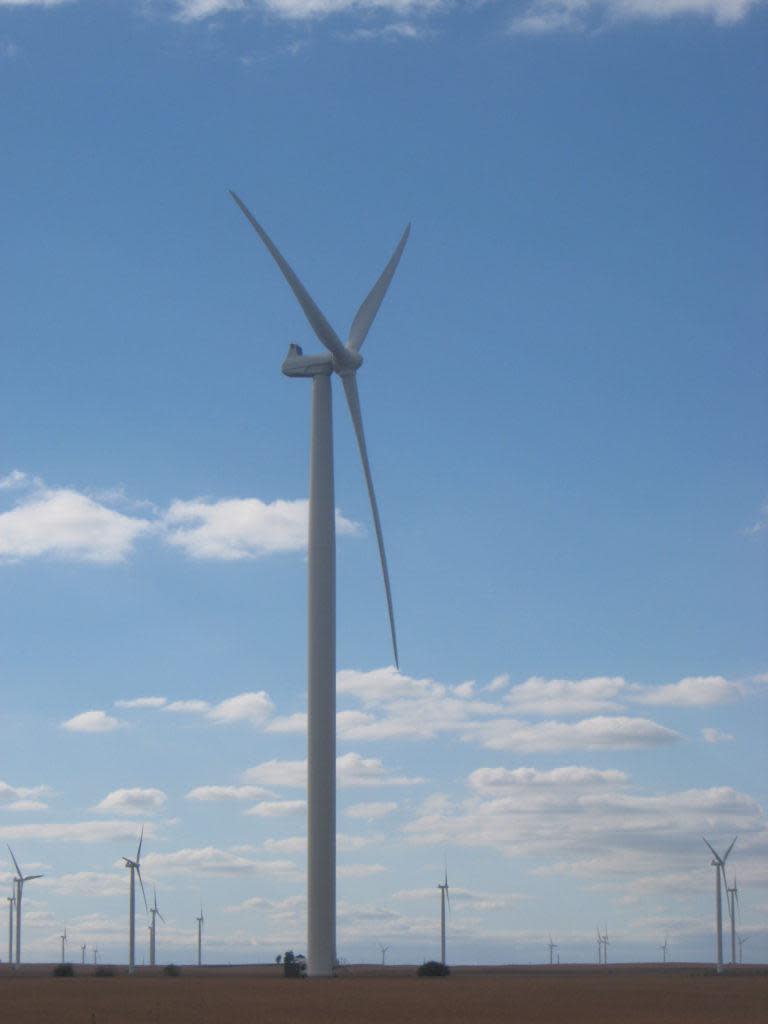 We are on the cutting edge of agriculture and clean energy and we are proud to show it off.
Visit Lafayette - West Lafayette
can arrange for and coordinate a tour of any or all of these sites and attractions and more. Visit us at
www.HomeOfPurdue.com
.