[caption id="attachment_9072" align="aligncenter" ]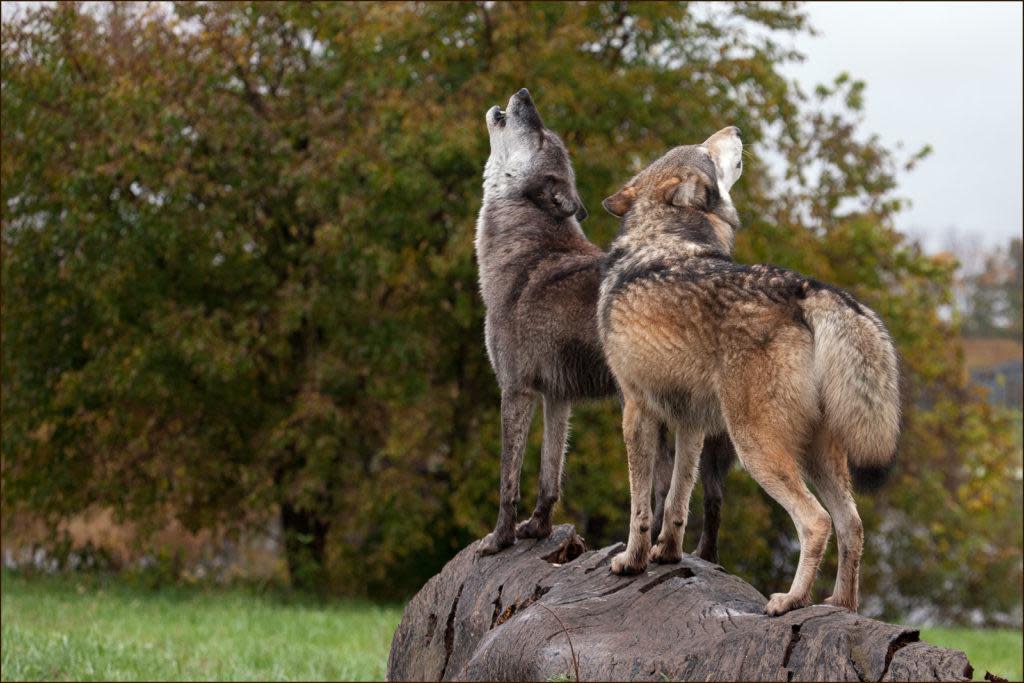 Dharma & Wolfgang by Monty Sloan[/caption] Weekend Update! Looking for a fun Indiana weekend getaway? Or do you live in this area and are looking for entertainment close by? Check out the endless possibilities for fun events happening this upcoming weekend in Lafayette-West Lafayette, Indiana. Happy birthday furry animals! All wolves, foxes, and coyotes are born in spring and Wolf Park is celebrating on Saturday, May 6 with a birthday party. Wolf Park's animals' birthdays are all within a couple of weeks of each other around late April/early May, so they host one big celebration! Each animal gets their own tasty, wolf-safe birthday cake to enjoy. Guests will have the chance to watch as the cakes are presented to the wolves. Each animal approaches this environmentally enriched activity with his or her own special flair.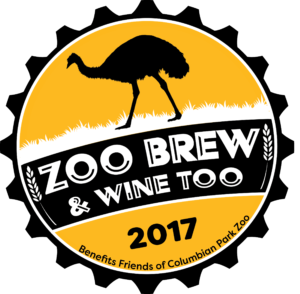 Join the Friends of Columbian Park Zoo for the inaugural Zoo Brew and Wine Too pub crawl event on Saturday, May 6. Enjoy an evening of animal encounters, live music, delicious hors d'oerves, and a variety of beer, wine and liquor samples from breweries, vineyards and distilleries as you work your way through several locations. Each location will include a signature cocktail, as well! The evening starts out in the Lahr Atrium where you'll check in and be greeted by our animal ambassadors! Next, you'll travel to the Knickerbocker Saloon, Professor Joes Sports Pub & Pizzeria, and Digby's Pub and Patio throughout the night. You'll end at the Knickerbocker Saloon for live entertainment and door prizes! For more information about these events and other special "happenings" in Lafayette-West Lafayette, check out our website at www.HomeOfPurdue.com.