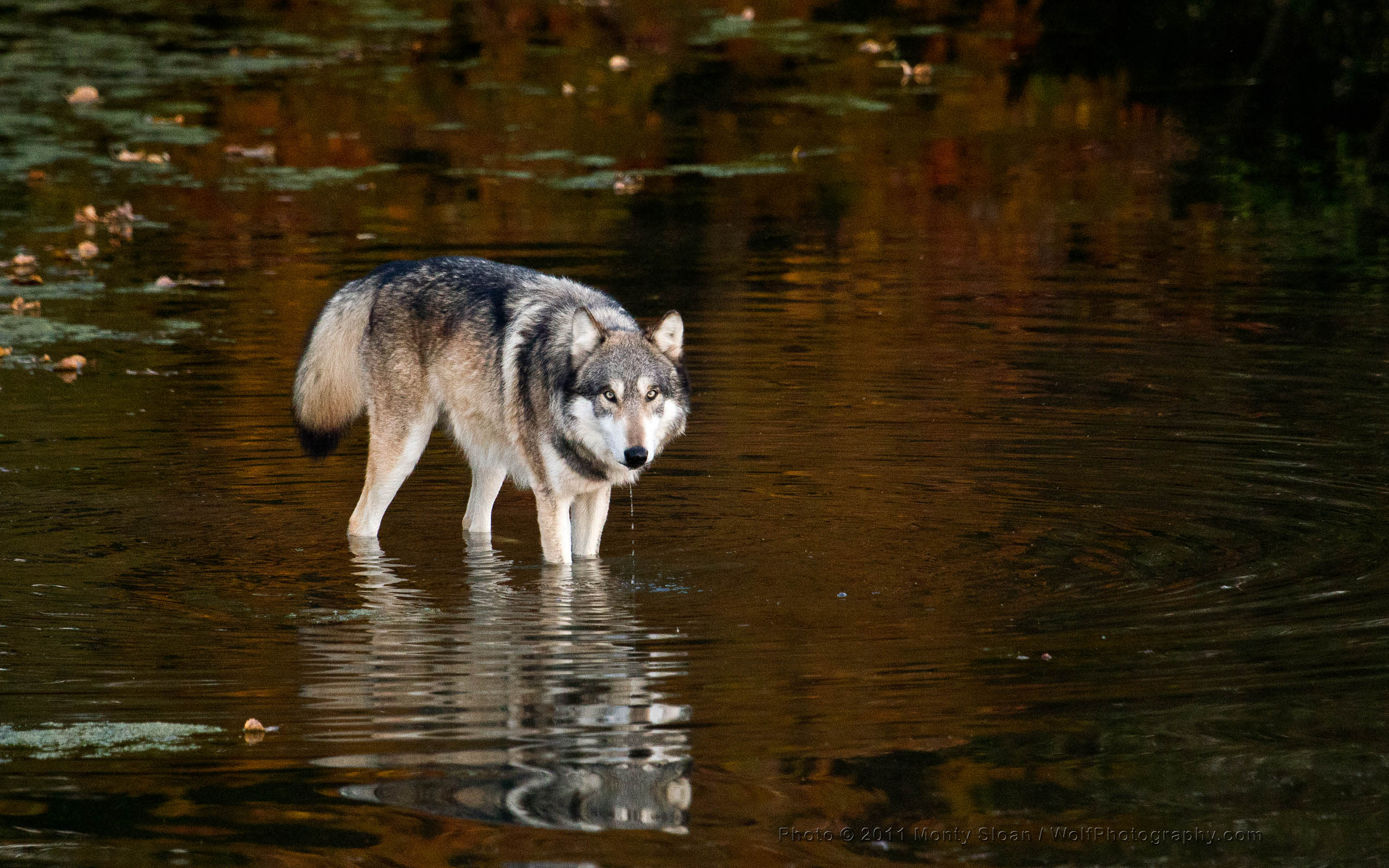 Lafayette-West Lafayette Weekend Update! Looking for a fun Indiana 
weekend getaway
? Or do you live in this area and are looking for entertainment close by? Check out the endless possibilities for fun events happening this upcoming weekend in or near Lafayette-West Lafayette, Indiana. It's a party this Saturday, July 2, at
Wolf Park
! Bring the family for "
Watermelon Party with the Wolves
" where each wolf, fox and coyote  gets his or her very own cold watermelon, stuffed with treats such as pig ears, cheese, and dog biscuits. Visitors are invited to watch as each animal enjoys their summery treat. These unique treats provide environmental enrichment, giving our critters something to roll on, stuff their noses in, paw, lick, chew, scent-mark, and defend. Also, don't miss howling with the wolves in the evening! A great way to celebrate Fourth of July! Be the first to celebrate Lafayette-West Lafayette's newest festival, the
Tippecanoe & Bluegrass Too! Festival
on July 2. From noon to 9pm, great music will be featured at Exploration Acres. The musical line-up includes Cumberland Gap, New Balance, Branded Bluegrass and Blue Mafia. Bring your lawn chairs for an afternoon and evening of fun. Concessions and craft beer will also be available. For more information about these 
events
 and other special "happenings" in Lafayette-West Lafayette, check out our website at 
www.HomeOfPurdue.com.
Save
Save