Lafayette-West Lafayette Weekend Update! Looking for a fun Indiana weekend getaway? Or do you live in this area and are looking for entertainment close by? Check out the endless possibilities for fun events happening this upcoming weekend in or near Lafayette-West Lafayette, Indiana.
Pancakes and wolves? What could be better! On Saturday, August 10, beat the summer heat with morning tours of Wolf Park and a pancake breakfast. See what the wolves are up to when they're bright-eyed and bushy-tailed during "Wake Up Wolf Park". Watch the awakening animals, and perhaps hear them howl!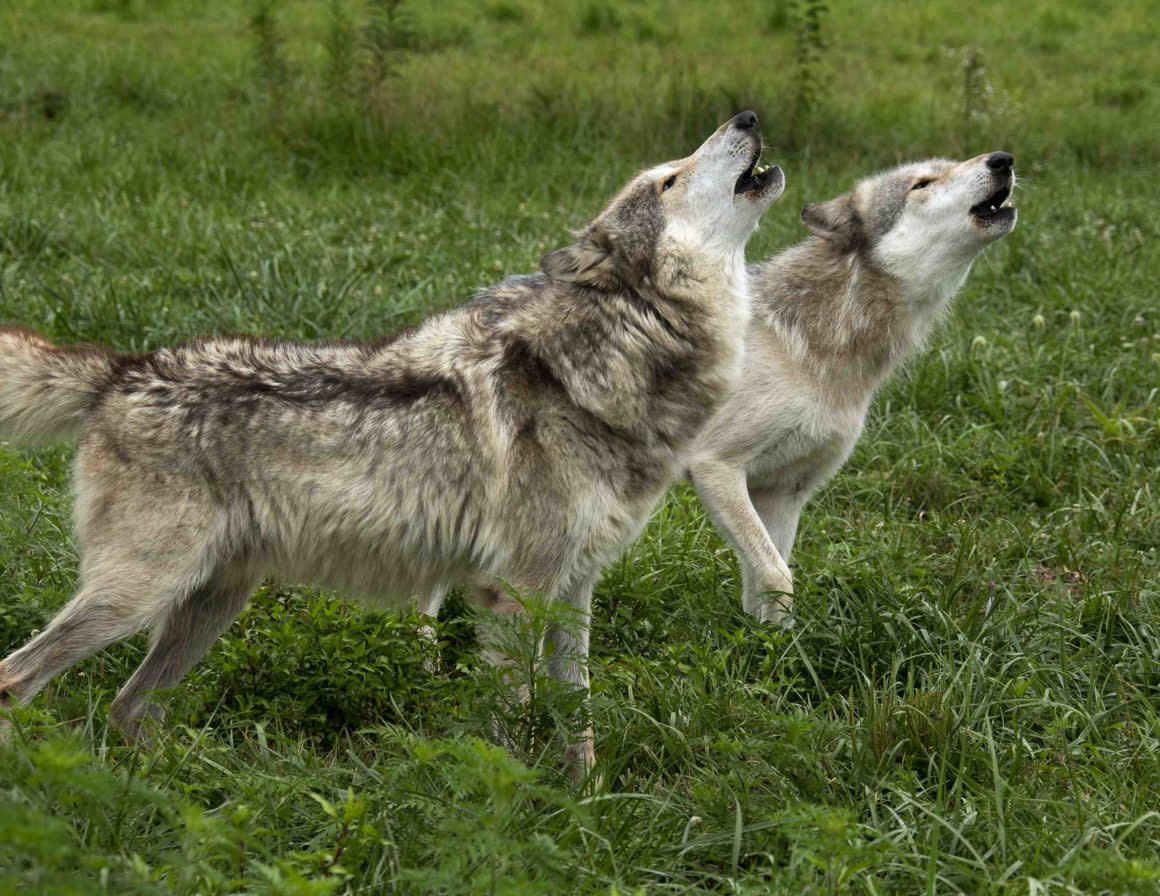 Who can resist the wonderful aroma of warm, freshly baked breads? Farm Executive Director Leslie Martin Conwell introduces you to tips and tricks on making homemade yeast breads during "Homesteading: Baking Breads" at The Farm at Prophetstown on Sunday, August 11. White and whole wheat flours will be used, along with ancient grains to enhance flavor. Techniques taught will include kneading, braiding, "no knead-style" breads, and dinner rolls.
Making Bread!

Fresh farm eggs!

Keeping the farm clean!
For more information about these events and other events happening this weekend in Lafayette-West Lafayette, check out our website at HomeOfPurdue.com.