Lafayette-West Lafayette Weekend Update! Looking for a fun Indiana weekend getaway? Or do you live in this area and are looking for entertainment close by? Check out the endless possibilities for fun events happening this upcoming weekend in or near Lafayette-West Lafayette, Indiana.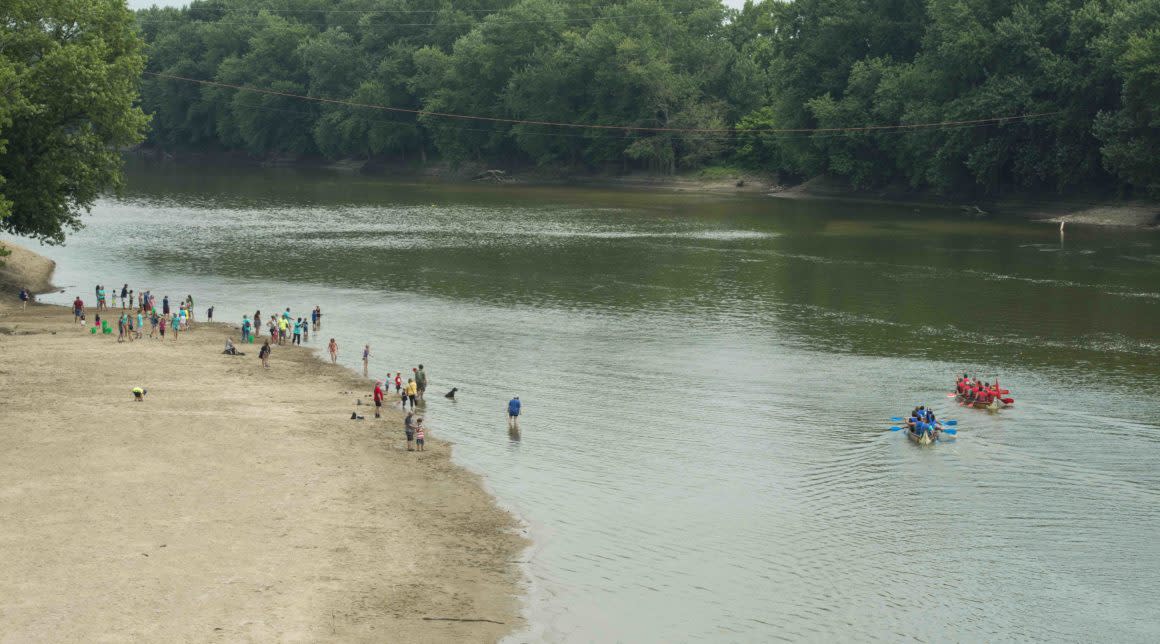 Wabash Riverfest is this Saturday, July 13! Riverfest is an annual event that brings the community together and celebrates the Wabash River with conservation exhibits, games, activities, canoe races, a 5K and a beer garden at the Plaza. Riverfest annually draws around 5,000 participants and specifically teaches children about our most prized natural resource here in Greater Lafayette - the Wabash River - as it provides recreational focus, aesthetic beauty, and is a vital component of our economy. Wabash Riverfest will be in two locations: Tapawingo Park and Riehle Plaza.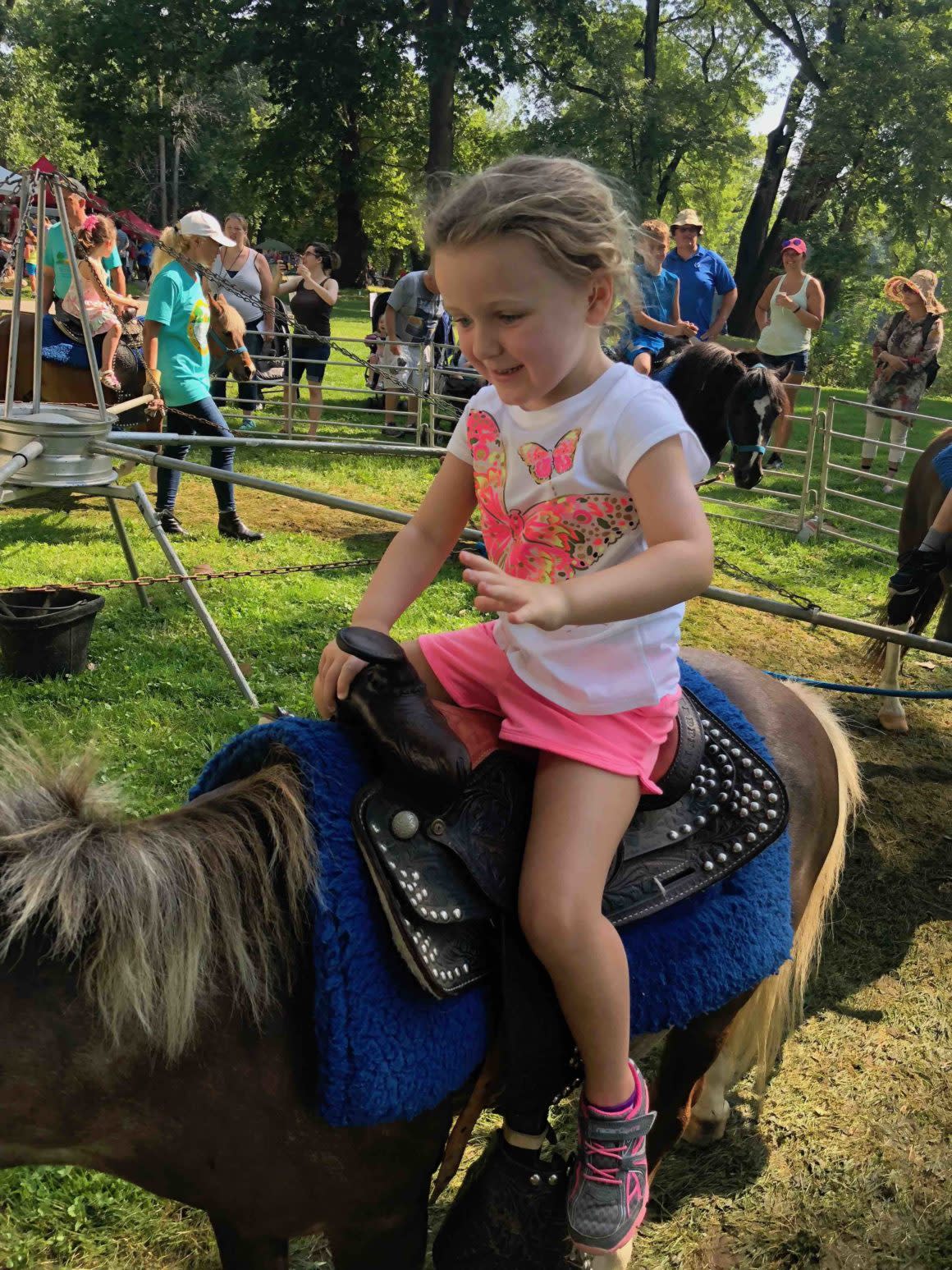 In addition on Saturday, July 13, enjoy a tour of downtown Lafayette, West Lafayette and Purdue University during CityBus "Tour the Town". The city bus will be doing extra tours on this day due to Riverfest. Board the bus at Tapawingo Park and enjoy this special tour our two great cities!
For more information about these events and other events happening this weekend in Lafayette-West Lafayette, check out our website at HomeOfPurdue.com.