Lafayette-West Lafayette Weekend Update! Looking for a fun Indiana weekend getaway? Or do you live in this area and are looking for entertainment close by? Check out the endless possibilities for fun events happening this upcoming weekend in or near Lafayette-West Lafayette, Indiana.
Come out this Saturday, January 25 and participate or watch the Wabash Disc Golf "Ice Bowl" at Murdock Park. This year marks their 11th year hosting this event. Players will have the opportunity to play 2 rounds of golf at Murdock Park from a mixture of short and long tees. All divisions will play the same layout. It may be a cold day in January, but come out and play some disc golf and/or cheer on the players!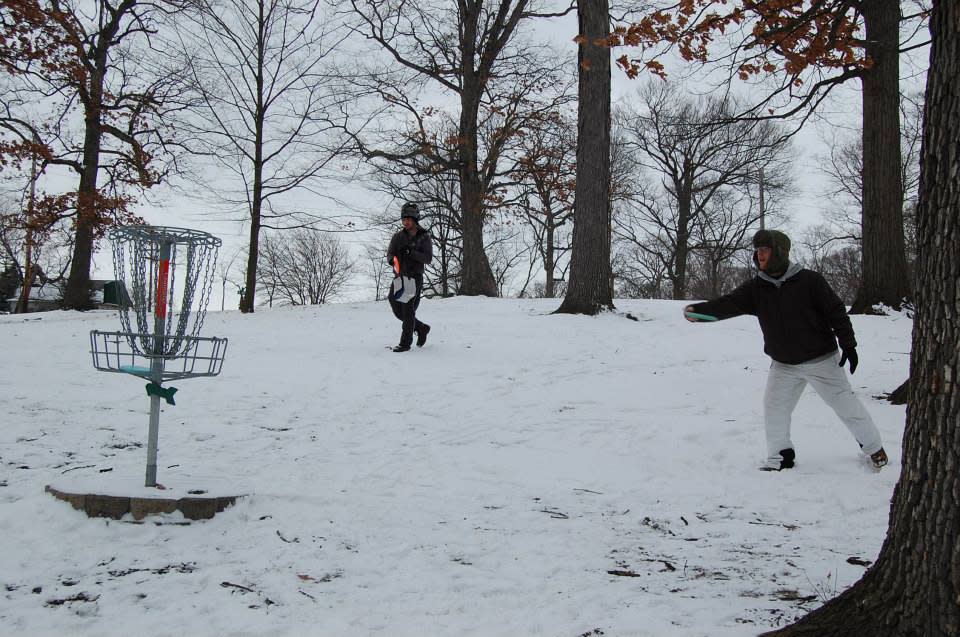 Purdue Men's and Women's Basketball Teams play this weekend! On Friday, January 24 head to Mackey Arena as our Men's Team takes on Wisconsin at 7pm. More play continues in Mackey on Sunday, January 26 as the Purdue Women's Team takes on Penn State at 2pm. Wear your gold and black and be ready to cheer on our teams to victory! #Boilerup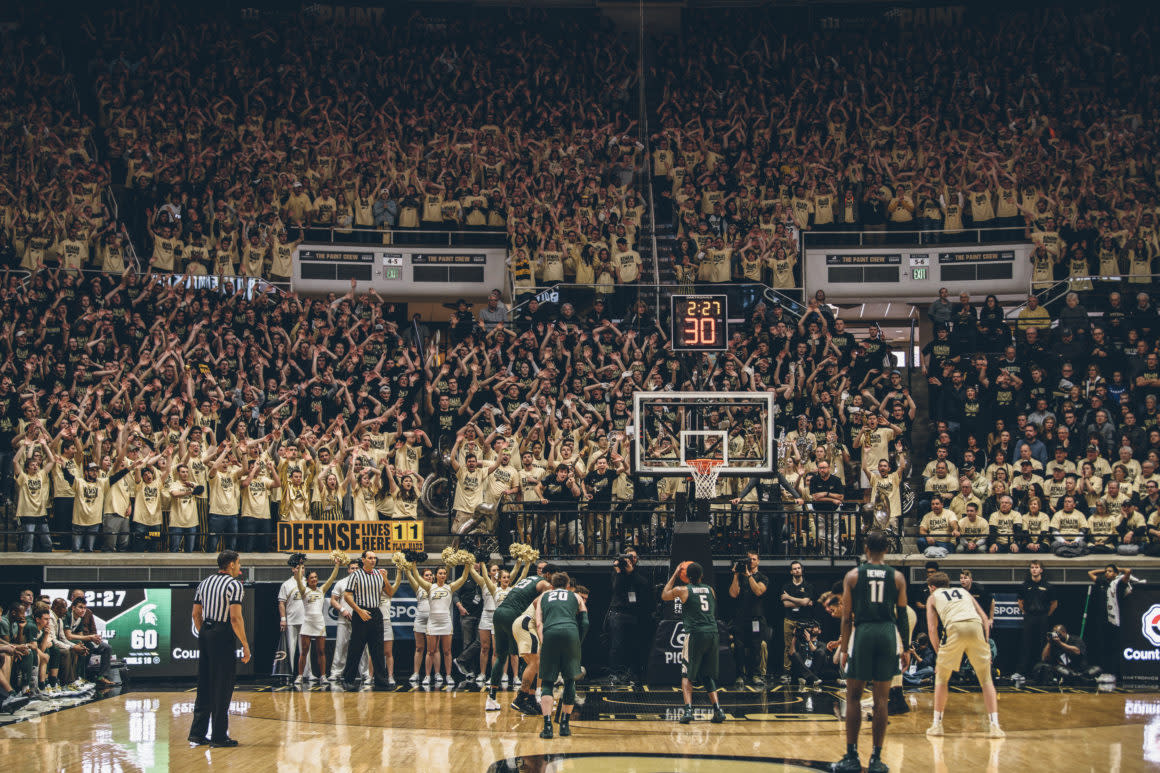 For more information about these events and other events happening this weekend in Lafayette-West Lafayette, check out our website at HomeOfPurdue.com.