[caption id="attachment_5630" align="alignleft" ]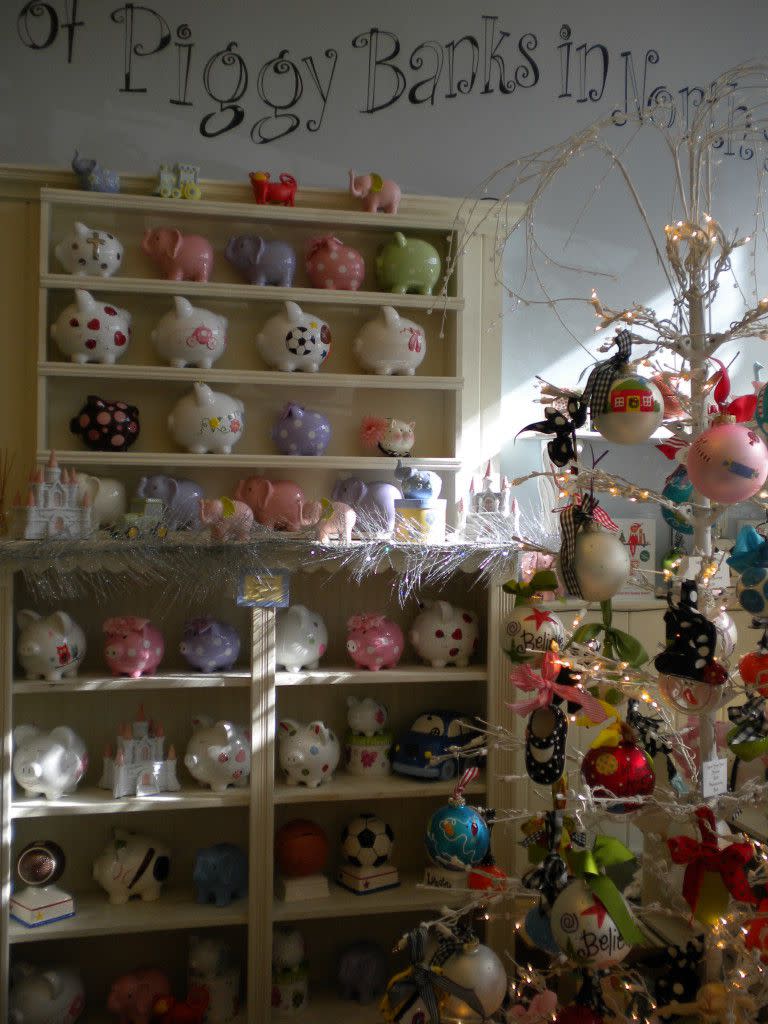 Two Tulips[/caption] Weekend Update! Looking for a fun Indiana 
weekend getaway
? Or do you live in this area and are looking for entertainment close by? Check out the endless possibilities for fun events happening this upcoming weekend in 
Lafayette-West Lafayette, Indiana
. Let's kick off this holiday season on November 7 & 8 with store specials, sales, drawings, treats and lots of holiday excitement! Where? Two Tulips 15th Annual Holiday Open House! Two Tulips offers a wide variety of services from invitations to
home decorations
 to a huge selection of
baby gifts
.  When you walk into the store, it is bright, cheerful and puts a person in a really positive, happy mood. There is a whole wall of every different kind of 
piggy bank 
created! Also, if you are looking for a creative gift this is the place to shop. Not only can you purchase a nice gift, but you can
personalize
most items in-store, and you can custom order personalized jewelry such as Lucy Ann and Heartstrings. [caption id="attachment_5631" align="alignleft" ]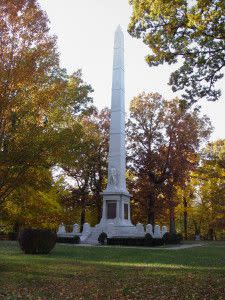 Battlefield Memorial[/caption] After shopping your heart away, on Sunday, November 9, take part in the
Battle of Tippecanoe Annual Commemoration.
On November 7th, 1811, William Henry Harrison's troops and the warriors of Prophetstown engaged in the famous Battle of Tippecanoe. This event, significant in the history of Indiana and the United States, is remembered each year by the
Tippecanoe County Historical Association
with special programs to help tell the story of the battle and to honor those who fought. This year, on Sunday November 9th from 10:00 to 5:00, to commemorate the battle, the special theme will be honoring American Veterans. A living history military encampment will be set up on the grounds of the park to showcase veterans from American conflicts throughout time. At 1:00 pm, a flag ceremony and wreath laying will be held at the monument. This event is free and open to the public. For more information about these 
events
 and other special "happenings" in Lafayette-West Lafayette, check out our website at 
www.HomeOfPurdue.com.