Lafayette-West Lafayette Weekend Update! Looking for a fun Indiana weekend getaway? Or do you live in this area and are looking for entertainment close by? Check out the endless possibilities for fun events happening this upcoming weekend in or near Lafayette-West Lafayette, Indiana.
Turkey toss?? What is this? Every year to celebrate Thanksgiving, Wolf Park host the event "Turkey Toss". It is their way to say "Happy Thanksgiving from Wolf Park!" What are their animals thankful for? How about an entire turkey apiece? At this event, every canid receives their favorite 'fowl' treat! Can you throw a turkey over the fence? Do you want to see the wolves tear into their Thanksgiving dinner? Join the fun at Wolf Park and help feed the packs, this Saturday, November 30.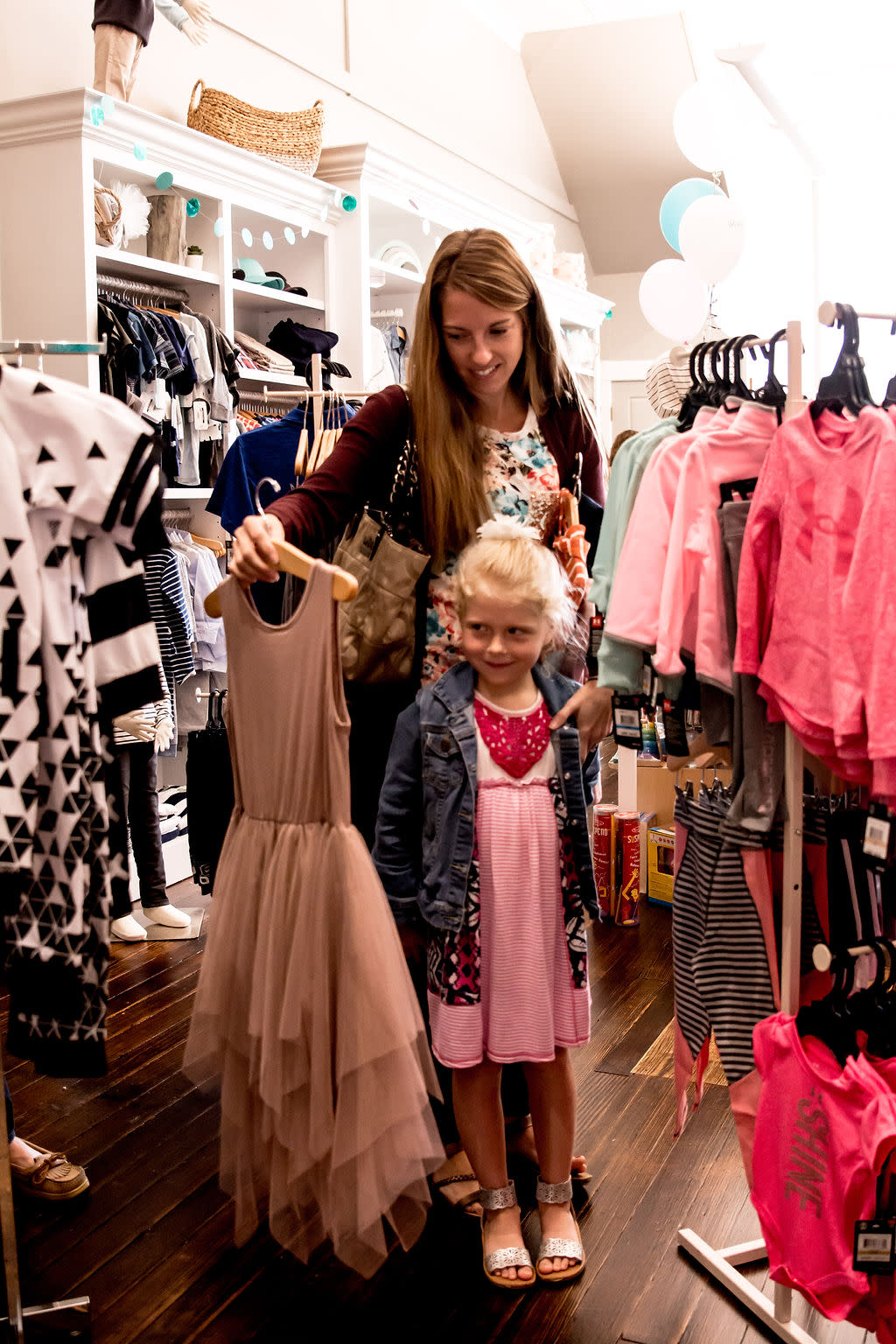 Ready to start shopping for the holidays? Shop local this weekend at Small Business Saturday. Special promotions, giveaways, and live entertainment will be taking place throughout the day downtown Lafayette. Enjoy the FREE Wagon Rides between 11th Street and Riehle Plaza with frequent stops! Check out a list of participating businesses who will be offering special here: Small Business Saturday.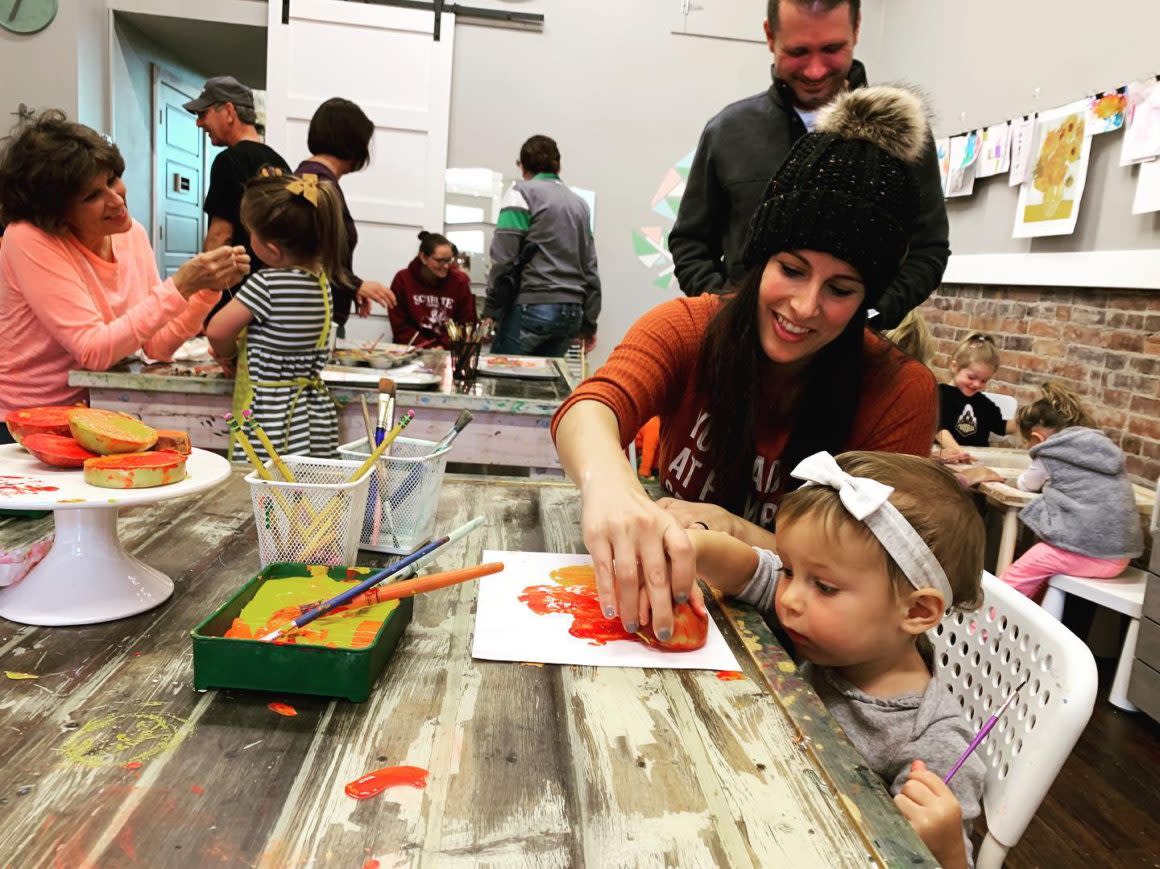 For more information about these events and other events happening this weekend in Lafayette-West Lafayette, check out our website at HomeOfPurdue.com.