Lafayette-West Lafayette Weekend Update! Looking for a fun Indiana weekend getaway? Or do you live in this area and are looking for entertainment close by? Check out the endless possibilities for fun events happening this upcoming weekend in or near Lafayette-West Lafayette, Indiana.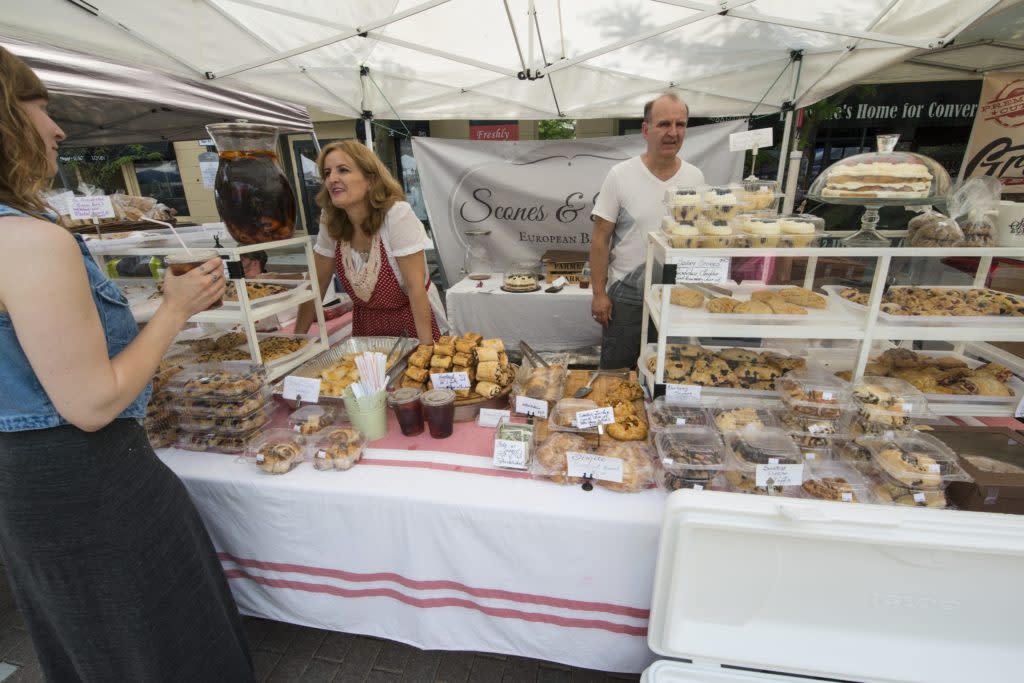 Have you ever toured our 2 great cities? You can this Saturday, August 4 during "CityBus" Tour the Town. This is a free guided tour on Saturday mornings in downtown Lafayette. A volunteer tour guide shares facts about landmarks, people and community history while traveling by bus from downtown Lafayette to Purdue University and back. There are two tours each Saturday now through August 18. The bus departs at Fifth and Main streets at 9:30 a.m. and 10:30 a.m. The tour is available on a first-come, first-served basis. It lasts approximately 50 minutes and returns to the starting point. Great for visitors and locals alike, the tour is operated in conjunction with the Lafayette Farmers Market. Before or after you Tour the Town, shop at the Lafayette Farmers Market. This market has been around for over 165 years! On Saturdays, from early May through late October, from 8 a.m. to 12:30 p.m., the air in downtown Lafayette is filled with the smell of fresh garden flowers, baked goods, vegetables, fruits, plus honey, jams and jellies. Regardless of the day or time, a visit to the Lafayette Farmers Market promises some of the finest and freshest produce, as well as an enjoyable opportunity to browse as you stroll through one of Indiana's oldest outdoor markets!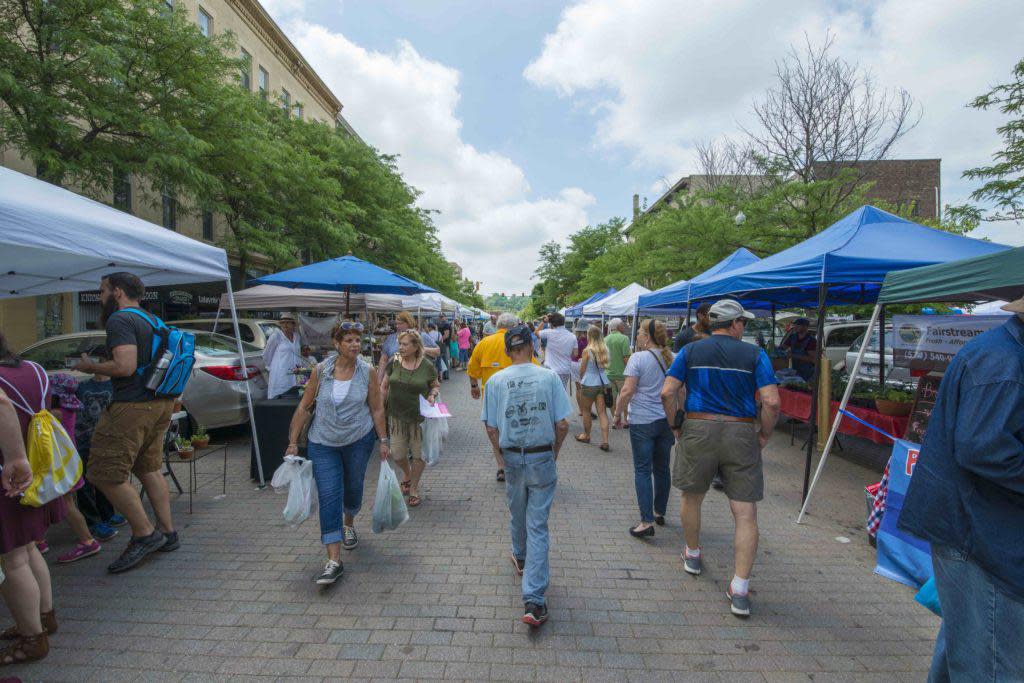 For more information about these events and other events happening this weekend in Lafayette-West Lafayette, check out our website at HomeOfPurdue.com.