[caption id="attachment_7388" align="alignright" ]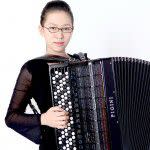 Tian Jianan[/caption] Weekend Update! Looking for a fun Indiana weekend getaway? Or do you live in this area and are looking for entertainment close by? Check out the endless possibilities for fun events happening this upcoming weekend in or near Lafayette-West Lafayette, Indiana. On January 30, Purdue Convocations is excited to welcome visitors to come and listen to Tian Jianan, a 21-year-old virtuoso from Beijing. Accordions may be among the most misunderstood and unnecessarily maligned instruments known today. But in the hands of an expert, this instrument of great expressive potential reveals the riches of a highly internationalized collection of artists, composers, and traditions. Tian Jianan plays the bayan, a special chromatic-button keyboard accordion developed in Russia, and the international instrument of choice for accordionists performing classical or contemporary classical music. Using a free bass accordion allows for full two-handed counterpoint instead of melodies played with the right hand against predetermined push-button chords in the left. Under Tian's hands, the bayan is transformed into a structurally complex, robustly symphonic, and emotionally engrossing instrument of astonishing possibilities. Still a student at the Central Conservatory of Music, China's leading music school. Tian has nonetheless accumulated no fewer than 31 first-place finishes worldwide at competitions in Italy, Germany, Russia, New Zealand, and Canada. At the 2013 Coupe Mondiale, a premier international accordion competition, Tian took the top prize for Best Original Solo Work. Be a part of this evening that is also part of a collection of campus activities in celebration of the Chinese New Year at Purdue.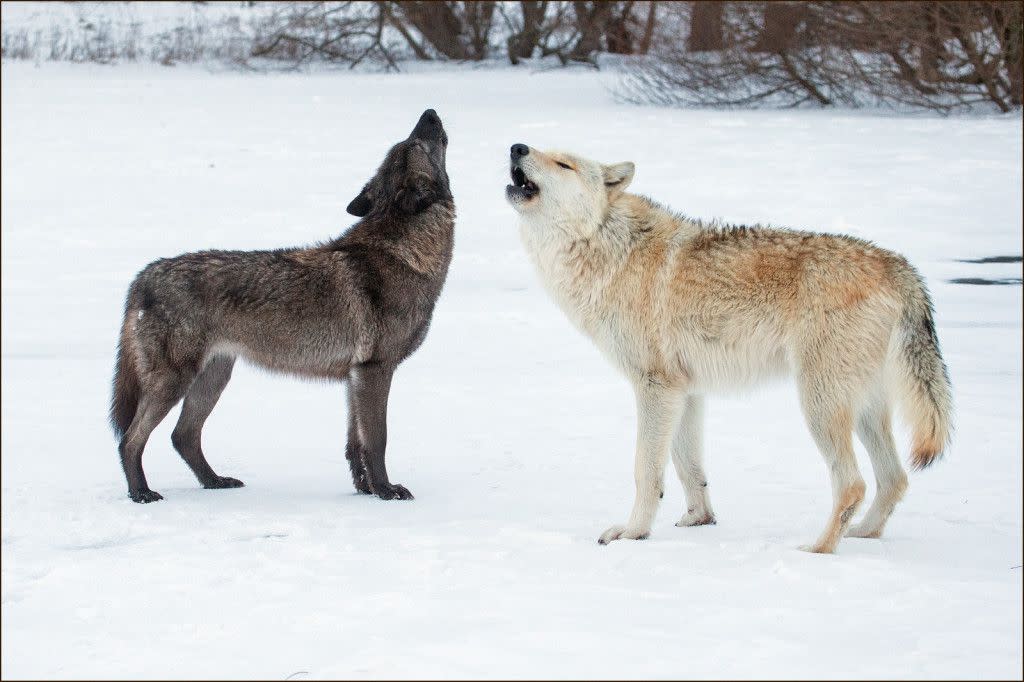 In the mood for outdoor wilderness fun this weekend? Visit Wolf Park in the evening on January 30, and see the animals in a whole new light. As the night falls and the air cools, the wolves get frisky. Guests will have an opportunity to hear a more in-depth discussion of the wolf's "trademark" behavior — the howl. You will have front row seats to a sing-along as Wolf Park's expert wolf handlers enter the enclosure and interact with the main pack of wolves. Visitors are encouraged several times during the performance to howl, and will be able to see and hear the wolves return the call. For more information about these events and other special "happenings" in Lafayette-West Lafayette, check out our website at www.HomeOfPurdue.com.