Lafayette-West Lafayette Weekend Update! Looking for a fun Indiana weekend getaway? Or do you live in this area and are looking for entertainment close by? Check out the endless possibilities for fun events happening this upcoming weekend in or near Lafayette-West Lafayette, Indiana.
Enjoy a performance at Purdue this Friday, March 6 as Purdue Convocations presents: Third Coast Percussion. Accompanying the Oscar®-nominated film Paddle to the Sea live, Third Coast Percussion interweaves original compositions with water-inspired works to create a piece both spirited and serene. Whether tranquil or troubled, water is an uncompromising force of nature and indomitable global connector of countries, economies and cultures. Exploring that idea with an "inspirational sense of fun and curiosity" (Minnesota Star-Tribune), Grammy® winners Third Coast Percussion present Paddle to the Sea. Inspired by a children's book and Oscar®-nominated film, this film-with-live-soundtrack journey follows a Canadian boy who carves a wooden figure and sets it on an epic journey across lakes, rivers and, eventually, the Atlantic Ocean. Accompanying the film live, Third Coast interweaves original compositions with water-inspired works from Philip Glass, Jacob Druckman and Zimbabwe's Shona people. Drawing on water's own dynamics, Paddle is alternately spirited and serene—letting audiences consider mankind's impact on waterways while contemplating their exuberant majesty and infinite possibility.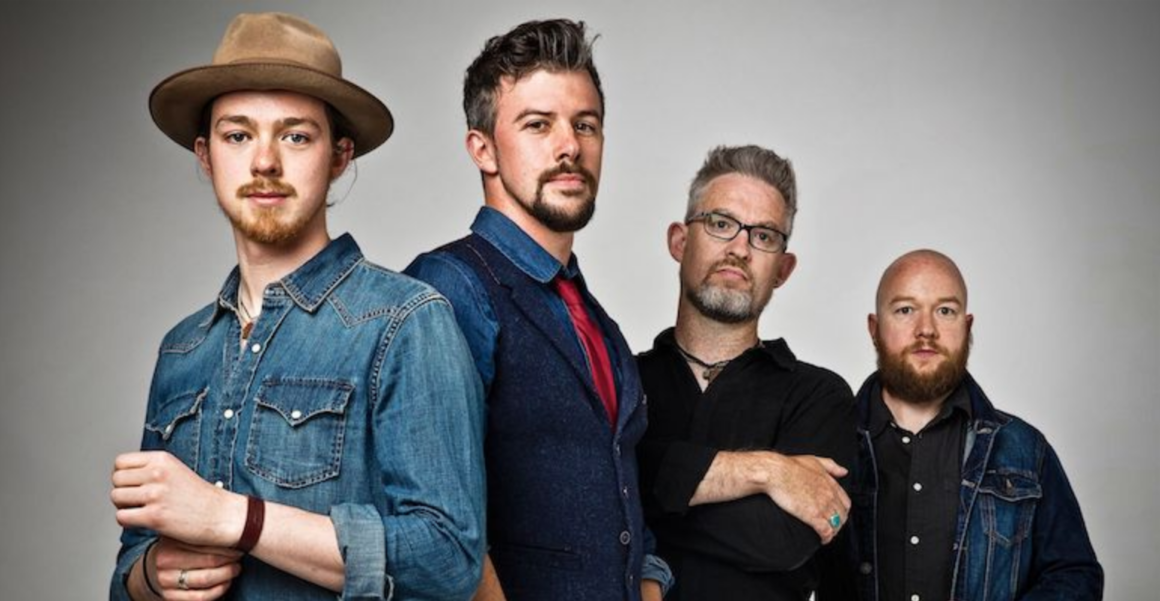 In Lafayette, Indiana, this Saturday, March 7, head to the Long Center to watch We Banjo 3. What is this group? We Banjo 3 is one of the most prolific and exciting bands to emerge from Ireland in recent years. Featuring banjo, fiddle, mandolin, guitar, percussion and beautiful harmonies, We Banjo 3's music is affectionately described as "Celtgrass." The Galway-based quartet comprises two sets of brothers, Enda & Fergal Scahill and Martin & David Howley, who collectively hold over a dozen "All Ireland" titles.
For more information about these events and other events happening this weekend in Lafayette-West Lafayette, check out our website at HomeOfPurdue.com.