Lafayette-West Lafayette Weekend Update! Looking for a fun Indiana weekend getaway? Or do you live in this area and are looking for entertainment close by? Check out the endless possibilities for fun events happening this upcoming weekend in or near Lafayette-West Lafayette, Indian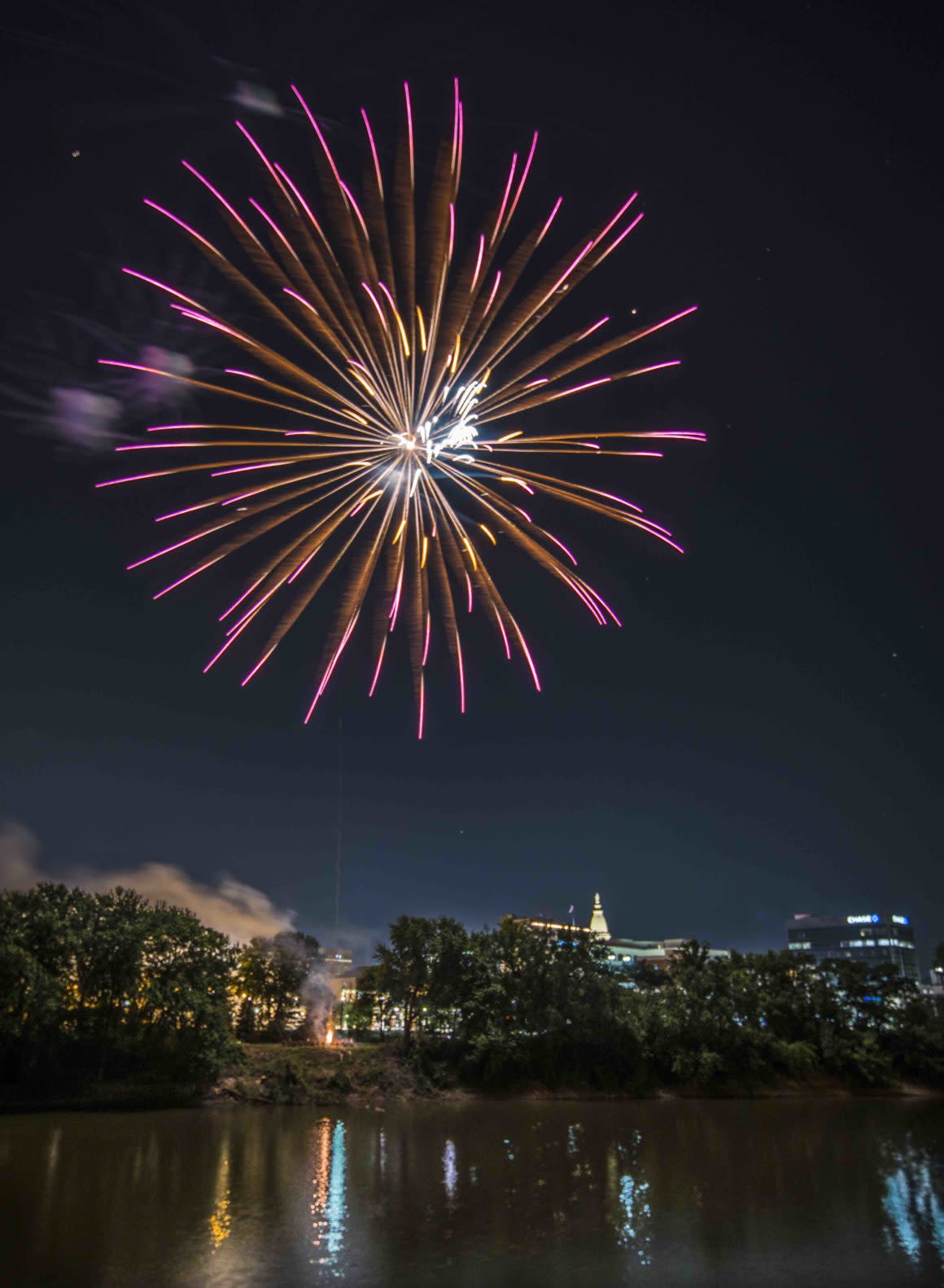 It's back for the 38th year; the TASTE of Tippecanoe! Downtown Lafayette and the Depot Plaza come alive with food, music, fireworks and fun on Saturday, June 15.  This special festival features local food & drink vendors, live music, live art demonstrations, and the biggest booms around!! Bring your family and friends to enjoy wonderful food and great music all night long!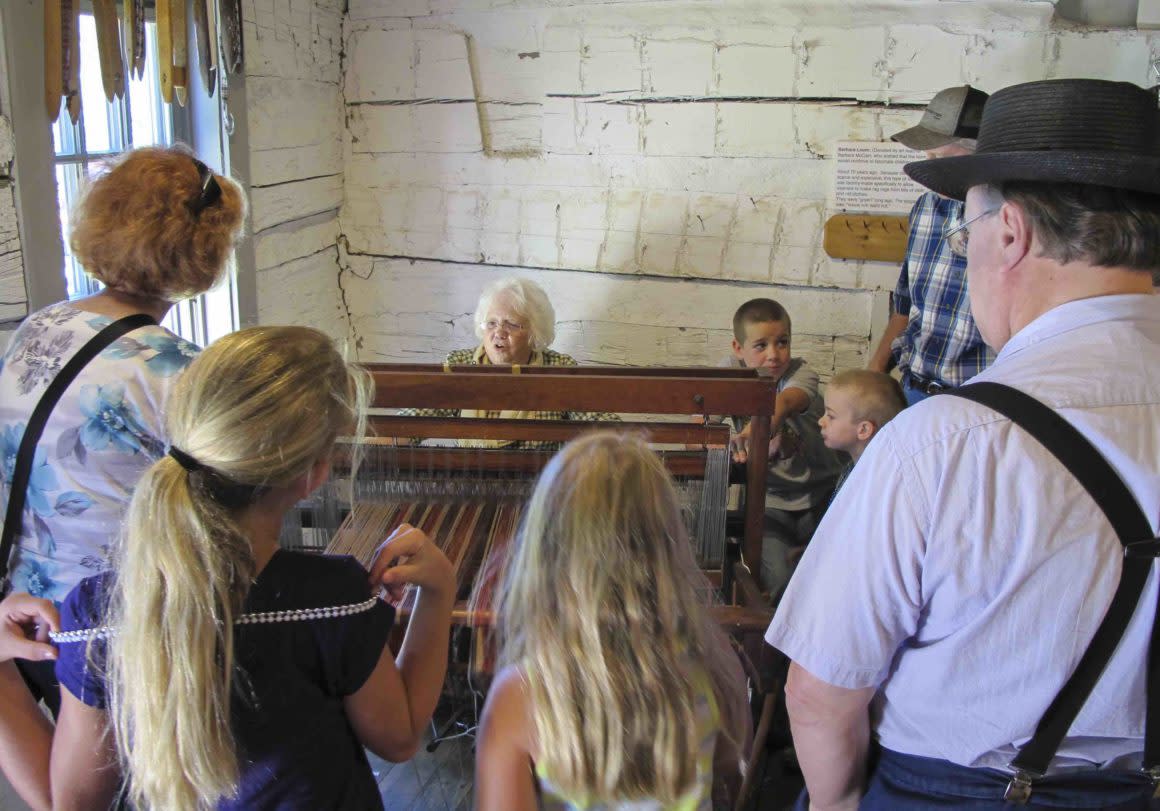 More family fun is taking place this Saturday at nearly Delphi, Indiana. The Wabash & Erie Canal Park host the event, Pioneer Kids Day. This event features the experience of the canal travel with rides on their Canal Boat—the Delphi. And it encourages youth to learn about the early life in a Canal Town utilizing varied games and crafts that typify the 1850s. Food and fun for all ages.
For more information about these events and other events happening this weekend in Lafayette-West Lafayette, check out our website at HomeOfPurdue.com.