[caption id="attachment_6683" align="aligncenter" ]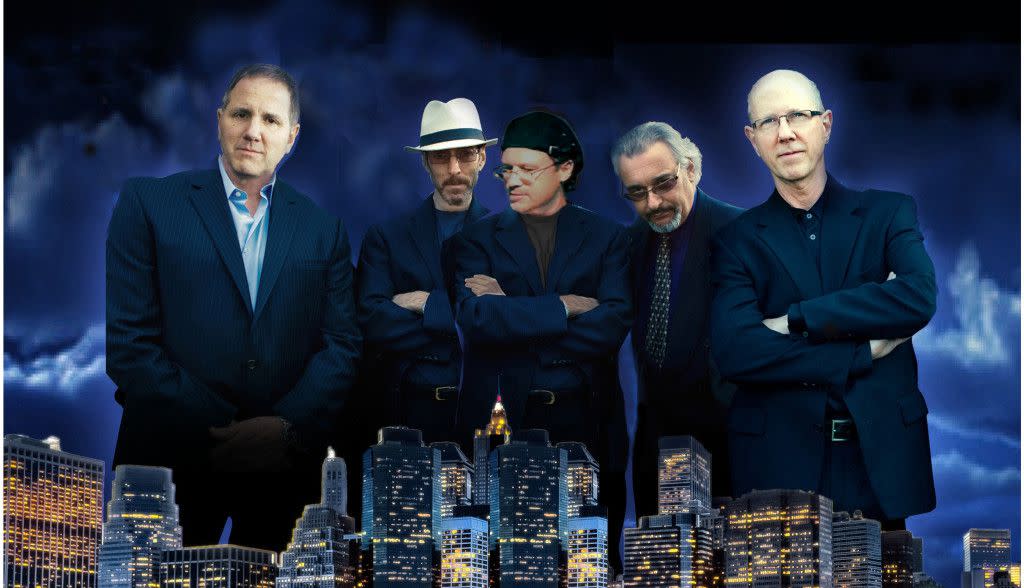 The Hit Men[/caption] Weekend Update! Looking for a fun Indiana 
weekend getaway
? Or do you live in this area and are looking for entertainment close by? Check out the endless possibilities for fun events happening this upcoming weekend in or near
Lafayette-West Lafayette, Indiana.
Do you have your tickets yet for the 2015 Summer Concert Series - Show #1
"The Hit Men"
taking place on Friday, July 24?  Don't miss this wonderful night of musical entertainment taking place at the Tippecanoe County Amphitheater.  Former stars of mega-hit acts including Frankie Valli and The Four Seasons, Tommy James and The Shondells, The Critters, Jim Croce, Carly Simon and more. When THE HIT MEN take the stage, it's easy to see why their music has transcended generations. The notes are sharp, the vocals spot-on, the energy is high, and these guys are having the time of their lives sharing their Musical Legacy with audiences at theatres, performing arts centers, casinos, fairs and festivals across the country! 2015 marks the 150th anniversary of the assassination of President Lincoln as well as the 150th Anniversary of the end of the Civil War. On Friday, July 24, The Linden Depot Museum presents,
"Lincoln"
at Duncan Hall. In this awe-inspiring production, Michael Krebs and Debra Ann Miller portray President and Mrs. Lincoln in the White House. For more information about these 
events
 and other special "happenings" in Lafayette-West Lafayette, check out our website at 
www.HomeOfPurdue.com.