[caption id="attachment_6918" align="aligncenter" ]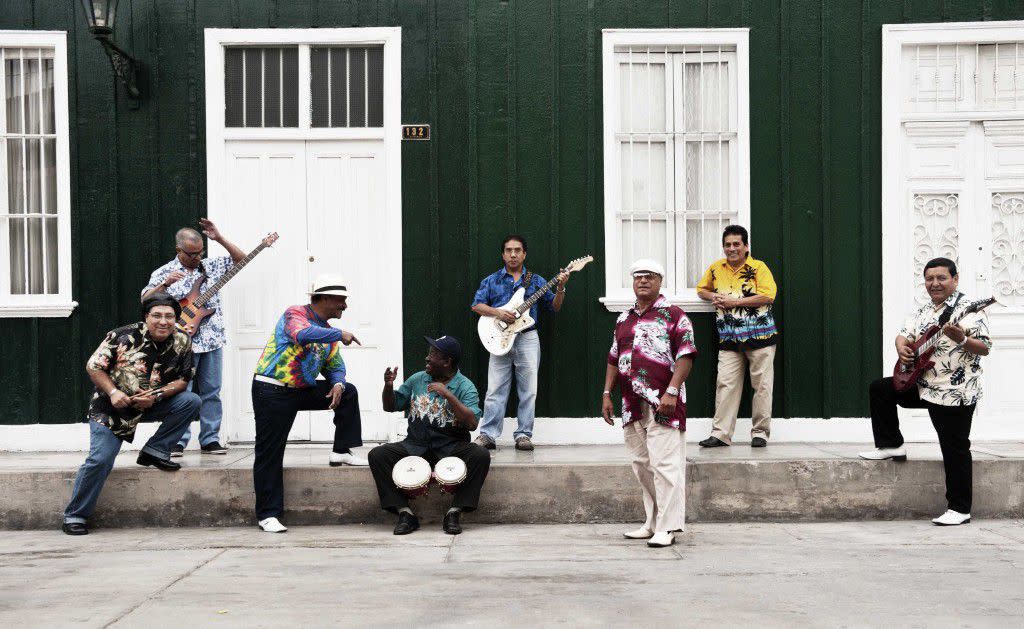 Cumbia All Star[/caption] Weekend Update! Looking for a fun Indiana 
weekend getaway
? Or do you live in this area and are looking for entertainment close by? Check out the endless possibilities for fun events happening this upcoming weekend in or near
Lafayette-West Lafayette, Indiana.
Have you heard of the Cumbia? The
Cumbia
is a
music genre
popular throughout Latin America. The Cumbia causes dancers to rush to the dance floor nearly everywhere it is heard. With an infectious beat and beckoning vocals, the 
cumbia
 was born from a diverse collection of African, Spanish, and Central American Indian influences as it merged and morphed its way through the Caribbean and Central America in the late 1800s. As with any folkloric tradition, each nation infused its own identity into the 
cumbia
 sound. In 1960s and '70s Peru, the "golden age" of 
cumbia
 distinctly evolved to embrace a wide swath of musical history and heritage—from colonial-era 
huayno
dance to contemporary surf-rock with psychedelic flourishes.
The Cumbia All Stars
, a supergroup comprised of luminaries from Peru's legendary
cumbia
 bands, majestically resurrect the classics of their heyday and honor that legacy with innovative new compositions. And they are performing at Purdue in the Purdue Memorial Union ballrooms on Friday, September 25!  With a propulsive beat driven by sparkling guitars and bold percussion, these then-teenaged musicians planted the roots of their sound in Lima's urban bustle and saw it spread to remote cities of the Amazonian Jungle. As the Cumbia All Stars, they've reunited to resurrect an important piece of Peru's sonic soul, and their performance will have you moving all night on the Purdue Memorial Union Ballrooms' big dance floor to their transfixing, transcendent grooves! More musical entertainment takes place at Purdue this weekend!
Betty's Diner, The Musical
with music & lyrics by Carrie Newcomer is being performed at the Carole and Gordon Mallett Theatre on Friday, September 25, Saturday, September 26 and Sunday, September 27. Betty's Diner might be one of those diners along US 231 or any of those roads that pass through small towns in the Midwest. It's a place that's been there forever, a place that feels like home, a place where they remember that you like your coffee black and your eggs over easy. But the new highway is opening up and business is slowing down. Miranda puts a For Sale sign up in the window and a stranger by the name of Gabriel wanders in, and that's where their story begins. For more information about these 
events
 and other special "happenings" in Lafayette-West Lafayette, check out our website at 
www.HomeOfPurdue.com.