[caption id="attachment_7761" align="aligncenter" ]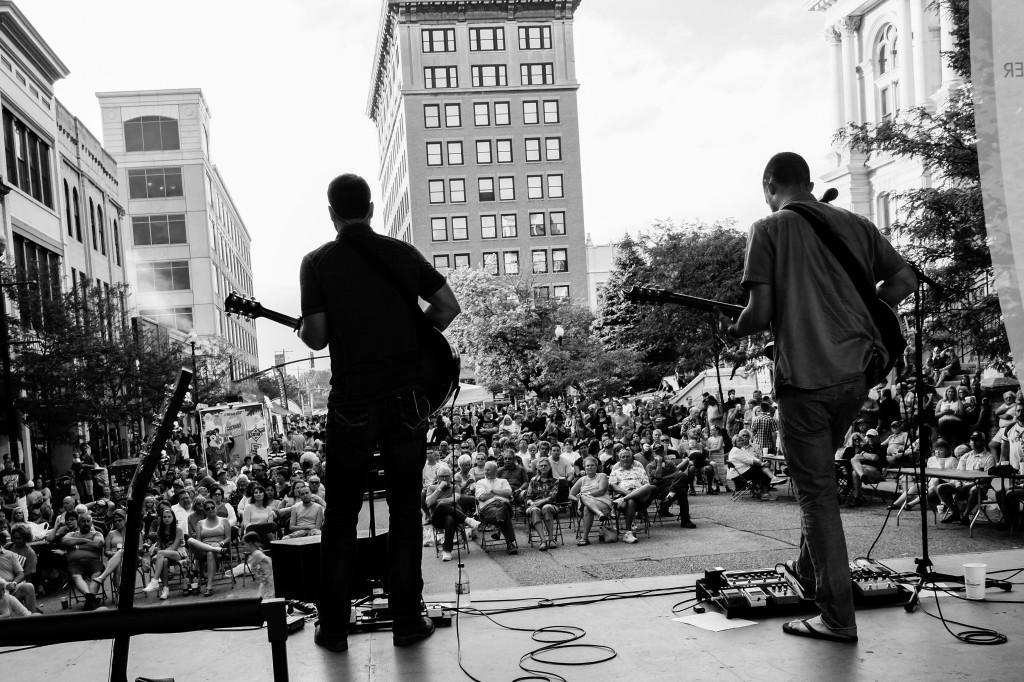 TASTE of Tippecanoe 2015[/caption] Lafayette-West Lafayette Weekend Update! Looking for a fun Indiana weekend getaway? Or do you live in this area and are looking for entertainment close by? Check out the endless possibilities for fun events happening this upcoming weekend in or near Lafayette-West Lafayette, Indiana. It's back for it's 35th year; the TASTE of Tippecanoe! Downtown Lafayette and the Depot Plaza come alive with food, music, fireworks and fun on Saturday, June 18.  This special festival features local food & drink vendors, live music, live art, and the biggest booms around!! Check out all the wonderful photos form year's past. If you have any fabulous photos you want to share, please email serickson@homeofpurdue.com.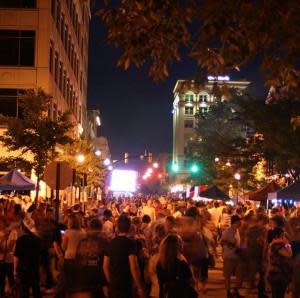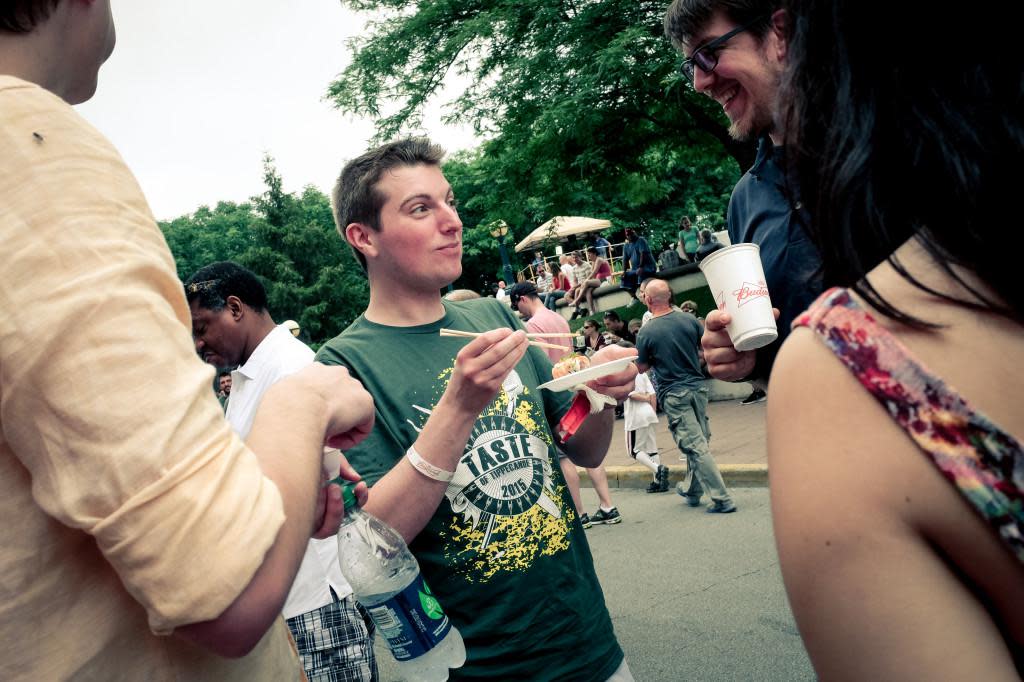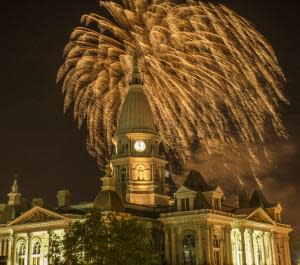 For more information about this event and other special "happenings" in Lafayette-West Lafayette, check out our website at www.HomeOfPurdue.com.