[caption id="attachment_7602" align="aligncenter" ]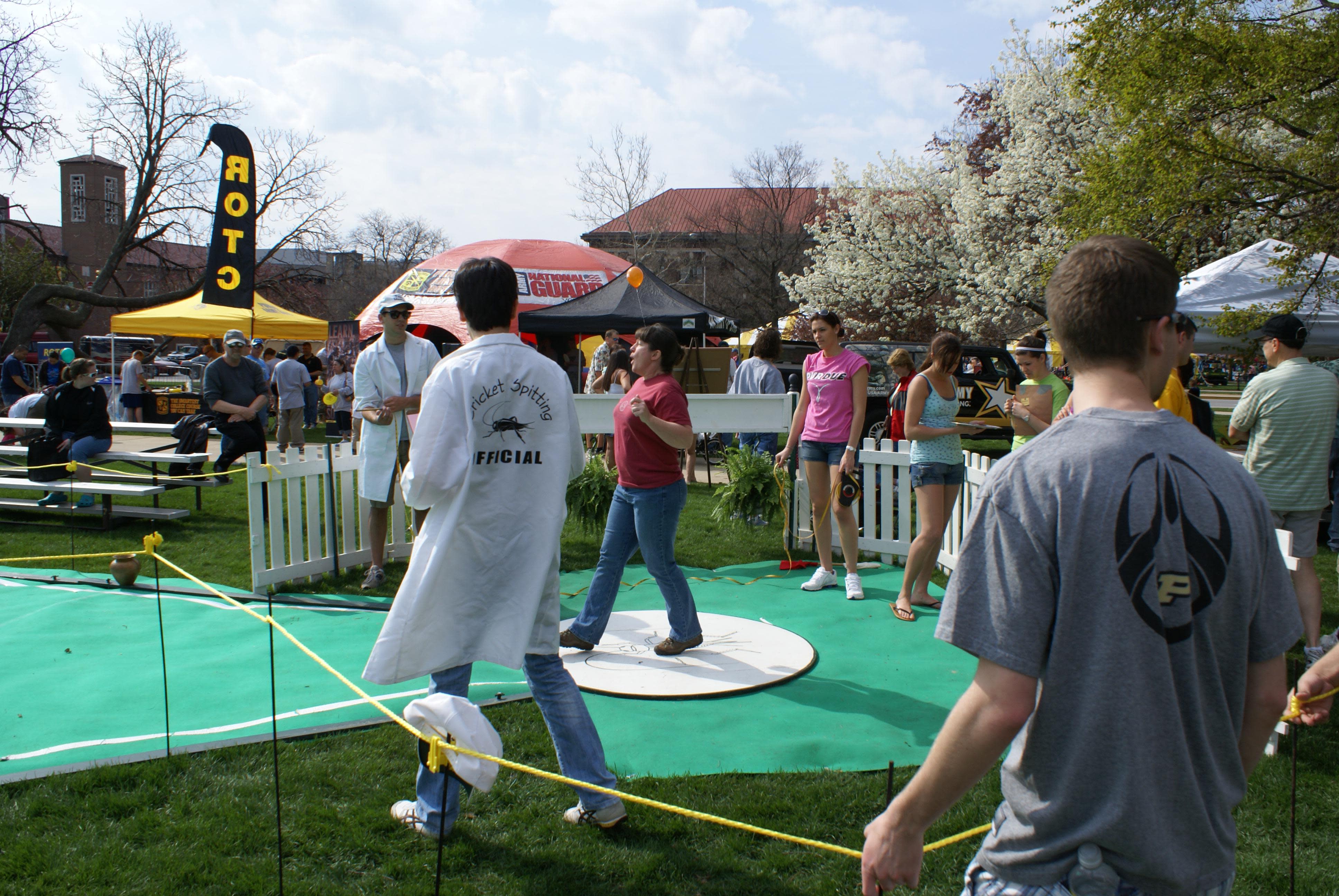 Cricket Spitting at Springfest[/caption] Weekend Update! Looking for a fun Indiana weekend getaway? Or do you live in this area and are looking for entertainment close by? Check out the endless possibilities for fun events happening this upcoming weekend in or near Lafayette-West Lafayette, Indiana.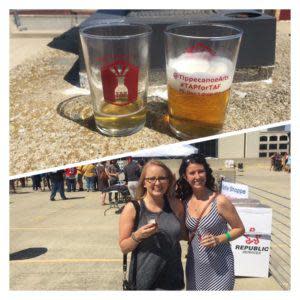 Craft Beer Lovers and/or the Craft Beer-curious that are 21+ this event is for you! Join fellow Tippecanoe Arts Federation supporters at the TAP for TAF Craft Beer Fest! TAP for TAF is an event highlighting the growing interest in craft beers and craft microbreweries. This special event takes place at the top floor of the 2nd Street Parking Garage in Downtown Lafayette on Saturday, April 6 Please note non-alcoholic beverages will also be available. Families, couples, any and all, head to Purdue University for a day of science, agriculture, entomology and more at the annual event showcasing the lighter side of higher education; Spring Fest! This free event, taking place April 6 and 7, is a great opportunity to learn about animals, art, astronomy and much more in two full days of hands-on activities. It's part education, part entertainment, and all fun! Make sure you head to the cricket spitting area...it is an activity you will never forget! [caption id="attachment_8983" align="alignleft" ]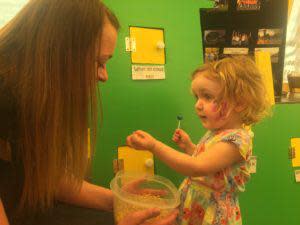 Springfest[/caption] For more information about these events and other special "happenings" in Lafayette-West Lafayette, check out our website at www.HomeOfPurdue.com.