[caption id="attachment_8256" align="alignleft" ]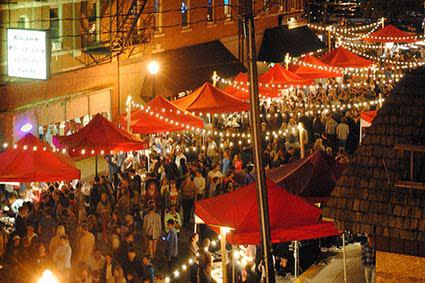 Starry Night Festival[/caption]                   Lafayette-West Lafayette Weekend Update! Looking for a fun Indiana 
weekend getaway
? Or do you live in this area and are looking for entertainment close by? Check out the endless possibilities for fun events happening this upcoming weekend in or near Lafayette-West Lafayette, Indiana. Head to West Lafayette this Saturday, October 1 for the
Starry Night
annual street festival.  This special event draws thousands of people with its unique blend of excellent music, a variety of merchants, interactive creativity, and food. The festival is designed to bring people together around the thread of story and seeks to expose the public to the cause of literacy through the local initiative Read to Succeed. Starry Night is hosted by Campus House and Greyhouse Coffee and, thanks to their generous sponsors, is FREE. Please come be a part of this amazing night! [caption id="attachment_8257" align="alignleft" ]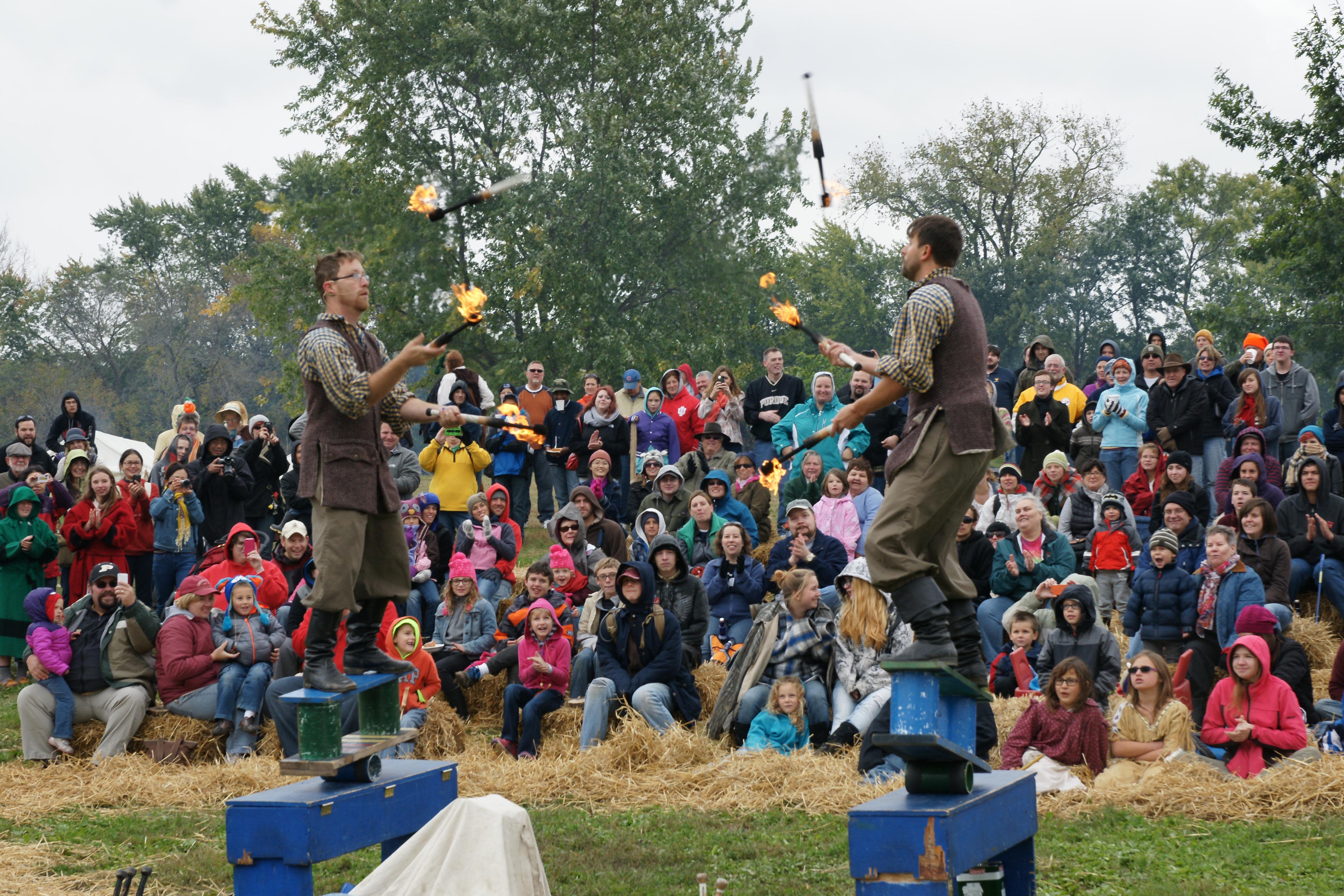 Feast[/caption] A festival that is "tradition" and "celebration" to those from the area and beyond is the
Feast of the Hunters' Moon,
taking place on the banks of the Wabash River on October 1 and 2.  The Feast is a re-creation of the annual fall gathering of the French and Native American which took place at Fort Ouiatenon, a fur-trading outpost in the mid 1700s. It is held annually in early autumn four miles southwest of West Lafayette. Thousands of participants re-enact this event creating a feast for your senses. Smell the wood smoke, hear the report of the rifles, savor authentic food and more. For more information about these 
events
 and other special "happenings" in Lafayette-West Lafayette, check out our website at 
www.HomeOfPurdue.com.