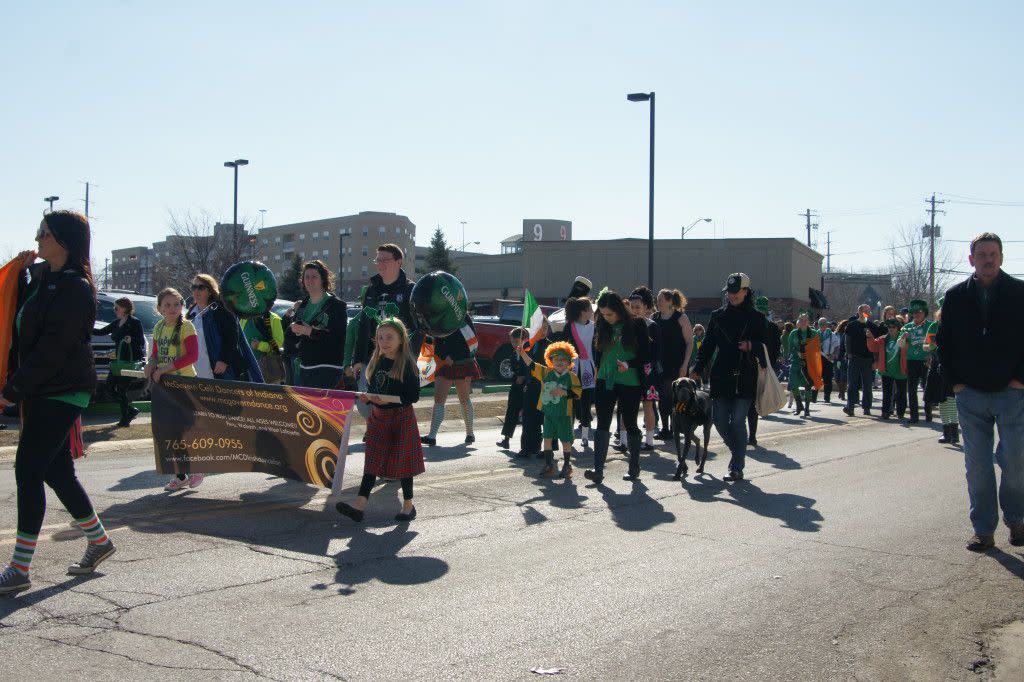 Weekend Update! Looking for a fun Indiana 
weekend getaway
? Or do you live in this area and are looking for entertainment close by? Check out the endless possibilities for fun events happening this upcoming weekend in 
Lafayette-West Lafayette, Indiana
.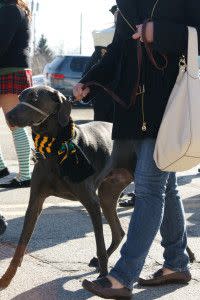 It's St. Patty's Day Weekend! Join the fun for what very well may be 
The World's Shortest St. Patrick's Day Parade 
on Saturday, March 14, at the intersection of Howard Avenue and Brown Street in West Lafayette, Indiana!  This all-volunteer walking parade kicks off a great day of festivities at both Nine Irish Brothers. At the West Lafayette location, stop in for Irish coffee and breakfast at 10am, join in the parade right outside Nine Irish Brothers doors at 11am, and then come back for an afternoon and evening of great music that includes Lachlan, Shawn Fitzpatrick and Brendan Loughrey. The Lafayette location is hosting some pretty amazing musical groups starting at 1pm. Enjoy Highland Reign, Brendan Loughrey and/or Brothers of the Sea as they perform throughout the day. In the mood for more arts and entertainment? The Civic Theatre of Greater Lafayette presents
"Oliver!"
on March 6 and 7 at Sunnyside Intermediate School- Loeb Theatre. Nothing works on the stage like a well-crafted tale, and "OLIVER!" is just such a show. Based on the Dickens novel, it will engage the audience with its pathos and drama, while delighting everyone with its outstanding musical numbers. Food, Glorious Food, I'd Do Anything, Where is Love?, Consider Yourself, As Long As He Needs Me, Who Will Buy and Reviewing the Situation are musical theatre classics. Dickens' characters are brought to life-perhaps larger than life-with all their facets glowing in this production. For more information about these 
events
 and other special "happenings" in Lafayette-West Lafayette, check out our website at 
www.HomeOfPurdue.com.