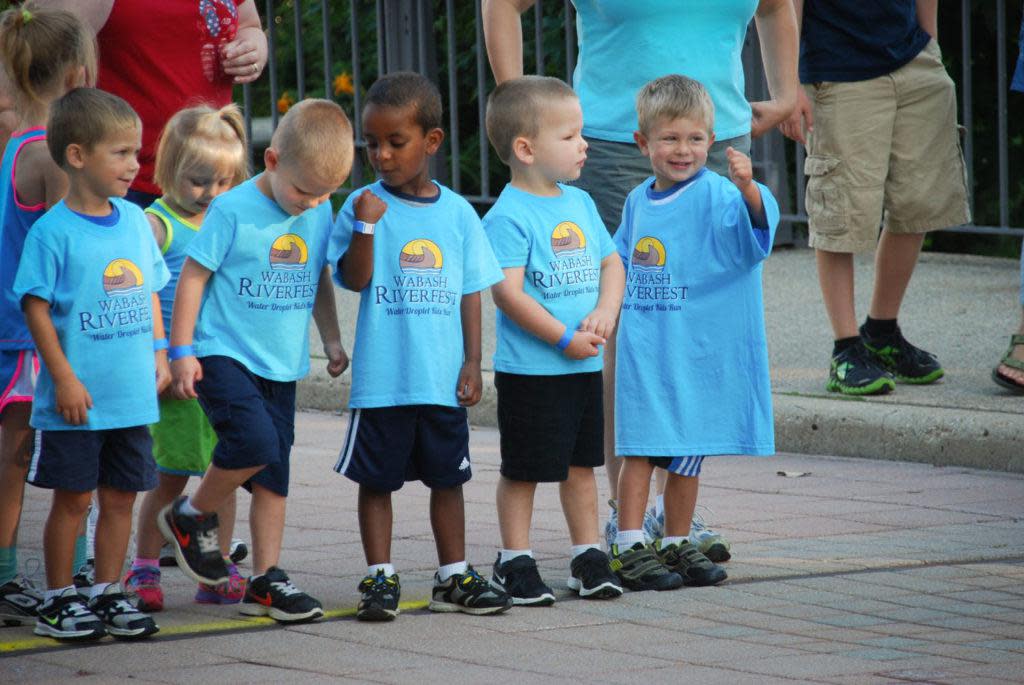 Weekend Update! Looking for a fun Indiana weekend getaway? Or do you live in this area and are looking for entertainment close by? Check out the endless possibilities for fun events happening this upcoming weekend in Lafayette-West Lafayette, Indiana. [caption id="attachment_9293" align="alignleft" ]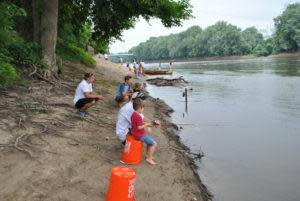 Fishing at Riverfest![/caption] On Saturday, July 8, enjoy Riverfest, an annual event that brings the community together and celebrates the living Wabash River with conservation exhibits, games, activities, canoe races, and a 5K.  Riverfest annually draws around 5,000 participants and specifically teaches children about our most prized natural resource here in Greater Lafayette - the Wabash River - as it provides recreational focus, aesthetic beauty, and is a vital component of our economy. Come out and cheer on the canoe teams compete and embrace our beautiful river! It's a night to watch a classic! Watch

Grease

on film at the Long Center for the Performing Arts on Saturday, July 8. Transferring its setting from Chicago to sunny California, and adding a dash of disco to the ersatz '50s score, producer Allan Carr and director Randal Kleiser turned this long-running Jim Jacobs-Warren Casey Broadway smash into the biggest blockbuster of 1978.1950s teens Danny (John Travolta) and Australian transfer Sandy (Olivia Newton-John) spend their "Summer Nights" falling in love, but once fall comes, it's back to Rydell High and its cliques. Come to the Long Center and watch Sandy and Danny split, reconcile, and split again amidst a pep rally, dances, drive-ins, and a drag race, before deciding "You're the One That I Want" at the climactic carnival. For more information about these events and other special "happenings" in Lafayette-West Lafayette, check out our website at www.HomeOfPurdue.com.