[caption id="attachment_4577" align="alignright" ]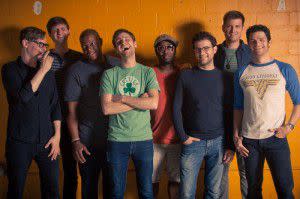 Snarky Puppy[/caption] Weekend Update! Looking for a fun Indiana 
weekend getaway
? Or do you live in this area and are looking for entertainment close by? Check out the endless possibilities for fun events happening this upcoming weekend in 
Lafayette-West Lafayette, Indiana
. This weekend head to Purdue University for the
24th Annual Purdue Jazz Festival
where student musicians and the public will rub shoulders with performers of national renown. It boasts several headliner concerts plus competitions, clinics and special events.  The fun begins on Thursday, January 16, at the Long Center for the Performing Arts where a free Community Showcase Concert, featuring the Purdue Jazz Band, bands from Tippecanoe County and guest pianist/composer Steve Allee will perform. The following evening on January 17, the jazz collective
Snarky Puppy
, will headline at Loeb Playhouse on Purdue Campus. Snarky Puppy, a musical collective with more than 25 members in regular rotation, mixes together jazz, funk, rock, pop, and world music influences with a finesse befitting its fine pedigree.
On Saturday, January 18, instrumental jazz ensembles from four states arrive early as competition stretches throughout the day in seven locations in the Purdue Stewart Center and Purdue Memorial Union on Purdue's campus. The music starts at 7:30 a.m. and continues through 5:30p.m. These events are
FREE
!  All the festival guest artists will give clinics, which are also free and open to the public on Saturday.
[caption id="attachment_4578" align="alignleft" ]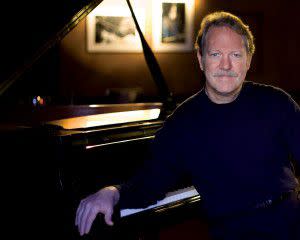 Steve Allee[/caption] Artist in residence, Steve Allee, will be featured in concert with the Purdue Jazz Band set for noon Jan. 18 in Loeb Playhouse. It's free and open to the community. Tenor Saxophonist,
Donny McCaslin
, will headline Saturday's Festival Finale concert with the Purdue Jazz Band at 5:30 p.m. that evening in Loeb Playhouse. Awards and outstanding performances and honors for the high school performances will be announced at this concert.
For more information about these 
events
 and other special "happenings" in Lafayette-West Lafayette, check out our website at 
www.HomeOfPurdue.com