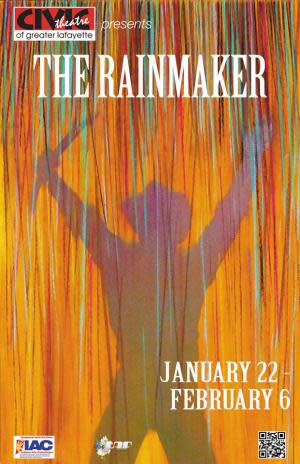 Weekend Update! Looking for a fun Indiana 
weekend getaway
? Or do you live in this area and are looking for entertainment close by? Check out the endless possibilities for fun events happening this upcoming weekend in or near Lafayette-West Lafayette, Indiana. We are so excited! This weekend is
Purdue Jazz Festival!
Purdue University Bands & Orchestras will be featuring jazz ensembles all weekend long.  One special musical event taking place at Purdue Convocations is
DIVA Jazz Orchestra
on January 22.  This 15-woman big band is pushing traditional boundaries of jazz and swing to their outermost limits and "transcending boundaries of time and style" 
(Pittsburgh Post-Gazette)
. Led by drummer and music director Dr. Sherrie Maricle—who has kept a brisk pace for the New York City-based ensemble since it was founded in 1992—the DIVA Jazz Orchestra has held court everywhere from clubs to Carnegie Hall, dazzled international crowds in Paris, Rome, and Berlin, fired up audiences at Tanglewood and the Montreal Jazz Festival, and now makes a very special return engagement to the Purdue Jazz Festival. With its signature blend of musical genius and bold personalities, DIVA is inspiring a new generation of young, female jazz musicians and reconstituting Songbook standards—from a stunning half-time appropriation of "What the World Needs Now" to "76 Trombones," spun out from a show tune into a showcase for smoking solos. With roaring sound, tight pockets, a sublime swing, and chops for days, the DIVA Jazz Orchestra lets its music do the talking. Across the Wabash River, more arts abound in Lafayette. The Civic Theatre of Greater Lafayette presents
Rainmaker
on January 22-24.  At the time of a paralyzing drought in the West you will discover a girl whose father and two brothers are worried as much about her potential future as an old maid as they are about their dying cattle. For the truth is, she is indeed a plain girl. The brothers try every possible scheme to marry her off, but without success. Nor is there any sign of relief from the dry heat, when suddenly from out of nowhere appears a picaresque, sweet-talking man with quite the sales pitch. Claiming to be a "rainmaker," the man promises to bring rain, for $100. It's a silly idea, but the rainmaker is so refreshing and persistent that the family finally consents, banging on big brass drums to rattle the sky. Meanwhile the rainmaker also turns his magic on the girl, and persuades her that she has a very real beauty of her own. She believes it, just as her father believes the fellow can actually bring rain. Rain does come, and so does love. For more information about these 
events
 and other special "happenings" in Lafayette-West Lafayette, check out our website at 
www.HomeOfPurdue.com.