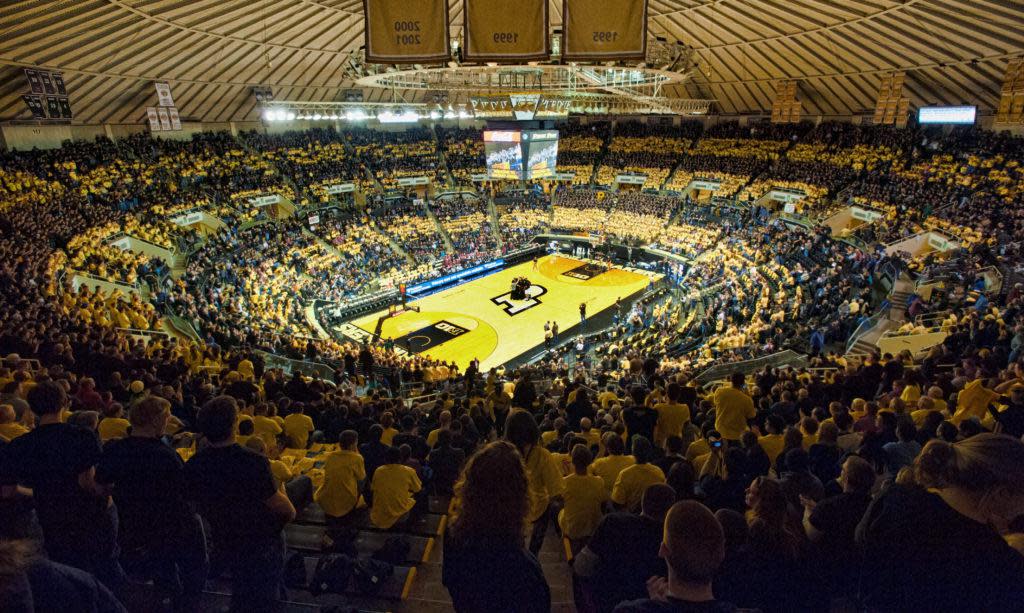 Lafayette-West Lafayette Weekend Update! Looking for a fun Indiana 
weekend getaway
? Or do you live in this area and are looking for entertainment close by? Check out the endless possibilities for fun events happening this upcoming weekend in or near Lafayette-West Lafayette, Indiana. It's going to be a big
college basketball weekend
at
Purdue University
.  First, our Lady Boilers take on Michigan State on Saturday, February 24 at 2pm.  The following day, Sunday, February 25 our Men's Basketball team competes against Minnesota at 4pm. Join fellow Boilers as we cheer on our teams this weekend at Mackey Arena.  Boiler up! [caption id="attachment_10242" align="alignleft" ]

Purdue Theatre[/caption] More exciting fun is taking place at Purdue this Friday, Saturday and Sunday!  The Purdue Department of Theatre Presents:
The Beaux' Stratagem
. First produced in England 1707, the play tells the story of two young bucks who, having spent all their money by living too well, leave London and roam from town to town in search of love and fortune. In order to find a wealthy heiress for at least one of them, they pose as master and servant – exchanging roles from one town to the next. In Lichfield, Aimwell is the master and Archer the servant, and there they meet the lovely, wealthy Dorinda and her equally desirable sister-in-law, Mrs. Kate Sullen. They set their caps for these women, but problems abound. Kate is married to a drunken sot who despises her; the innkeeper's saucy daughter, Cherry, has set her cap for Archer; Dorinda's mother, Lady Bountiful, mistakenly believes herself to be a great healer of the sick, and she guards her daughter like a dragoness; and a band of brigands plans to rob the house of Lady Bountiful that very night, putting all schemes in jeopardy. This is a play in the great tradition of Goldsmith's
She Stoops to Conquer
and Sheridan's
The Rivals
and
The School for Scandal
. It is classic, formal, robust and hilarious.   For more information about these 
events
 and other special "happenings" in Lafayette-West Lafayette, check out our website at 
www.HomeOfPurdue.com.