[caption id="attachment_8818" align="aligncenter" ]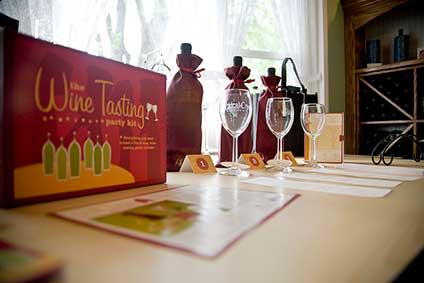 Wildcat Creek Winery[/caption] Weekend Update! Looking for a fun Indiana weekend getaway? Or do you live in this area and are looking for entertainment close by? Check out the endless possibilities for fun events happening this upcoming weekend in Lafayette-West Lafayette, Indiana.
Enjoy decadent chocolate and sweet wine during Wildcat Creek Winery's "Perfectly Paired" event this Friday, February 17.  The popular Steuben is back on the shelves, and will be featured during the month of February and during this evening of fun and romance.  Wine and chocolate pairings from Wolf's Chocolates will be offered. Relax, sip wine and let your taste buds rejoice!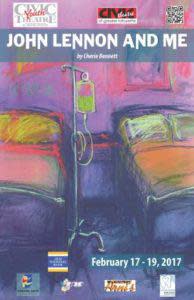 The Civic Youth Theatre Production presents "

John Lennon and Me"

, this February 17-19. In this play, Hollywood-wannabe, Star, the ultimate Beatles fan, spends most of her time in the hospital, where she confronts cystic fibrosis with her imagination. Star's new roommate, Courtney, is Star's opposite—a pretty cheerleader and apparently not very sick. Eventually they come to understand each other, and ultimately, themselves.

For more information about these events and other special "happenings" in Lafayette-West Lafayette, check out our website at www.HomeOfPurdue.com

Save