Lafayette-West Lafayette Weekend Update! Looking for a fun Indiana weekend getaway? Or do you live in this area and are looking for entertainment close by? Check out the endless possibilities for fun events happening this upcoming weekend in or near Lafayette-West Lafayette, Indiana.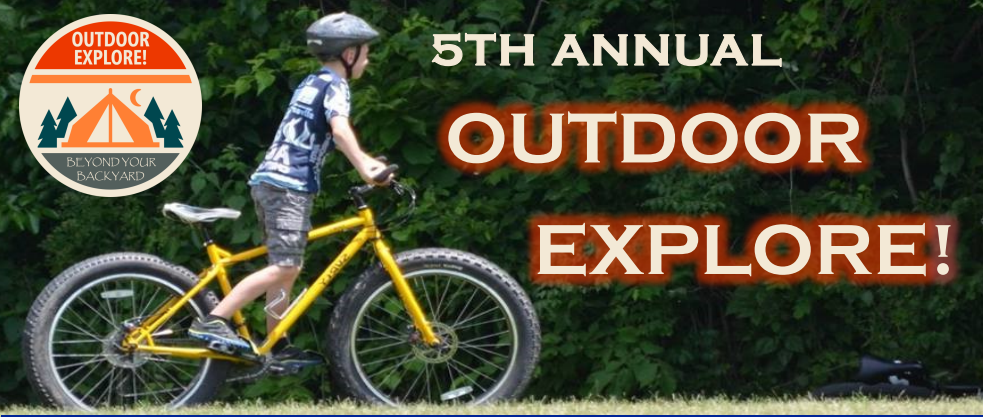 Come out and explore this weekend at this fun event: "Outdoor Explore!: A Beyond Your Backyard Sampler." This is a free, all-ages community event that strives to connect people with a wide range of outdoor pursuits through participatory activities at booths staffed by experts in their outdoor hobby.  This event is taking place this Saturday, June 8, at two venues, the Tippecanoe County Amphitheater in West Lafayette and Bicentennial Nature Area in Lafayette (just a 10 minute drive distant from the main venue). There are so many outdoor activities. A few include the following: disc golf, archery, forestry, bee keeping, fishing, outdoor photography, and more!
On Saturday, June 8, visit Fort Ouiatenon Blockhouse for French living history events portraying the French trade enterprise of the early 18th century. Talented living historians will be on hand to talk about the French trade industry, Native American culture and French culture of the period. This event is free and a great event to learn about American history!
The Fort

The Feast at the Fort
For more information about these events and other events happening this weekend in Lafayette-West Lafayette, check out our website at HomeOfPurdue.com.