Lafayette-West Lafayette Weekend Update! Looking for a fun Indiana weekend getaway? Or do you live in this area and are looking for entertainment close by? Check out the endless possibilities for fun events happening this upcoming weekend in or near Lafayette-West Lafayette, Indiana.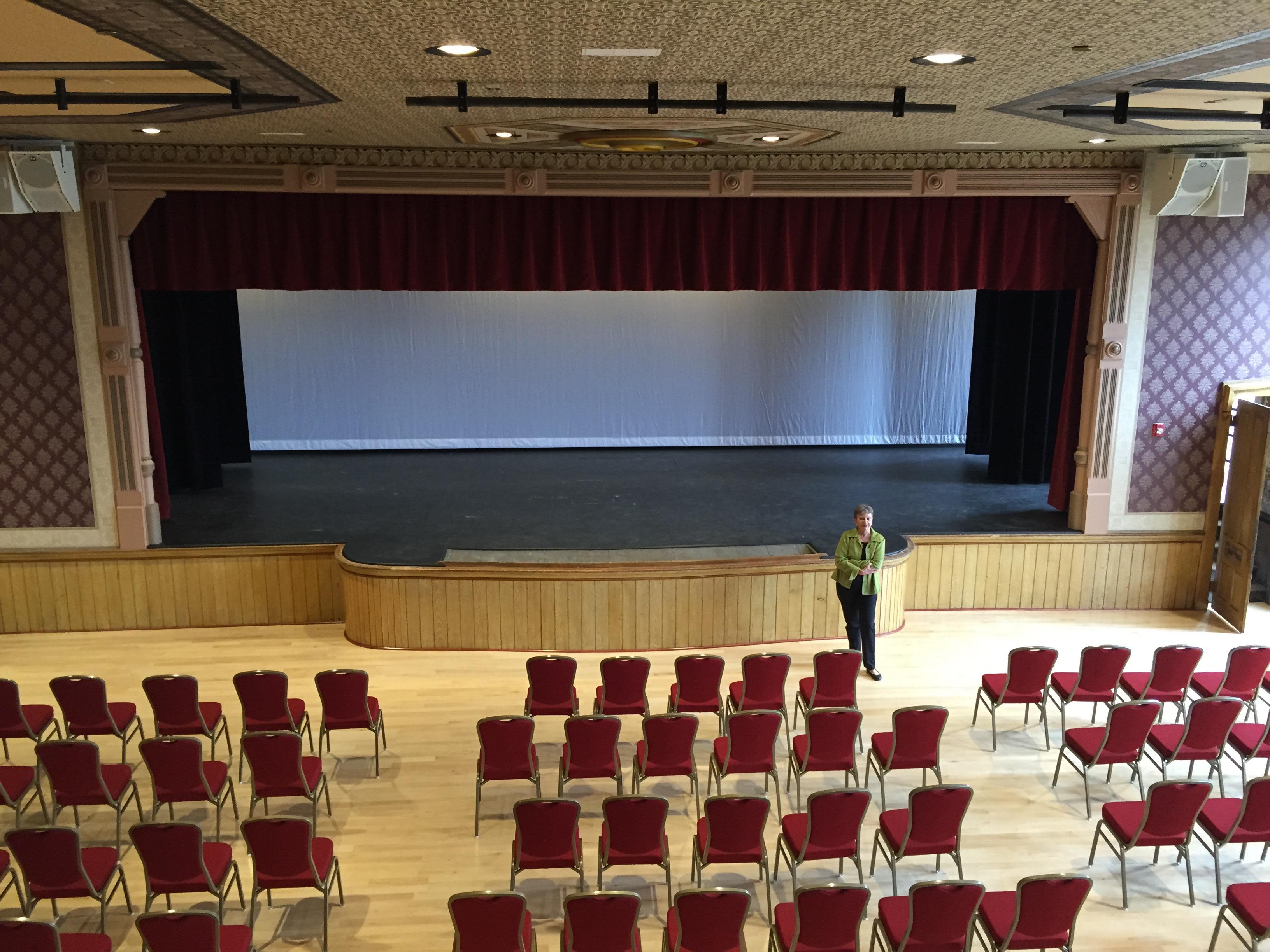 This weekend at the Delphi Opera House are two great events to keep you busy! First, on Saturday, May 5th, join in on "A Conversation with Mark Twain". From 2PM to 4PM, watch performer Tracy Rosa relive the days of America in its earliest times. See  Samuel Monghorn Clemens, known to the public as Mark Twain, recount stories of Tom Sawyer, Huckleberry Finn - as well as The Frog from Calaveras County interjected with its unique opinions on such topics as Congress, Prohibition, growing old, and Adam and Eve. This unique opportunity combines history and literature in one amazing afternoon! For tickets and more information, please visit their website or call 765-564-4300.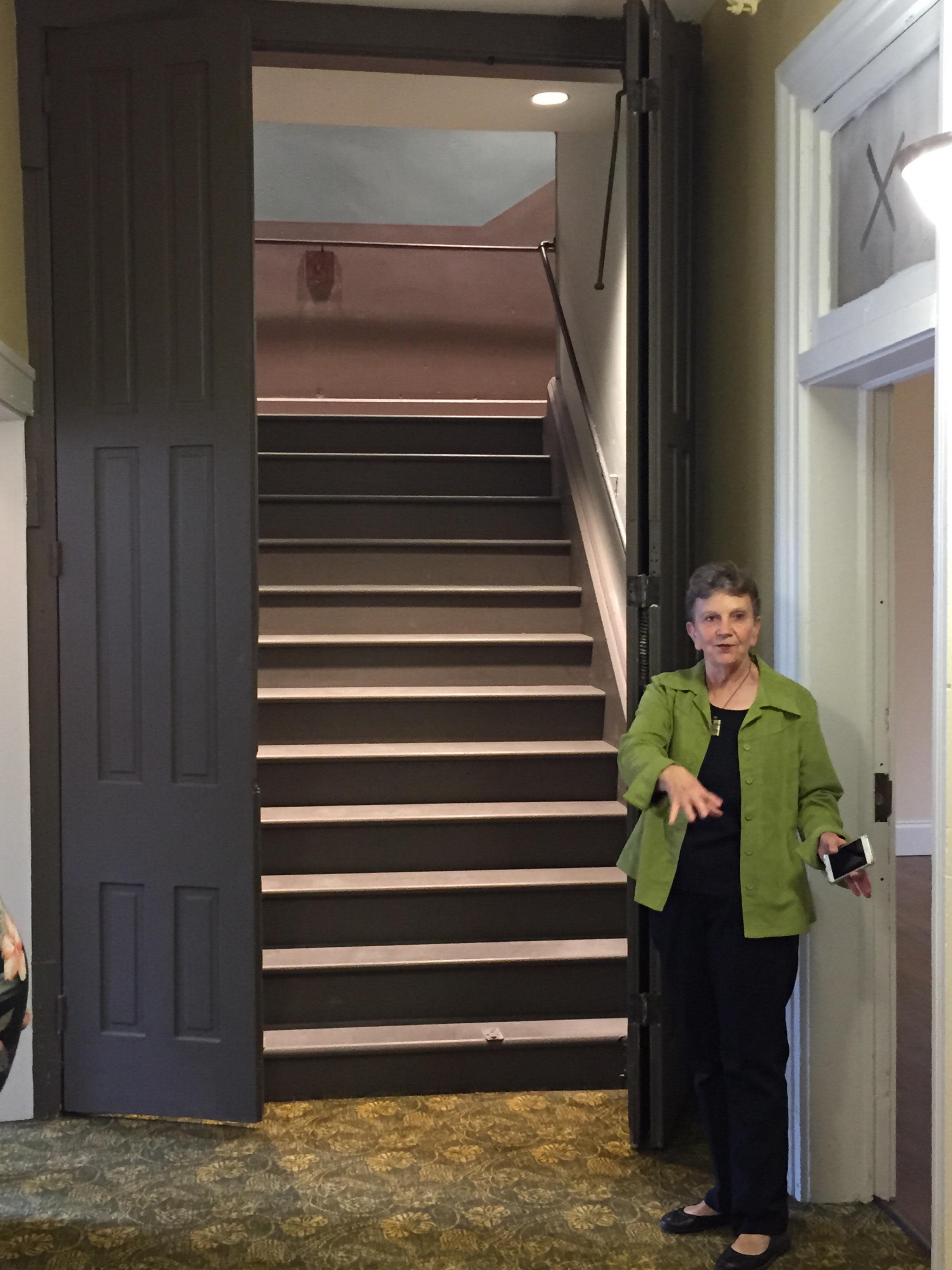 The following day, Sunday, May 6th, witness the storytelling of David Malack. He is a Bloomington storyteller whose tale "Oracle of Delphi : A Grand History of the Delphi Opera House" floats back and forth through more than 150 years to capture moments in time. See this recently restored venue through the eyes of several historical characters. Presented first at the Indiana Landmarks Center in March, the story is part of the series "If These Walls Could Tell",  commissioned by Frank and Katrina Basile to honor the winner of Indiana Landmarks' Cook Cup. The Cook Cup is awarded annually to an outstanding restoration project. The Delphi Preservation Society was awarded the Cook Cup in 2017 for its decades-long project to restore the Delphi Opera House. Members of the Delphi Preservation Society and/or the Delphi Opera House are eligible. From 2PM to 4PM, listen to the captivating story that won David this award. There is also a brunch offered at 12:30PM, before this event. For more information, you can contact them at

boxoffice@delphioperahouse.org.

For more information about these events and other special "happenings" in Lafayette-West Lafayette, check out our website at HomeOfPurdue.com.