Lafayette-West Lafayette Weekend Update! Looking for a fun Indiana weekend getaway? Or do you live in this area and are looking for entertainment close by? Check out the endless possibilities for fun events happening this upcoming weekend in or near Lafayette-West Lafayette, Indiana.
Purdue Convocations presents, "One Small Step," at Loeb Playhouse (November 5-9). The "space race" between the United States and the Soviet Union to send the first man to the moon captured the world's imagination and attention. Experience the 20th century's most epic adventure in One Small Step, the smash hit from Oxford Playhouse in England. This action-packed tale includes dozens of characters—from German scientists, Russian cosmonauts and American astronauts (including plenty of Purdue's own) to JFK and Walter Cronkite—all played by two extraordinary actors. Surrounded by vintage electronics and flea-market finds, they deliver inventive visual theatre as comically low-tech as Apollo 11 was high-tech—all while celebrating mankind's unbridled creativity. Check your oxygen, adjust your space suit and buckle up for the biggest mission of all time!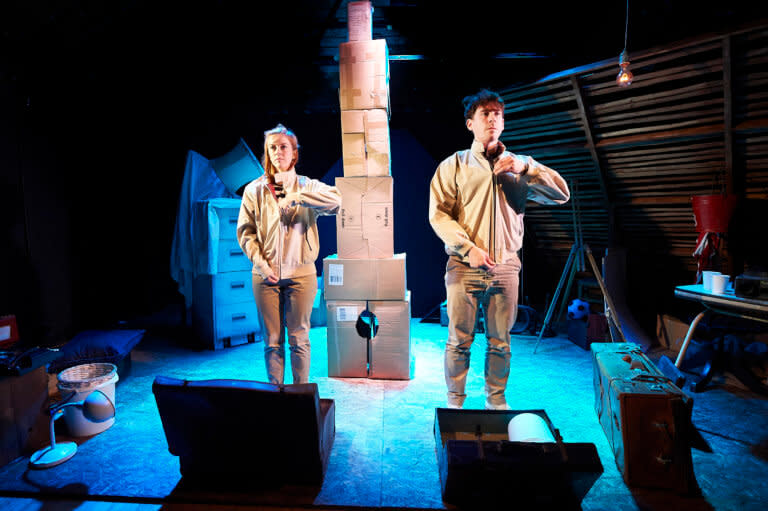 More entertainment abounds this weekend at the Long Center for the Performing Arts. On Sunday, November 10, enjoy an evening of humor as Heather Land takes stage. Heather Land tells it like it is with sarcasm and Southern style. Finding the humor in reality has endeared her to millions, but it is Heather's ability to laugh at herself that makes her not only relatable, but downright lovable. The words in her stories and songs reach the hearts of audiences across the country, reminding us of the many ways that real life can be really hard and really funny.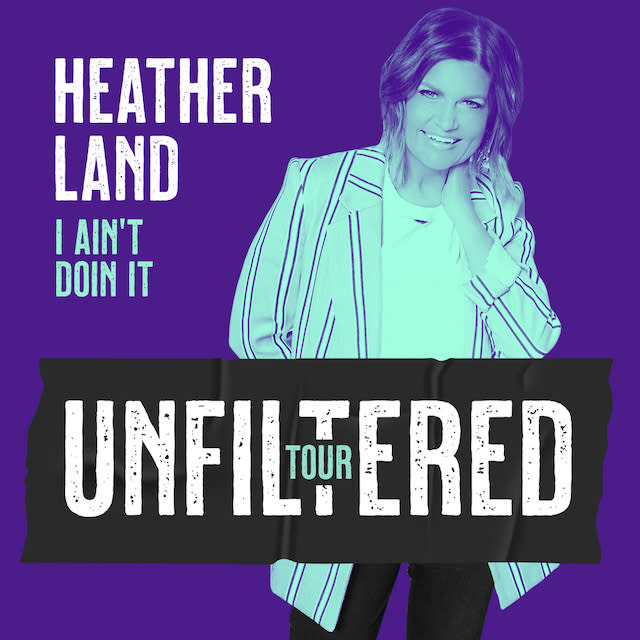 For more information about these events and other events happening this weekend in Lafayette-West Lafayette, check out our website at HomeOfPurdue.com.