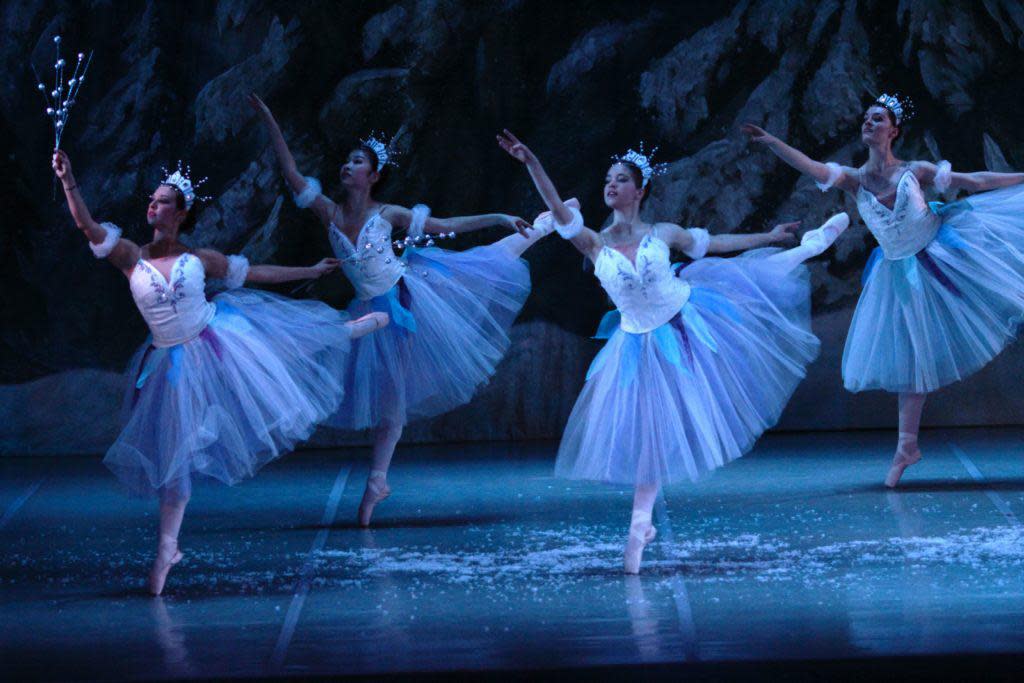 Lafayette-West Lafayette Weekend Update! Looking for a fun Indiana weekend getaway? Or do you live in this area and are looking for entertainment close by? Check out the endless possibilities for fun events happening this upcoming weekend in or near Lafayette-West Lafayette, Indiana.

Since 1990, Lafayette Ballet Company has been performing the full-length NUTCRACKER in early January at Long Center. For 2019 the company presents their complete ballet on Jan. 5 at 2 PM and 7:30 PM, and on Jan. 6 at 2 PM. The sumptuous Tchaikovsky music, the brilliant costumes and sets, the energetic dancing of 40 dancers, and the classic story of a young girl's dreams are a treat for all ages. Tickets go on sale December 3, 2018 at Lafayette Ballet - 628 Main Street, 47901.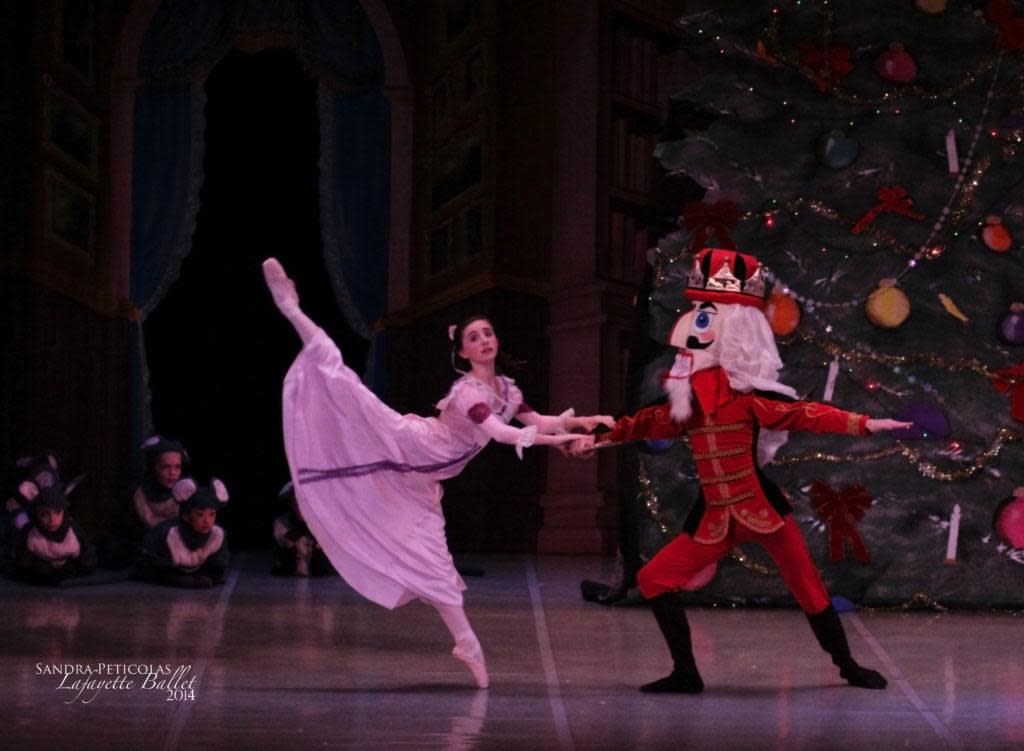 More entertainment is happening Jan. 4 at 9 PM.

People's Live presents: Pickin' Pear with Naomi Rae

at the Knickerbocker Saloon. Tia Martini and Leon Elam - The Pickin' Pear - branch out from Canyon Collected to create a folk 'n' roll duo. They combine their non-traditional stylings to their traditional instruments and create an original mix of modern American music. Together the Pickin' Pear take the banjo and ukulele down the road of folk, rock, and bluegrass. Sometimes the ukulele will even launch you straight to outer space. A blend of top-notch songwriting and improvisational jamming makes each one of their songs sound unique.

For more information about these events and other events happening this weekend in Lafayette-West Lafayette, check out our website at HomeOfPurdue.com.