Lafayette-West Lafayette Weekend Update! Looking for a fun Indiana weekend getaway? Or do you live in this area and are looking for entertainment close by? Check out the endless possibilities for fun events happening this upcoming weekend in or near Lafayette-West Lafayette, Indiana.

Wolf Park is wishing everyone a Happy Thanksgiving! That includes all of the animals that live there. What are these beautiful animals there thankful for this year? How about an ENTIRE turkey a piece! At this event, every wolf receives their favorite 'fowl' treat! Are you strong enough to throw a turkey over the fence? Do you want to see the wolves tear into their Thanksgiving dinner? Stop in to Turkey Toss this Saturday, November 24th from 1-5PM. Find out more information about this fun holiday event on their website here.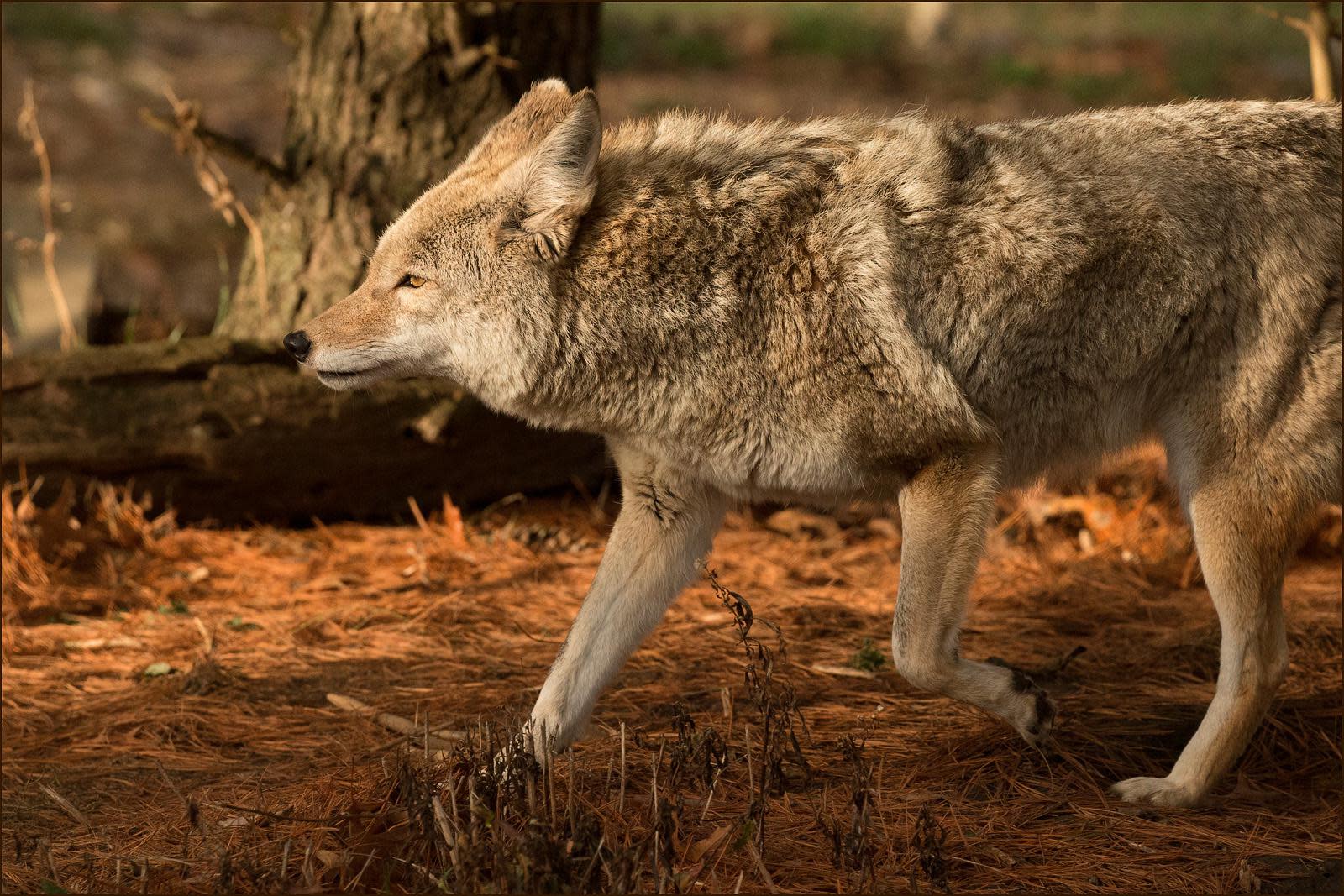 It can't be overstated how important shopping local is to a community! Not only will you find the most unique items, but it supports the local economy. Support the shops in downtown Lafayette by coming out for Small Business Saturday. Did you know that when you spend $100 at a local small business, $68 stays in the local community? Mark your calendars for this Saturday, the 24th - the day after Black Friday. Continue your holiday shopping and support downtown Lafayette businesses, which offer so many great choices for your loved ones! Join the fun for special promotions, giveaways, and live entertainment throughout the day. Also, enjoy the FREE Hay Wagon Rides between 11th Street and Riehle Plaza with frequent stops! Shop small and give back to our great city!

For more information about these events and other events happening this weekend in Lafayette-West Lafayette, check out our website at HomeOfPurdue.com.