Lafayette-West Lafayette Weekend Update! Looking for a fun Indiana weekend getaway? Or do you live in this area and are looking for entertainment close by? Check out the endless possibilities for fun events happening this upcoming weekend in or near Lafayette-West Lafayette, Indiana.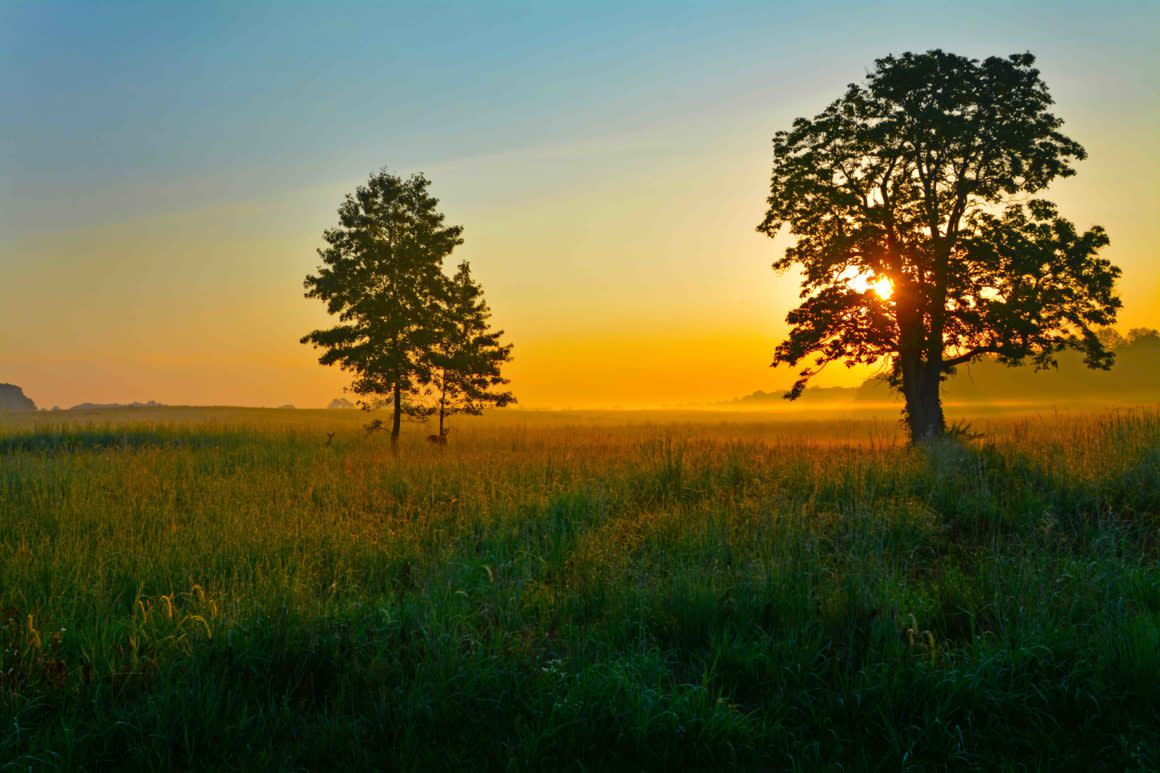 This Saturday, June 1, celebrate National Trails Day by taking a hike with a Naturalist at the Prophetstown State Park trail 3 hike! Everyone will meet at the far east end parking lot and enjoy the high side of trail 3. Participants will have the chance to complete the entire 3.5 mile loop or turn back at  the boardwalk.
Meet the chickens!

Fun at the farm!

Take a ride on the trolley!

Pie Eating Contest
More fun at Prophetstown State Park takes place on Saturday! Please join everyone for a fun filled day on The Farm during Family Day! They will have demonstrations, music, games, food, plenty of animals to see and more. Don't forget to join in the pie-eating contest at 12:00pm! They will have great music, too! Scott Greeson has performed all around the Midwest and will be playing his unique Americana style, folk music in their barn from 1:00pm-3:00pm. Stop in and see a fabulous show! At the Gibson House, test your skills at popular games of croquet, bowling (or tenpins) and horseshoes. Learn to play the traditional games of jacks, tiddley winks, fish pond and jack straws or engage in a board game of Parcheesi or Uncle Wiggly.
For more information about these events and other events happening this weekend in Lafayette-West Lafayette, check out our website at HomeOfPurdue.com.