Lafayette-West Lafayette Weekend Update! Looking for a fun Indiana weekend getaway? Or do you live in this area and are looking for entertainment close by? Check out the endless possibilities for fun events happening this upcoming weekend in or near Lafayette-West Lafayette, Indiana.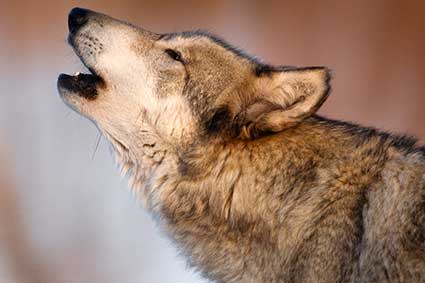 Do you look forward to Wolf Park After Dark every year? Well, the first one of this year is coming up THIS weekend! Saturday, May 26th, you should come for this unique opportunity. Once a month, Wolf Park is open late after Howl Night so visitors can see the park after the sun sinks low. Visitors can walk the tour trail, listen to the wolves howl, and see the animals at a time of day they are frequently active. Watch out for fireflies and shooting stars! Listen to the frogs and insects sing and maybe spot a bat or other nightlife. Then, stop by the campfire, roast a marshmallow and chat with the staff. Join them from 7:30 PM - 11 PM to have this amazing experience. Visit their website for more. Earlier that day, from 9 AM to 4:30 PM, is the Round the Fountain Art Fair. This is an annual event that celebrates local artistry as well as artists from around the country!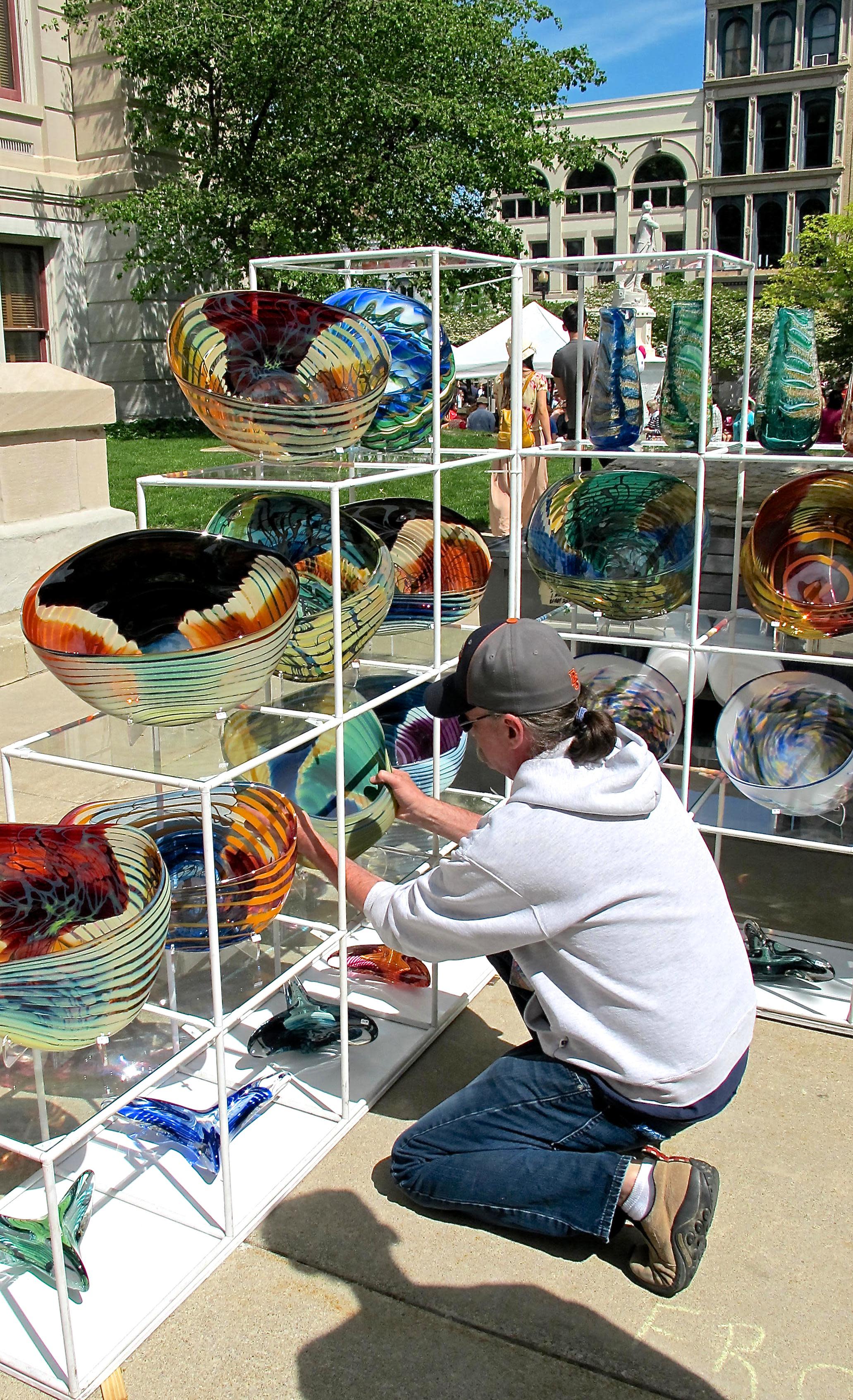 It is one of the best one-day outdoor art shows in the Midwest. Featuring paintings, sculptures, pottery, photography prints, jewelry and other media. The City of Lafayette and the 'Round the Fountain Art Fair Committee welcome you to the 'Round the Fountain Art Fair, an annual destination location that features up to 100 artists from around the nation, showcasing their talent and works in a variety of pieces and media. The 'Round the Fountain Art Fair committee awards participating artists purchase awards, awards of excellence and merit awards. Each year, a piece of art is purchased by the committee to continue the permanent collection exhibited in the halls of the Tippecanoe County Courthouse, which is a work of art in itself. See their website for details. For more information about these events and other special "happenings" in Lafayette-West Lafayette, check out our website at HomeOfPurdue.com.