Lafayette-West Lafayette Weekend Update! Looking for a fun Indiana weekend getaway? Or do you live in this area and are looking for entertainment close by? Check out the endless possibilities for fun events happening this upcoming weekend in or near Lafayette-West Lafayette, Indiana.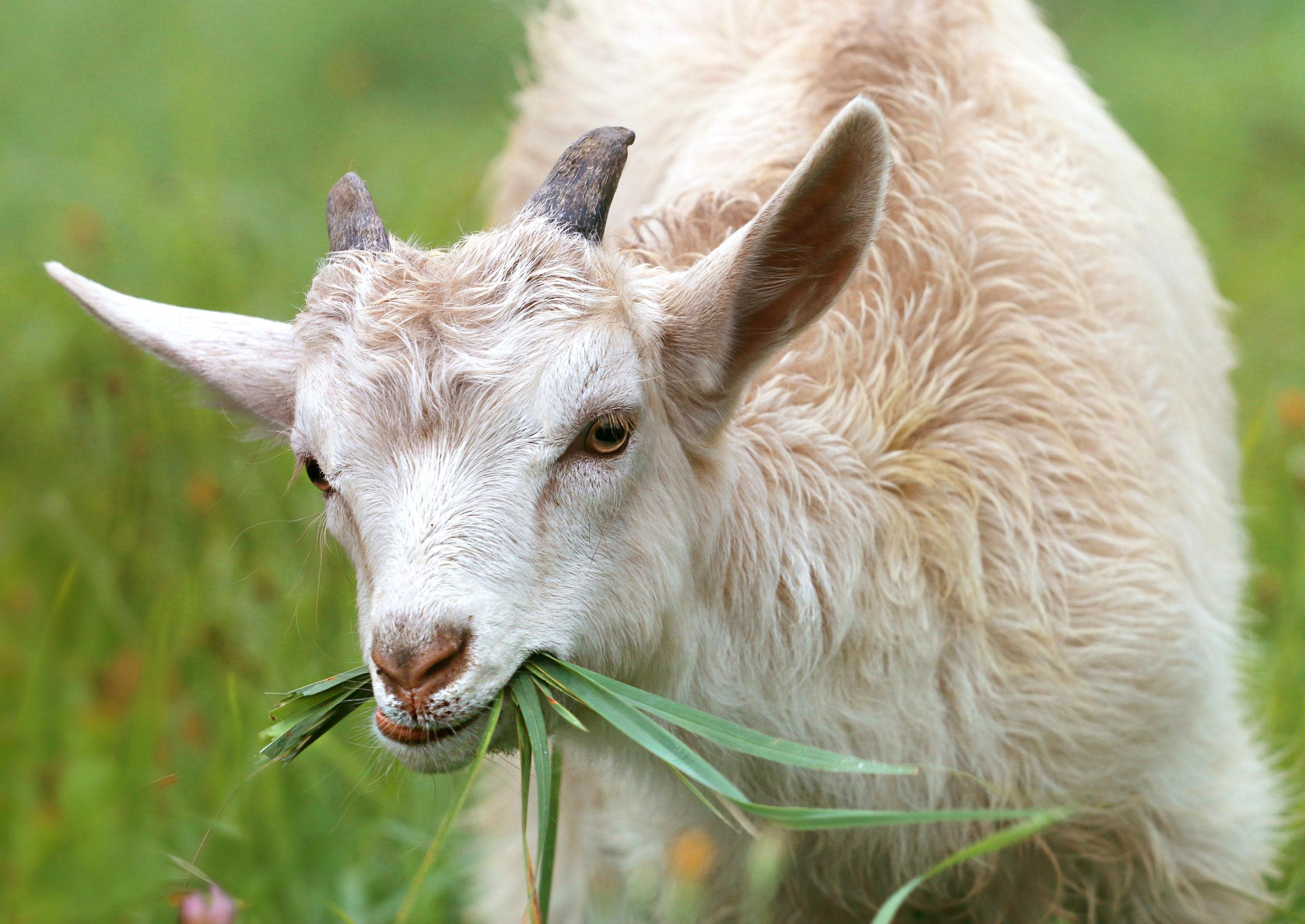 This weekend and every weekend in our area, there's a chance to do something very unique! If you're feeling creative and crafty, there are two great events coming up that you can take part in! First, join expert Felicia Payne Nicholson in "Making Goat Soap" - a workshop put on at The Farm at Prophetstown on Saturday, May 19. Felicia comes from Patchwork Acres Farm and will be demonstrating the art of goat soap making. Felicia runs a very successful farm business where she makes products using milk from goats raised right on her farm. She will demonstrate milking and the process of making goat soap. Guests are welcome to pop-in for this demonstration or stay for the entire learning experience. For more information, please visit their website!

Also happening this Saturday is the Spring Boutique and Craft Fair! Hosted at the Tippecanoe County Mall, there will be a exciting array of options to explore. There will be over TWENTY vendors - ranging from handmade crafts, to Pampered Chef, to It Works, to Lu La Roe. Bring your friends for a fun day of shopping, giveaways, awesome samples, and  you can support local small businesses at the same time! Crafts, shopping, samples, giveaway, grands, sew, sale,unique, homemade, fun, jewelry, clothes, nutrition, makeup, accessories.... All at this weekend's Spring Boutique & Craft Fair! Check out their Facebook page for details.

For more information about these events and other special "happenings" in Lafayette-West Lafayette, check out our website at HomeOfPurdue.com.