Weekend Update! Looking for a fun Indiana weekend getaway? Or do you live in this area and are looking for entertainment close by? Check out the endless possibilities for fun events happening this upcoming weekend in Lafayette-West Lafayette, Indiana. [caption id="attachment_8950" align="alignright" ]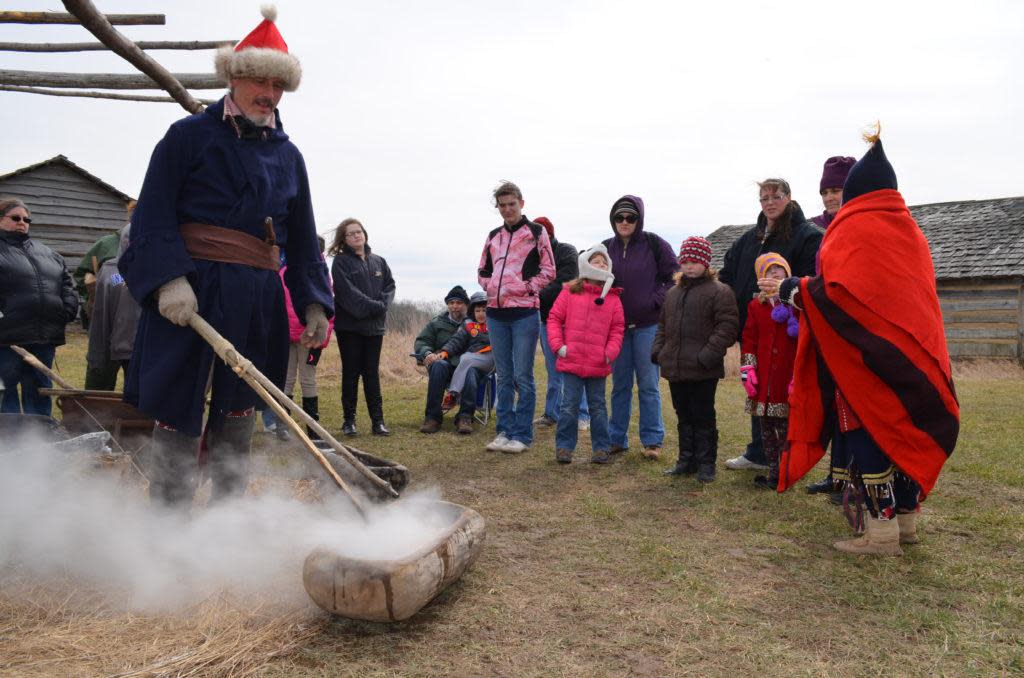 Maple Sugaring Demonstration at Prophetstown[/caption] Join everyone from noon to 4pm March 25th and 26th at the Native American village at Prophetstown State Park for the fourth annual Maple Sugaring Demonstration. Visitors will see, smell, and taste history during this event.  Woodland Indian Educational Program presenters, Jessica and Mark Eaton, will demonstrate historic Native American-style maple sugaring techniques using clay vessels, hot stone boiling, and evaporation in metal kettles.  Help stir the sap, tend the fire, taste the treats, and more. In celebration of Maple Sugar Days, stop at The Farm at Prophetstown for maple treats on Friday, March 25. They will have maple fudge and their very own, maple bacon popcorn for guests to purchase.  Maple leaf coloring sheets will be available for kids. Explore The Farm and check out Maple Sugaring in the park. On Saturday, March 26, stop at The Farm and make your own maple leaf from clay. Take home your work and turn your maple leaf into a keep sake.  This is a great activity for children! This Friday, March 25, be prepared to be inspired at TEDXPURDUEU, taking place at Loeb Playhouse. This event is an independently organized TED (Technology, Entertainment, Design) event, using storytelling to nurture a culture of innovation through sharing ideas developed by Purdue students, faculty, alumni, and community members with the global TED community. At TEDxPurdueU, several live speakers from diverse fields and schools of thought, such as history, science, education, the arts, engineering, business, and technology, will combine to spark deep discussion and interconnection among our community of lifelong learners.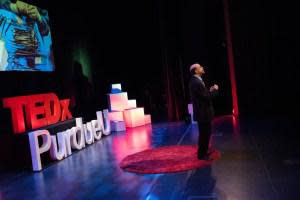 For more information about these events and other special "happenings" in Lafayette-West Lafayette, check out our website at www.HomeOfPurdue.com.