Lafayette-West Lafayette Weekend Update! Looking for a fun Indiana weekend getaway? Or do you live in this area and are looking for entertainment close by? Check out the endless possibilities for fun events happening this upcoming weekend in or near Lafayette-West Lafayette, Indiana.
The largest outdoor Latino festival in the area is back this Saturday, September 14. The 2019 Tippecanoe Latino Festival offers fun for the whole family! Come sample authentic foods from locally owned restaurants, enjoy live entertainment, and participate in the richness of the Latino culture. This festival is taking place at the Northend Community Center from 12-6pm.

In the evening, from 7pm to midnight, on Saturday, September 14, more festival fun is to be had at the Starry Night Music & Arts Festival. Starry Night is an annual street festival in downtown West Lafayette that draws thousands of people with its unique blend of excellent music, a variety of merchants, interactive creativity, and delicious food. The festival is designed to bring people together and seeks to promote awareness of Swipe Out Starvation, a campus organization concerned with the issue of hunger on a local and global scale. Starry Night is hosted by Purdue Christian Campus House and Greyhouse Coffee & Supply Co. and is free to the public.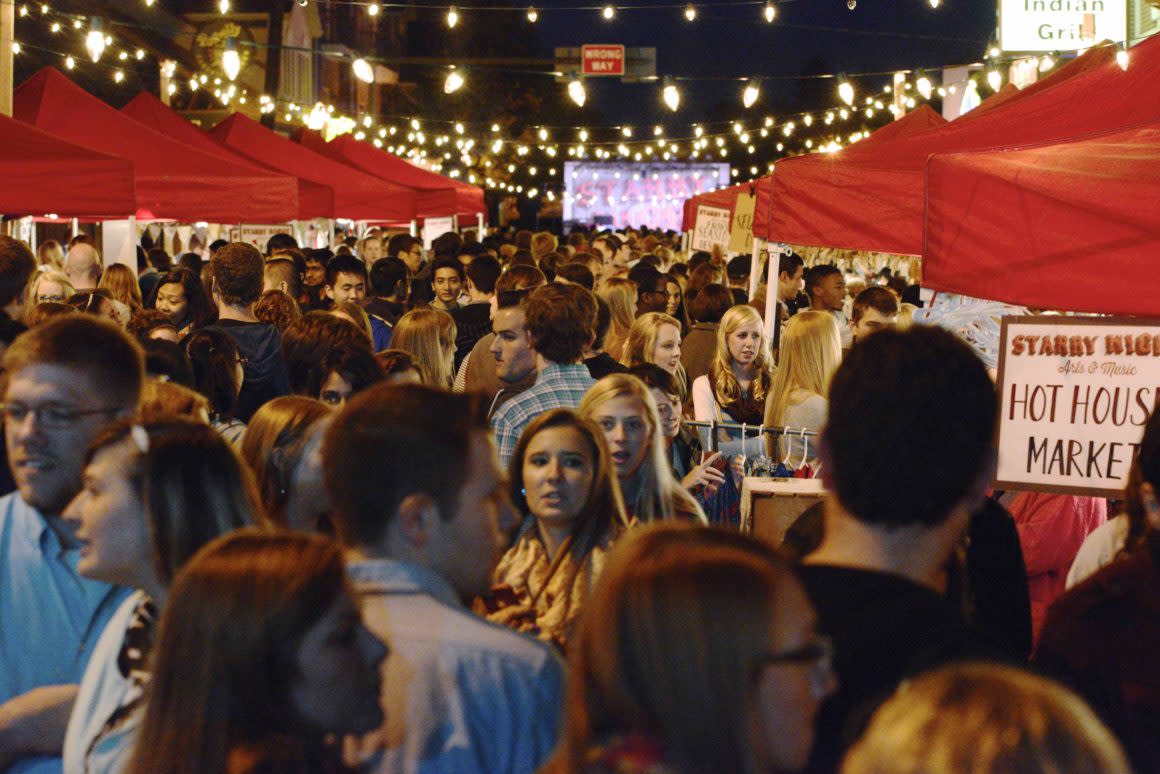 Both of these events are FREE! Enjoy all these festivals have to offer this weekend in Lafayette-West Lafayette!
For more information about these events and other events happening this weekend in Lafayette-West Lafayette, check out our website at HomeOfPurdue.com.