Lafayette-West Lafayette Weekend Update! Looking for a fun Indiana weekend getaway? Or do you live in this area and are looking for entertainment close by? Check out the endless possibilities for fun events happening this upcoming weekend in or near Lafayette-West Lafayette, Indiana.

Saturday, June 9th, you'll want tickets to the Lafayette Rotary Club's Ice Cream Crawl. There are a plethora stops on the crawl, participating from 1-4PM. The stops are: Silver Dipper (2); Culvers; Budges Drive In; Original Frozen Custard; Igloo (2); Cold Stone Creamery (2); and Sweet Revolution Bake Shop. Passport holders may visit the vendors to taste ice cream/custard and receive a stamp on their Passport at each location visited. Everyone visiting 5 or more vendors will be entered in a drawing for an Ice Cream Lover's Grand Prize gift basket. You won't want to miss getting your passport stamped at each delicious location. Tickets are available now

here

. You can purchase $10 individual tickets or a $25 family passport deal.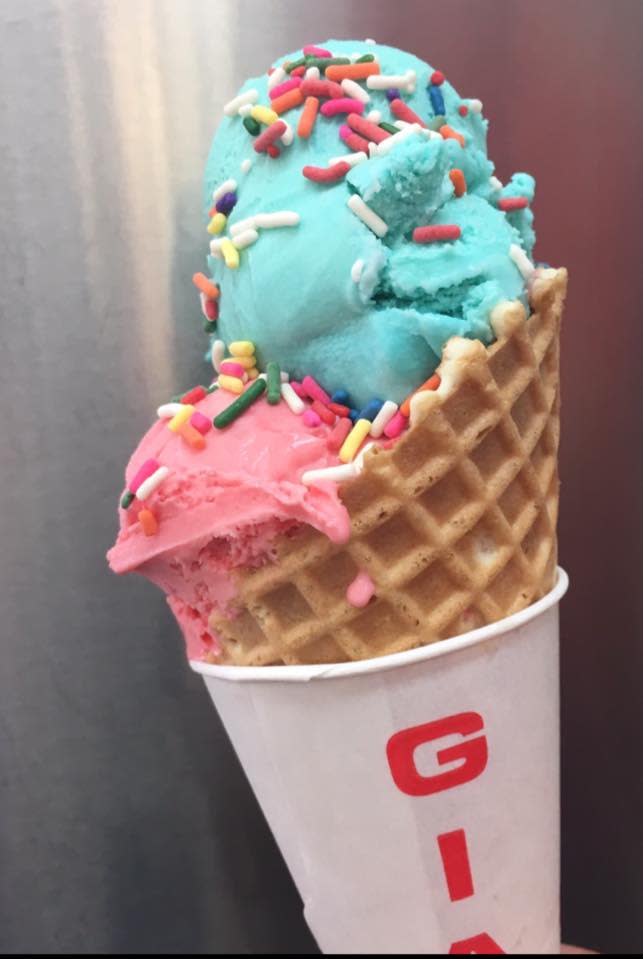 Rotary's proceeds will be used to help fund Rotary Memorial Plaza at Columbian Park to honor all local service men and women. Financial sponsors for this event include: 40 & 8; Aster Place; Beck's Auto Center; Bindery Artist Studio; Brokerage Brewing; Igloo Frozen Custard; Keystone Architecture; KJG Architecture; Mitchell Agency; Navy Club Ship 12, Lafayette; Old National Bank; Prairie Farms; Ray, Sharvelle and Truitt; Ronda Walsh Schwab, Edward Jones; Sally Siegrist, State Representative; Sylvan Learning; The Springs at Lafayette; Trent Johnson, State Farm Agent; Wabash National; Westminster Village.

From 8:30AM to 3PM, June 9th, you can participate in or watch the Soap Box Derby. This event is open to participants from ages 7 to 20. You must be 7 by the local race date and cannot be 18 by August 1st of the current race year.  Master Division driver age limit is 10 by the local race date and cannot be 20 by August 1st of the current year.

Soap Box Derby has a long history of building more than racers.   It has a history of building character, friendships and the desire to achieve.  The Derby organizers believe that kids involved with the program, both boys and girls, should be taught the value of hard work and good sportsmanship.  This is a priority, because when this happens - everybody is a winner.  With parental guidance and participation, Soap Box Derby is an educational as well as a super fun experience for all involved. Lafayette Soap Box Derby races four divisions:  Stock, Super Stock, Masters and Challenger.  The Stock, Super Stock and Masters winners earn the right to compete at the All-American Soap Box Derby in Akron, Ohio in July. If you're interested in this event, please visit their

Facebook page. 

For more information about these events and other special "happenings" in Lafayette-West Lafayette, check out our website at HomeOfPurdue.com.