Lafayette-West Lafayette Weekend Update! Looking for a fun Indiana weekend getaway? Or do you live in this area and are looking for entertainment close by? Check out the endless possibilities for fun events happening this upcoming weekend in or near Lafayette-West Lafayette, Indiana. This weekend is very special! Why? It is the 46th Annual Indiana Fiddler's Gathering!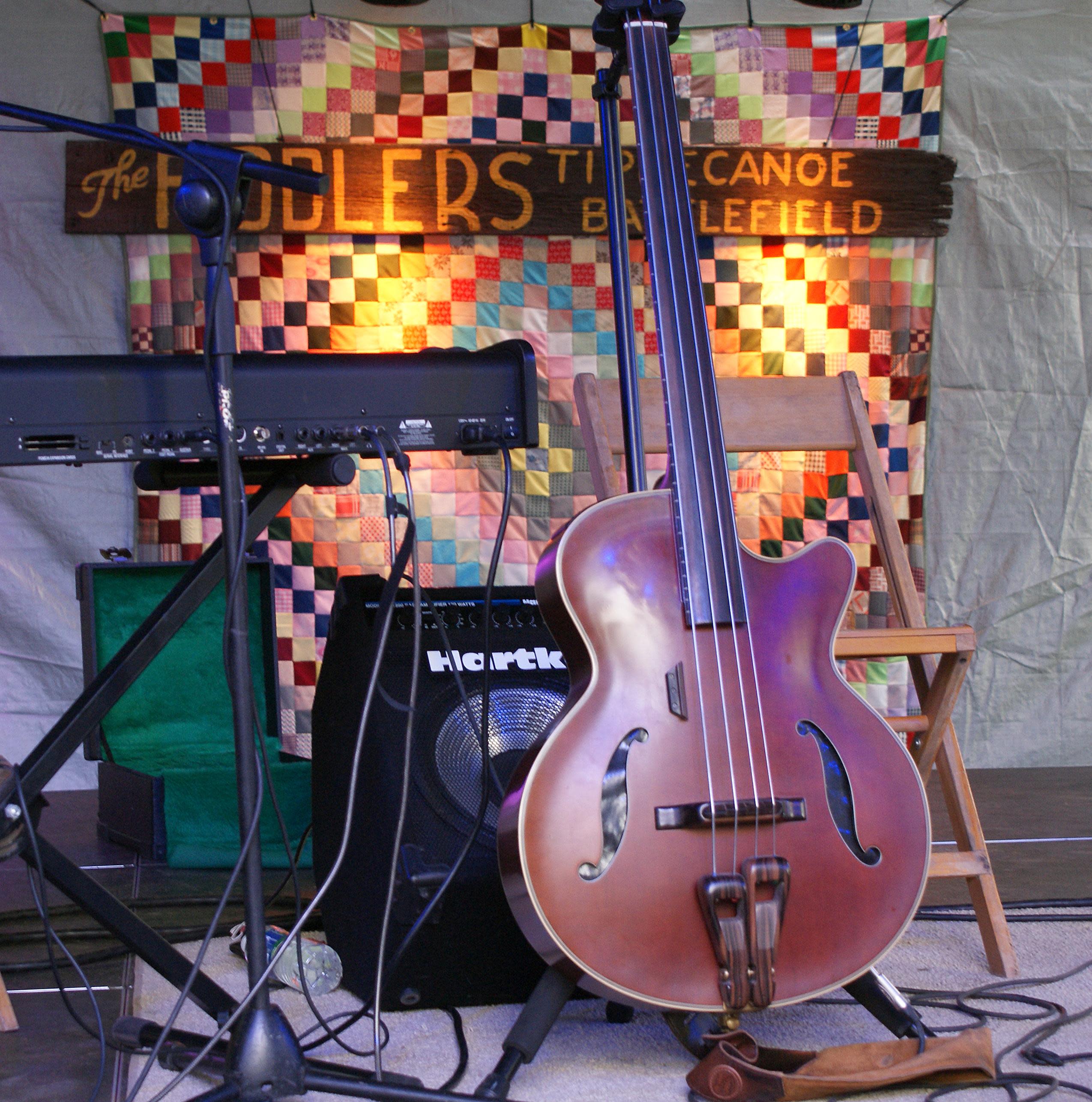 Join the crowds at Tippecanoe Battlefield Park from June 22nd to 24th. Evening concerts begin at 8PM, and afternoon concerts at 2PM. Enjoy this unique three-day music festival offering FREE workshops, children's concert and gospel concert. This year features bands such as Aaron Weinstein, The Volo Bogtrotters, Rochie Toochie and the Ragtime Shepherd Kings, The New Hoosier Broadcasters, The Basement Bluegrass Band, and Bing Futch. You won't want to miss this mix of bluegrass and other musical styles! Camping sites are available for purchase, both for tents and RVs. More information available at their website.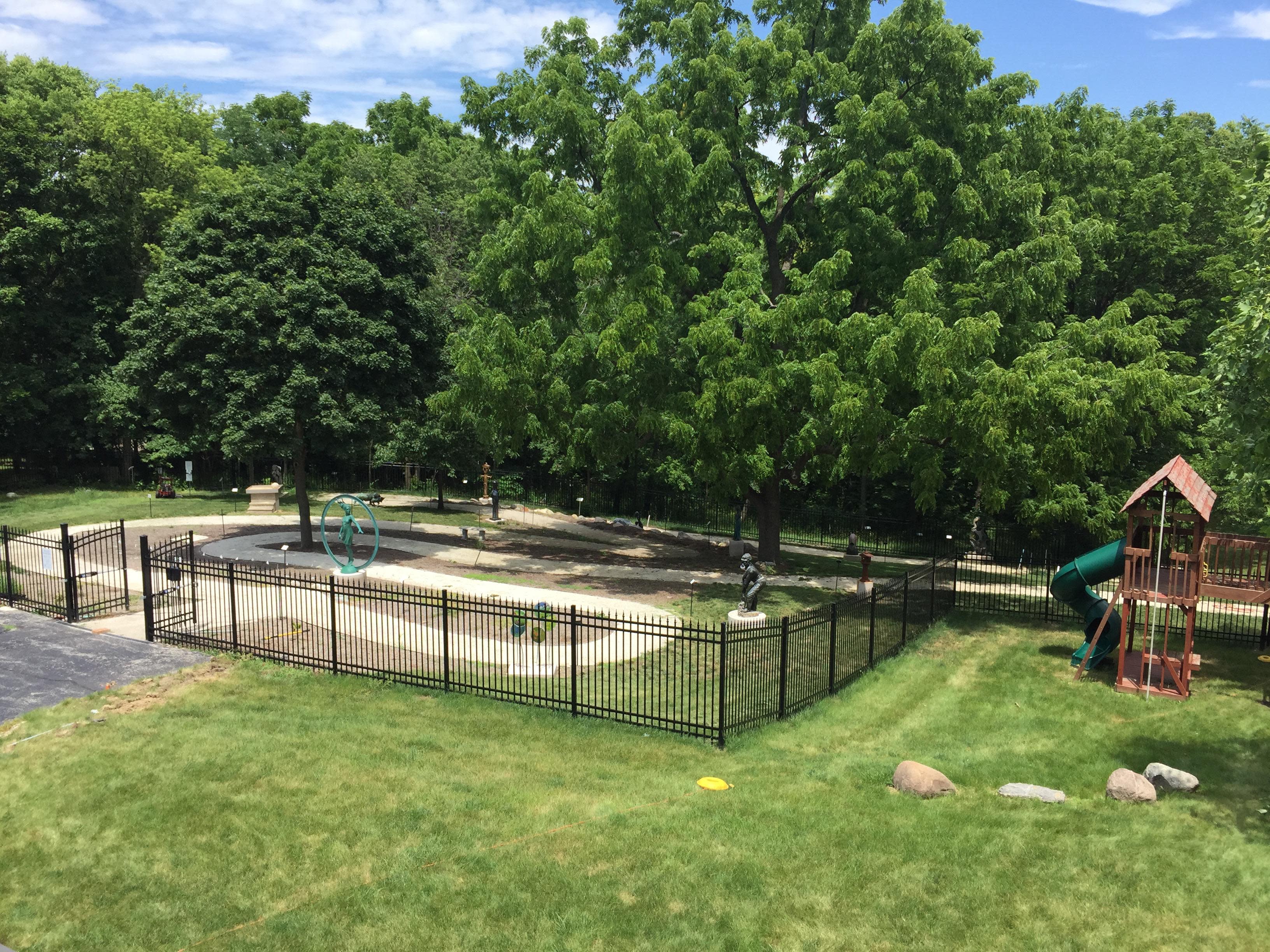 This weekend you can also enjoy Theater in the Garden! This event is brought to you by The Haan Museum of Indiana Art and Civic Theatre of Greater Lafayette. Theater in the Garden offers the Civic Youth Summer Theatre Institute's production of "Make it Happen". Come down to the Theater Garden behind the Haan Museum on June 22 & 23 for this wonderful display of the arts in our community. This will be the premier of both the new stage and the play, which was specifically written by Laurie Russell for this event. Tickets for "Make it Happen" are $7 per person and can be reserved at LafayetteCivic.org or by calling 765-423-PLAY (7529). The rain date is Sunday, June 24 at 2pm. Parking is available on State Street. Don't forget to get your tickets to this very special opening weekend!

[caption id="attachment_10621" align="aligncenter" ]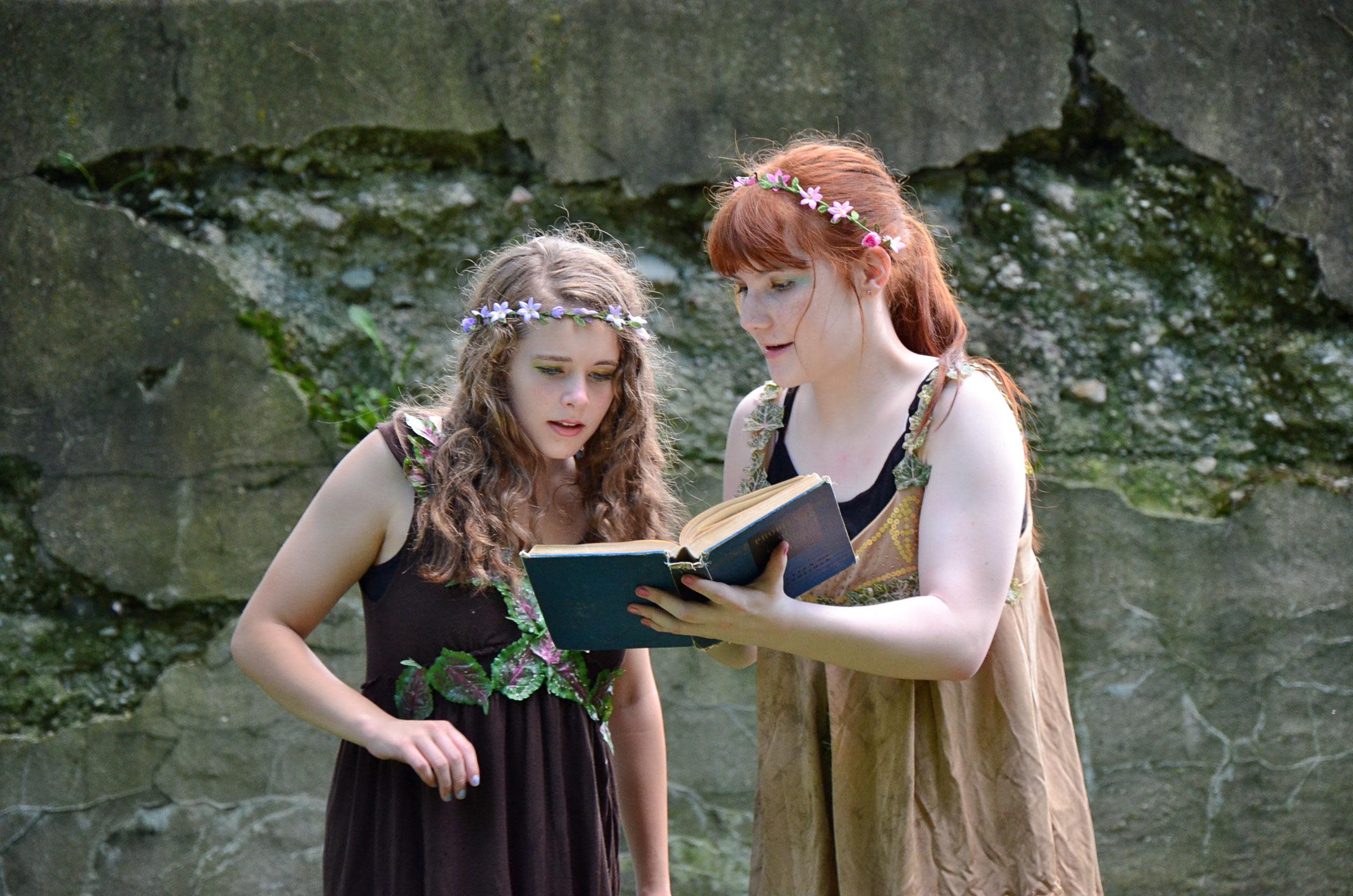 Past year's performance at Haan Mansion[/caption] For more information about these events and other special "happenings" in Lafayette-West Lafayette, check out our website at HomeOfPurdue.com.