Lafayette-West Lafayette Weekend Update! Looking for a fun Indiana weekend getaway? Or do you live in this area and are looking for entertainment close by? Check out the endless possibilities for fun events happening this upcoming weekend in or near Lafayette-West Lafayette, Indiana. If you're looking for a way to enjoy this beautiful summer weather with your pet, check out Hike with Your Hound. This Friday, June 15th you can hike the trails of Clegg Memorial Garden with your pup! From 10AM to 2PM, NICHES welcomes you and your dogs to hike the trails and meet with dog friendly organizations in the community! Did you know NICHES properties are all leashed dog friendly? NICHES loves dogs so they're hosting this Hike With Your Hound event to inspire more people to get outside with their dogs! Come out to Clegg Memorial Garden and hike the trails with your furry best friend! Visit with other outdoor loving dogs and owners, get free treats, and enter your name into the raffle for prizes from places like Pet Valu and Pet Supplies Plus! The best part? If you don't have a dog, this is just another reason to have one. Visit with some adoptable pups from Loving Heart Animal Shelter and talk to staff about getting a new family member! For more info about NICHES, visit their
website
.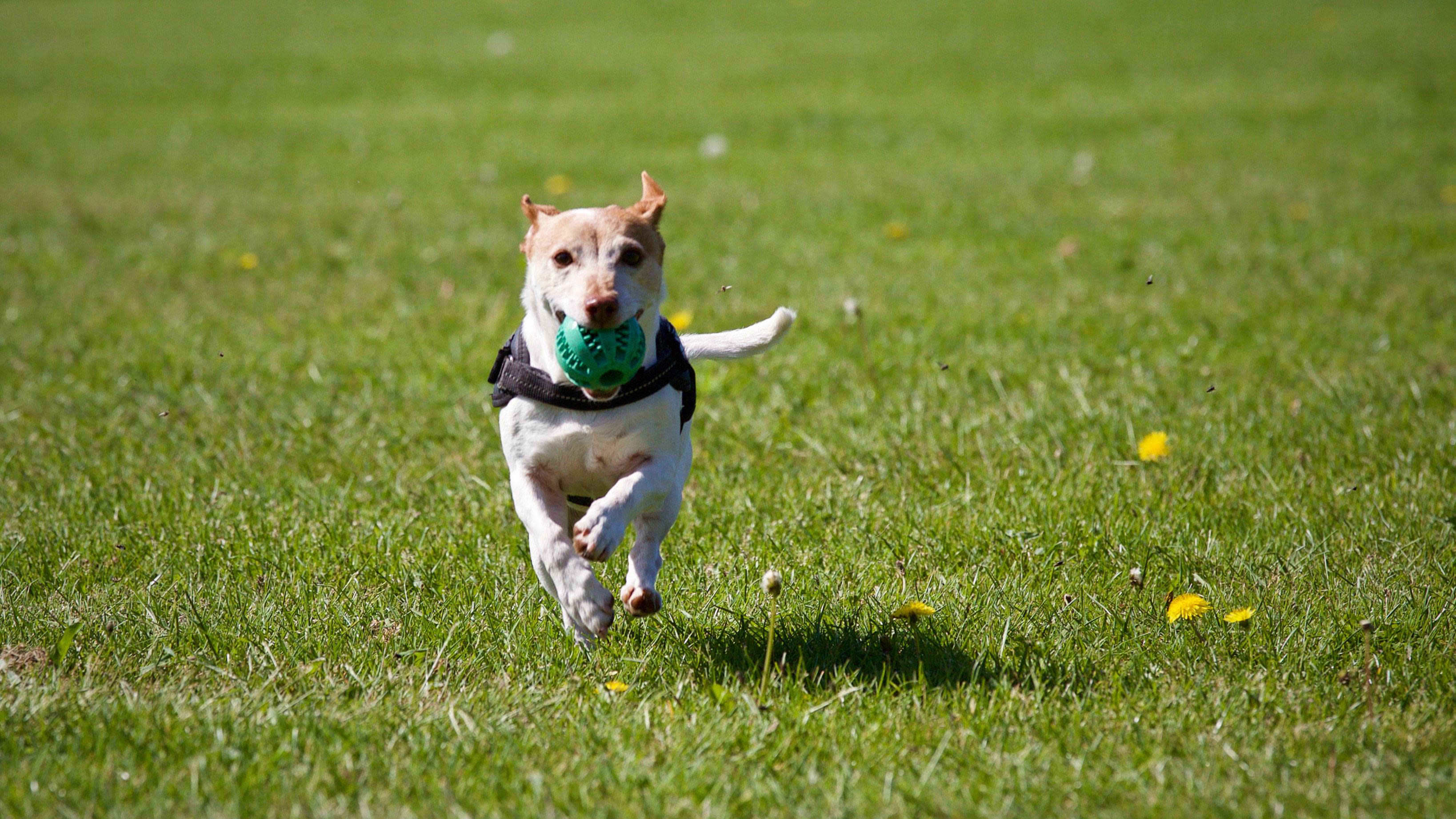 On Saturday, June 16th, enjoy the day with your family at the Springtime Kids Royal Sip and Paint!
STAMP Nation
presents this unique event perfect for kids of all ages. Have a blast at the Bauer Family Resources Community Center from 10AM to 3PM. Come out and join STAMP Nation for a day filled with fun and excitement while painting a magical masterpiece!  The "Springtime Kids Royal Sip and Paint" will consist of 45 minute time slots to ensure all children have the opportunity to enjoy this wonderful activity. Parents admission is free with the purchase of a child ticket. Get ready to enjoy an environment immersed in culture and artistic bliss while gaining the opportunity to shop with some of Lafayette area businesses. Feel free to dress up in royal attire to enrich your experience. A special $5 off your tickets is offered with the promotional code "STAMPNATION". To use this code, you must donate at least 2 non-perishable items to the center.

For more information about these events and other special "happenings" in Lafayette-West Lafayette, check out our website at 
HomeOfPurdue.com
.