Lafayette-West Lafayette Weekend Update! Looking for a fun Indiana weekend getaway? Or do you live in this area and are looking for entertainment close by? Check out the endless possibilities for fun events happening this upcoming weekend in or near Lafayette-West Lafayette, Indiana. Each weekend in our community, there are tons of events that you can join. This Saturday there are two special events to participate in - the Northern Vintage & Arts Market and Wolf Park After Dark. The Northern Vintage & Arts Market runs from 8AM to 3PM at Carnahan Hall. It has things to do and see both inside and outdoors. Enjoy the Hot Summer Nights Car Show & Sidewalk Sales brought yo you by the Lafayette Kroozers! If you're an artist, vintage collector, antiquer... you'll love this!

Late that Saturday evening is Wolf Park After Dark. Once a month,

Wolf Park

opens its doors to the public after Howl Night. Visitors have the chance to see the park after the sun sinks low. Visitors can walk the tour trail, listen to the wolves howl, and see the animals at a time of day they are frequently active. Watch out for fireflies and shooting stars! Listen to the frogs and insects sing and maybe spot a bat or other nightlife.

Wolf Park After Dark

runs from 7:30PM to 11PM. You can stop by the campfire, roast marshmallows and chat with the highly knowledgeable staff about these remarkable animals.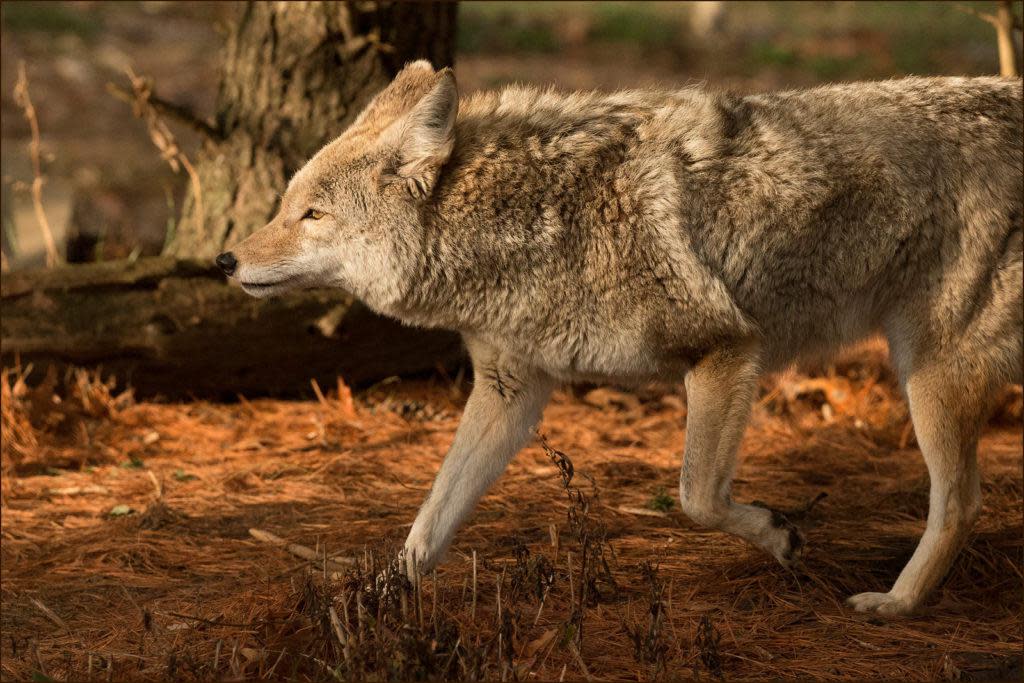 For more information about these events and other special "happenings" in Lafayette-West Lafayette, check out our website at 
HomeOfPurdue.com
.