[caption id="attachment_8577" align="alignright" ]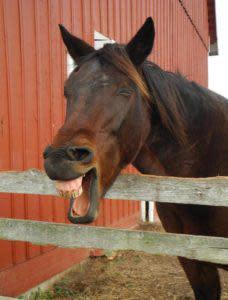 Bojangles is one happy horse!![/caption] Weekend Update! Looking for a fun Indiana weekend getaway? Or do you live in this area and are looking for entertainment close by? Check out the endless possibilities for fun events happening this upcoming weekend in Lafayette-West Lafayette, Indiana. Celebrate the holidays with the animals at the Farm at Prophetstown during Holiday Animal Celebration. Join farm staff for feeding time! They will be treating the animals to a holiday buffet. The treats will be served at 9am. Come and join in the fun by helping everyone thank the animals with healthy treats.
Santa Visits Wolf Park! This Saturday, December 17, from 1-4pm, bring the family to Wolf Park to celebrate the holiday season with the wolves. Children are welcome to help staff and volunteers decorate small evergreen trees with wolf-edible treats such as hot dogs, spam, and spaghetti. When Santa arrives, the guests can watch the excitement of the wolves and children as the "edible trees" and other treats are distributed among the wolves. Although the program takes place outside (since the wolves are outside), guests are invited into Wolf Park buildings to warm up, have some hot chocolate and, after the tree and treat distribution, talk to Santa, who will be accepting requests. Every year Santa arrives via a different form of transportation! How do you think he will arrive this year?
[caption id="attachment_8579" align="alignright" ]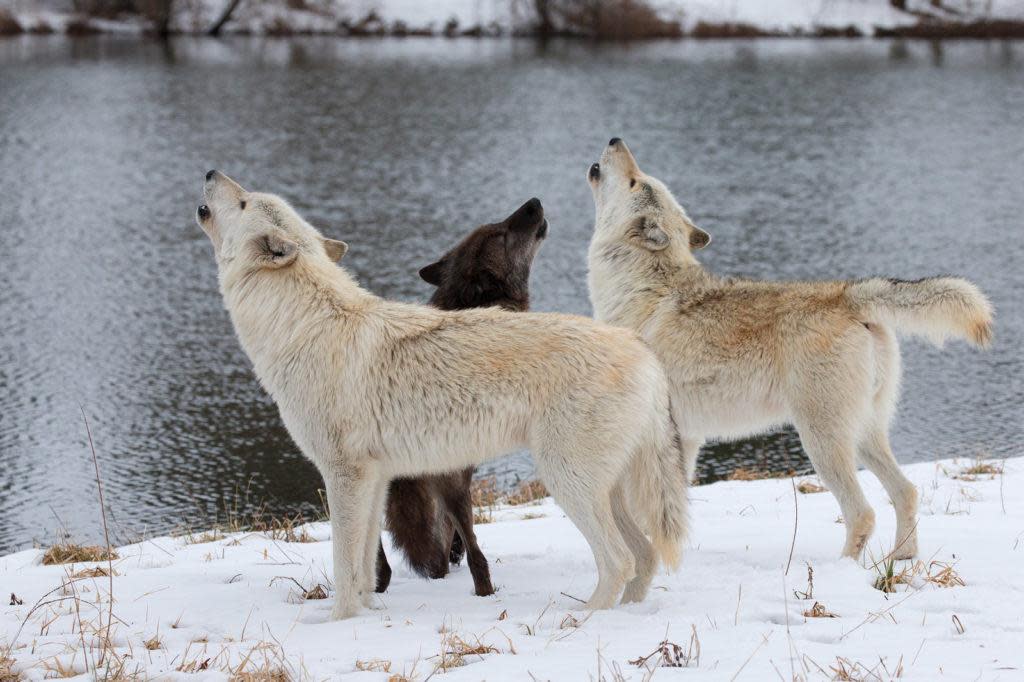 Chorus Howl at Wolf Park[/caption] For more information about these events and other special "happenings" in Lafayette-West Lafayette, check out our website at www.HomeOfPurdue.com

Save

Save

Save