[caption id="attachment_3339" align="alignright" ]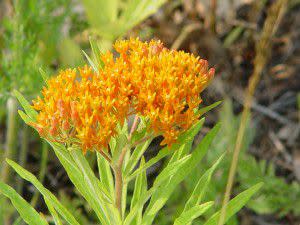 Flowers at Prophetstown State Park[/caption] Weekend Update! Looking for a fun Indiana
weekend getaway
? Or do you live in this area and are looking for entertainment close by? Check out the endless possibilities for fun (and legendary!) events happening this upcoming weekend in
Lafayette-West Lafayette, Indiana
. Spring fever is in the air and 
Prophetstown State Park
has some fun hikes set up this Saturday, April 27, to get visitors out to the park to enjoy all the beautiful wildflowers and the lovely prairie landscape.  From 11 am to 4 pm, participate in the "
Prophetstown Prairie to Village Hike
" where you will travel back in time to when Native Americans called this land their own. On the way to the village, everyone will learn about the importance of living where the two rivers meet and discover how Prophetstown got its name. You will also be able to tour the council house and other buildings. At 2 pm, the "
Eat and Be Well Plants Hike
" is taking visitors on a journey of health and nutrition. Springtime welcomes an array of wildflowers that provide nutritional and health benefits and you will discover the edible and medicinal plants hiding in the woodlands -everyone will even snack on a few! Enjoy a night of music on Saturday, April 27, as
Rachel Barton Pine
performs at the Long Center for the Performing Arts.  Renowned violinist, Rachel Barton Pine, brings her unparalleled musical skill to Mendelssohn's
Violin Concerto in E Minor
. Whether playing electric violin with her thrash metal band or performing from her extensive classical repertoire, Ms. Barton Pine's dazzling technique and infectious joy are certain to sweep you away. For more information about these
events
and other special "happenings" in Lafayette-West Lafayette, check out our website at
www.HomeOfPurdue.com