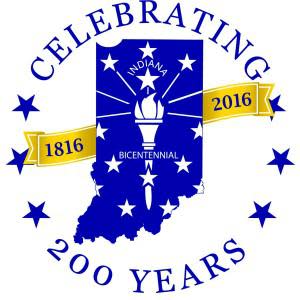 Weekend Update! Looking for a fun Indiana 
weekend getaway
? Or do you live in this area and are looking for entertainment close by? Check out the endless possibilities for fun events happening this upcoming weekend in or near Lafayette-West Lafayette, Indiana. The Tippecanoe County Historical Association and the Tippecanoe County Indiana Bicentennial Committee invite the community to help celebrate Indiana's Bicentennial with a special event honoring 200 years of history in Tippecanoe County. This family event will bring together many community organizations for a fun day of activities and demonstrations highlighting our unique local history and place in the Hoosier story. On May 7th, 2016,
Heritage Day: 200 Years of Work and Play in Indiana
will take place at the Tippecanoe Battlefield Park in Battle Ground, Indiana from 10:00 am to 5:00 pm. The event will include historical activities and demonstrations for children and their families, all provided by community organizations, that celebrate two centuries of Hoosier work and play. Admission to the event is free. [caption id="attachment_7640" align="aligncenter" ]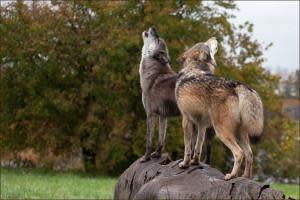 Dharma & Wolfgang Howling on a Log[/caption] Saturday evening, head to Battle Ground to wish all the animals a happy birthday at the
Wolf Park Birthday Party
! All wolves, foxes, and coyotes are born in spring. The animals' birthdays are all within a couple of weeks of each other around late April/early May, so Wolf Park has one big celebration! Each animal gets their own tasty, animal safe birthday cake to enjoy. Guests will have the chance to watch as the cakes are presented to the wolves. Each animal approaches this environmentally enriched activity with his or her own special flair. For more information about these 
events
 and other special "happenings" in Lafayette-West Lafayette, check out our website at 
www.HomeOfPurdue.com.