[caption id="attachment_6505" align="alignleft" ]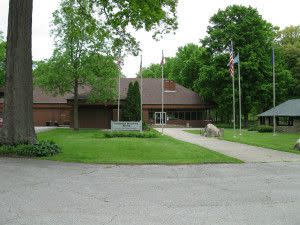 Battlefield Museum[/caption] Weekend Update! Looking for a fun Indiana weekend getaway? Or do you live in this area and are looking for entertainment close by? Check out the endless possibilities for fun events happening this upcoming weekend in Lafayette-West Lafayette, Indiana. Hearthfire returns to Nine Irish Brothers in Lafayette for a start to a great weekend! On Friday, June 12, head to Nine Irish to enjoy a mix of contemporary Celtic rock and traditional Irish tunes. Hearthfire is a fun, upbeat band with an extensive and fun playlist. Bring the family as this music is appropriate for all ages. Plus, savor the taste of delicious Irish cuisine.  We recommend the goat cheese fritters that are rich and creamy and served with a sweet raspberry vinaigrette!

[caption id="attachment_6506" align="alignright" ]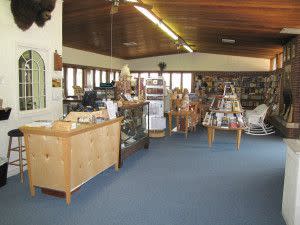 History Store[/caption] Looking for an unique Father's Day gift this year?  The Tippecanoe County Historical Association invites you to celebrate regional authors who have a passion for history at their Regional Authors Fair. Visitors will be able to meet the authors and buy a signed copy of their book this Saturday, June 13 at the Tippecanoe Battlefield Museum and History Store. It's a great opportunity to find a Father's Day gift or a fun summer read. Admission to the event is free. For more information about these events and other special "happenings" in Lafayette-West Lafayette, check out our website at www.HomeOfPurdue.com.