Lafayette-West Lafayette Weekend Update! Looking for a fun Indiana weekend getaway? Or do you live in this area and are looking for entertainment close by? Check out the endless possibilities for fun events happening this upcoming weekend in or near Lafayette-West Lafayette, Indiana. [caption id="attachment_11614" align="aligncenter" ]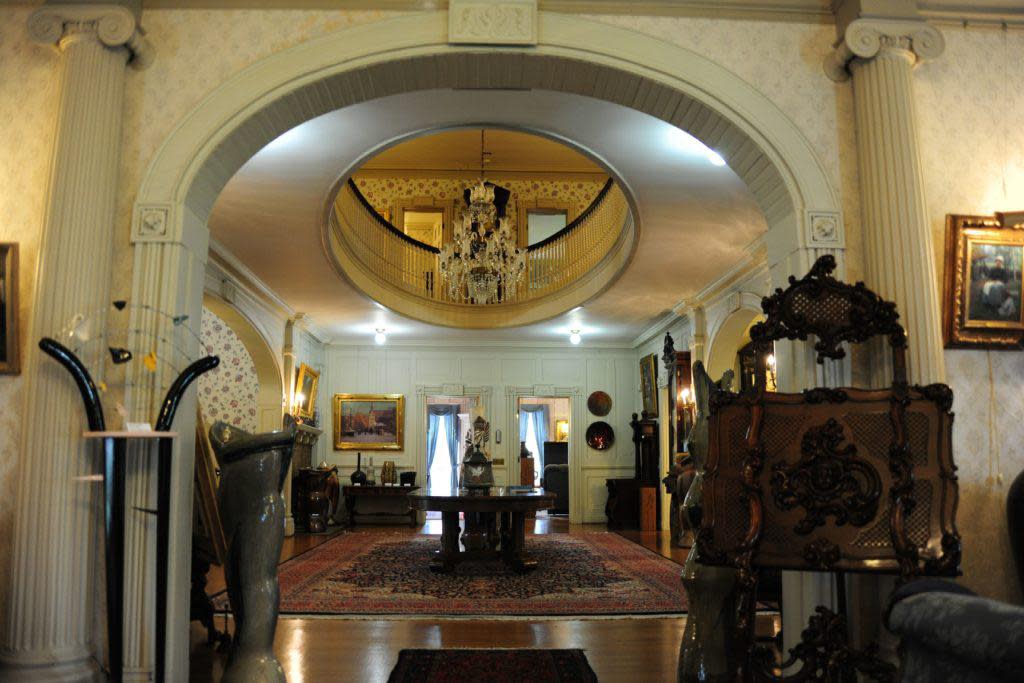 Great Hall at the Haan Mansion[/caption] This Friday, January 25, experience a small slice of the 1904 St. Louis World's Fair at the Haan Museum, as they celebrate the 115th anniversary of the Fair. The Colonial Revival mansion served as the Connecticut Building, and now houses major artifacts from the Fair. Three massive vases exhibited there by Weller Pottery, including a 7-foot vase that won a gold medal for the Arts, are always on display. You'll also find works by T.C. Steele and Charles Conner that were on display in the Fine Arts Palace at the Fair. Featured paintings from the Indiana Building include works by William Forsyth, John Elwood Bundy and Frank Girardin. Other major Fair souvenirs in the exhibition include andirons, a mandolin, zither, accordion, telephone, a Majolica statue, a 1760 candle stand that was displayed in the building at the Fair, a blow gun, stereopticons, and a wide variety of smaller objects. The World's Fair was where nations, states and companies showed off the very best products and technologies of the time. Enjoy free admission, music, and refreshments.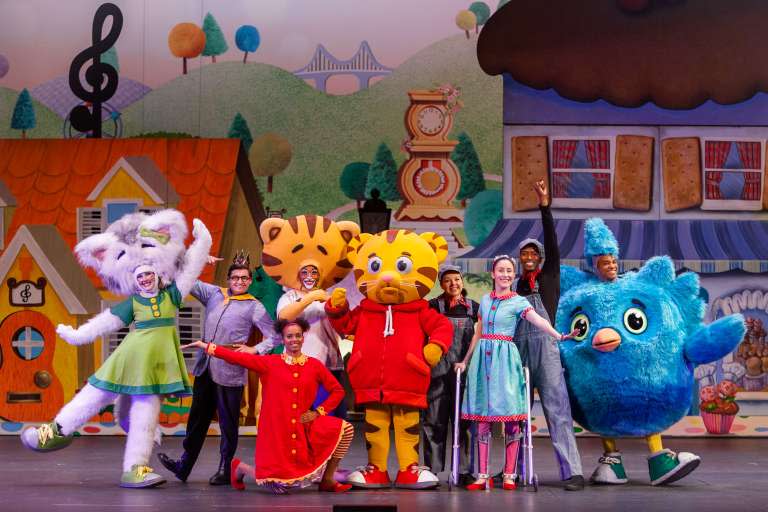 Purdue Convocations bring to its guests Daniel Tiger's Neighborhood LIVE! this Sunday, January 27. Based on the #1 PBS Kids series, Daniel Tiger's Neighborhood LIVE! has delighted audiences nationwide for years. Now, this grrrr-ific musical for little tigers and grown-ups alike is back with an all-new show featuring your favorite characters! In King for a Day, Daniel learns just what it takes to be the King of the Neighborhood of Make-Believe. In this event filled with tiger-tastic fun, Daniel Tiger learns the importance of being a kind and helpful friend. Meanwhile, you can sing along to new songs, enjoy magical moments, and meet some surprise guests! Daniel Tiger's Neighborhood LIVE!: King for a Day is a royally great time!

For more information about these 

events

 and other events happening this weekend in Lafayette-West Lafayette, check out our website at 

HomeOfPurdue.com.