[caption id="attachment_9675" align="aligncenter" ]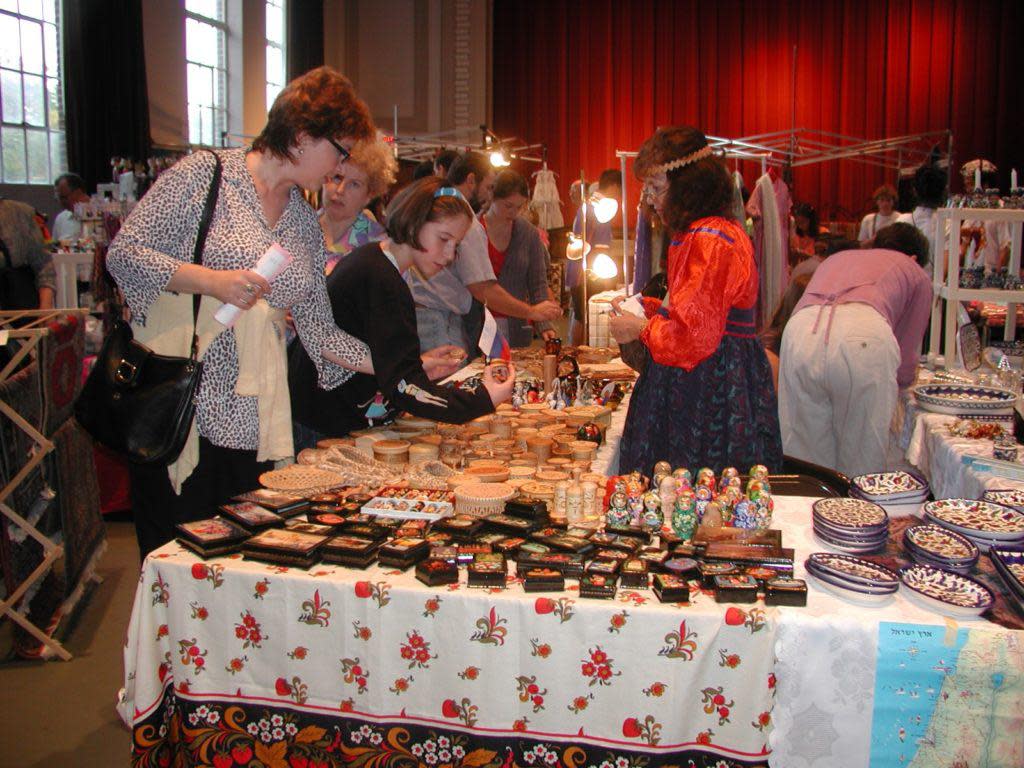 Globalfest[/caption] Looking for a fun Indiana 
weekend getaway
? Or do you live in this area and are looking for entertainment close by? Check out the endless possibilities for fun events happening this upcoming weekend in 
Lafayette-West Lafayette, Indiana
. Looking for a relaxed and lovely way to spend a few hours of your day on Saturday, September 16? Head over to the Morton Community Center for the special event,
Global Fest
. This is a day of celebration as we embrace the many cultures in our community. It's a friendly street festival with great music, global food samplings and crafts from around the world just waiting to be purchased.  Visit Lafayette-West Lafayette President Jo Wade shares, "Always a great event for a variety of international food and entertainment. Walking through the classrooms full of international products/gifts to be purchased is always a treat." Admission is free. More fun is coming this Saturday, September 16!  Head downtown for the annual special event,
OUTfest
. The theme for OUTfest 2017 is Stand Strong! The afternoon and evening will feature live bands and DJs, local food vendors, information booths, beer gardens, a family area, dancing, light hearted drag entertainment, extended hours for some local downtown businesses, and much more! The fee to enter is $10 for adults and $5 for students. [caption id="attachment_9676" align="aligncenter" ]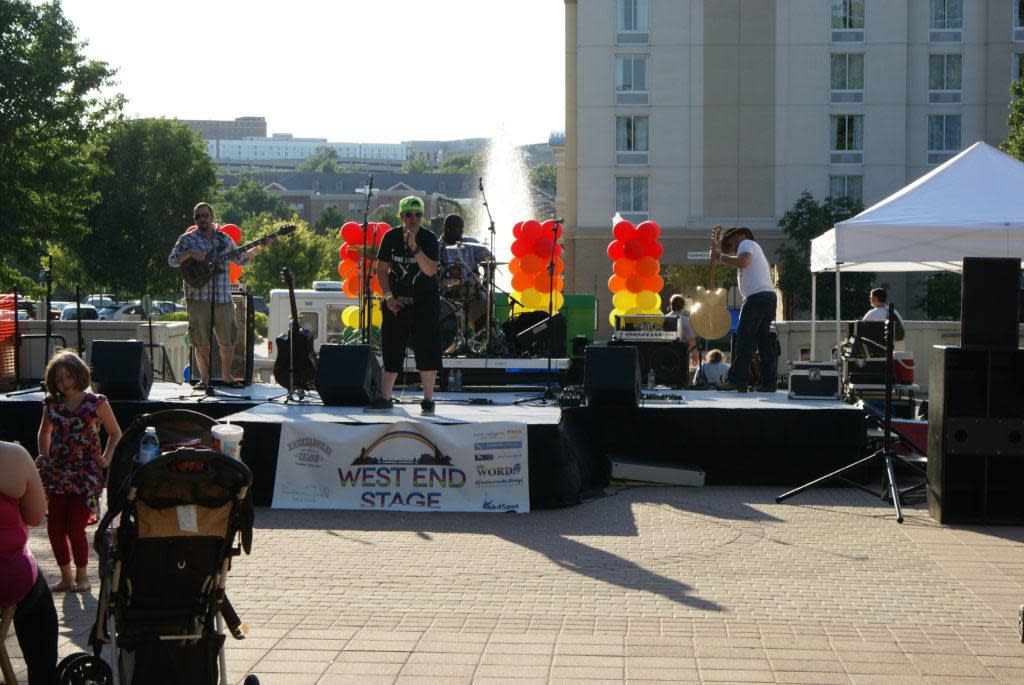 OUTfest[/caption] For more information about these 
events
 and other special "happenings" in Lafayette-West Lafayette, check out our website at 
www.HomeOfPurdue.com.
Save
Save
Save