[caption id="attachment_5404" align="aligncenter" ]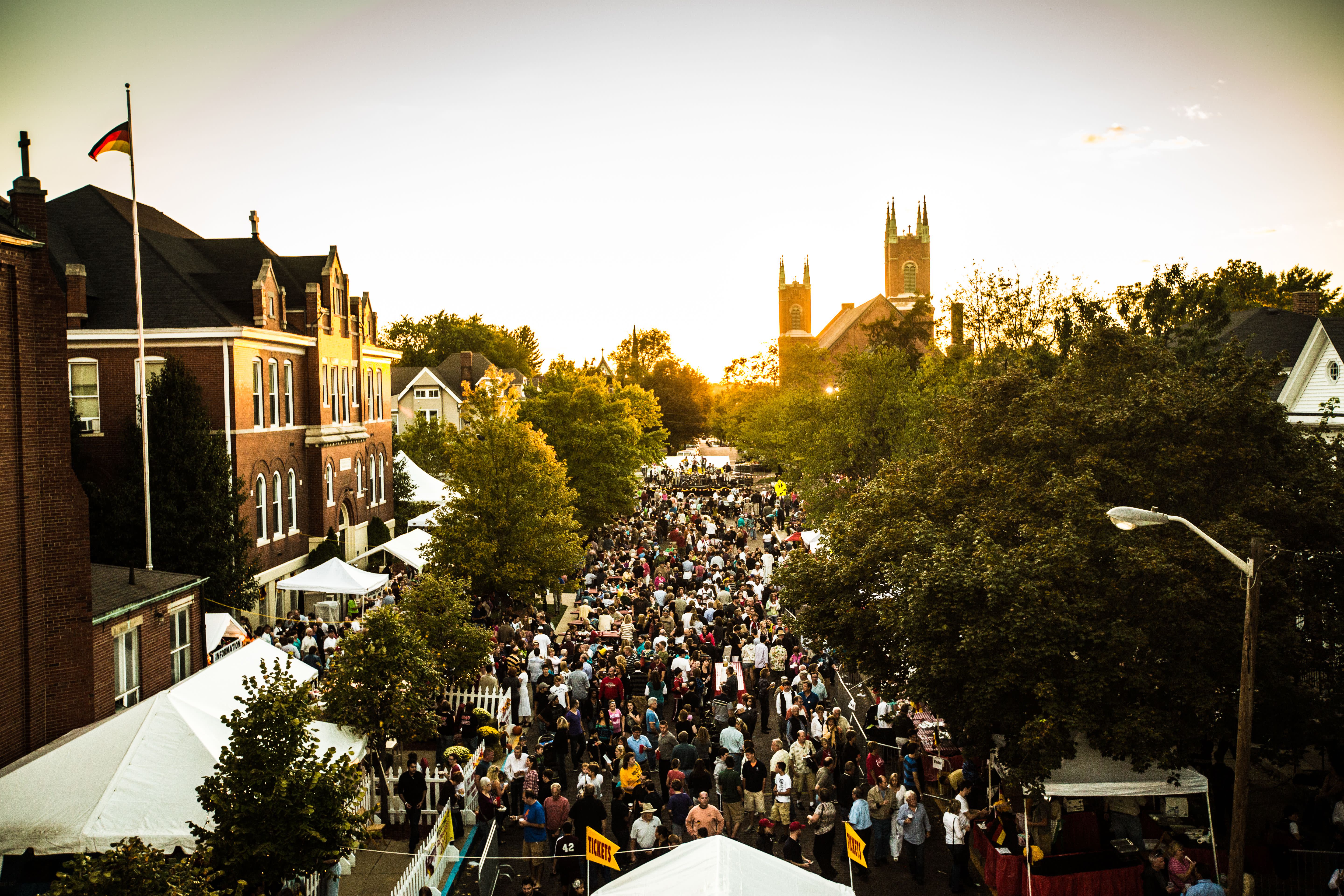 Germanfest[/caption] Weekend Update! Looking for a fun Indiana 
weekend getaway
? Or do you live in this area and are looking for entertainment close by? Check out the endless possibilities for fun events happening this upcoming weekend in 
Lafayette-West Lafayette, Indiana
. Schnitzel beef sandwiches, rollbraten pork sandwiches, beef goulach with buttered noodles, potato pancakes, homemade lentil soup, brats and more! Where can all of this be found along with a performance by the Polka Boys, a beer stein holding contest, casino games and more?
St. Boniface Germanfest
! This Saturday, September 6, join the German revelers as we dance, eat and make merry downtown Lafayette! Please note you may not be German in ethnicity, but you can be one in spirit as the celebration rocks and rolls! More music can be found during the
"Friends and Family Day"
at the Purdue Black Cultural Center on Saturday, September 6. Bacchanal Steel Band will bring the sounds of the Caribbean to the Purdue Black Cultural Center. Participate in "hands on" exploration of traditional carnival dance, mask making, music and storytelling. The only requirement for guests; make sure you bring your creativity and imagination to participate! For more information about these 
events
 and other special "happenings" in Lafayette-West Lafayette, check out our website at 
www.HomeOfPurdue.com.