Lafayette-West Lafayette Weekend Update! Looking for a fun Indiana weekend getaway? Or do you live in this area and are looking for entertainment close by? Check out the endless possibilities for fun events happening this upcoming weekend in or near Lafayette-West Lafayette, Indiana.
Schnitzel beef sandwiches, rollbraten pork sandwiches, beef goulach with buttered noodles, potato pancakes, homemade lentil soup, brats and more! Where can all of this be found along with a performance by the Polka Boys, a beer stein holding contest, casino games, rides and more? St. Boniface Germanfest! This Saturday, September 7, join the German revelers as we dance, eat and make merry downtown Lafayette! Please note you may not be German in ethnicity, but you can be one in spirit as the celebration rocks and rolls! The event is $5 per person and those 21 and under are free. Germanfest is taking place from 4:30 to 11pm.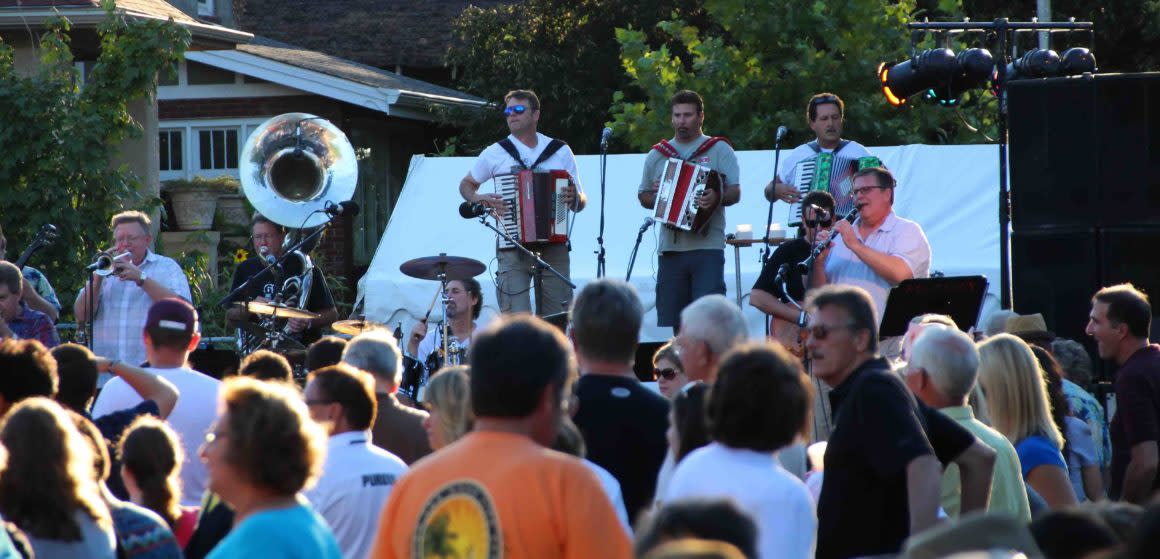 The County Fair is back at The Farm at Prophetstown on Saturday, September 7. Join in an exciting day on The Farm! Enjoy great music, food, games, vendors, demonstrations, antique tractors, the Gibson Farmhouse, and the Battle Ground Saddle Club will be on hand to show off different horse breeds! Enter their Pie Eating Contest at 12:00pm. Yum! The event cost $5 per car, plus park admission and is taking place from 10am to 4pm.
County Fair

Pie Eating Contest
For more information about these events and other events happening this weekend in Lafayette-West Lafayette, check out our website at HomeOfPurdue.com.