[caption id="attachment_5042" align="alignleft" ]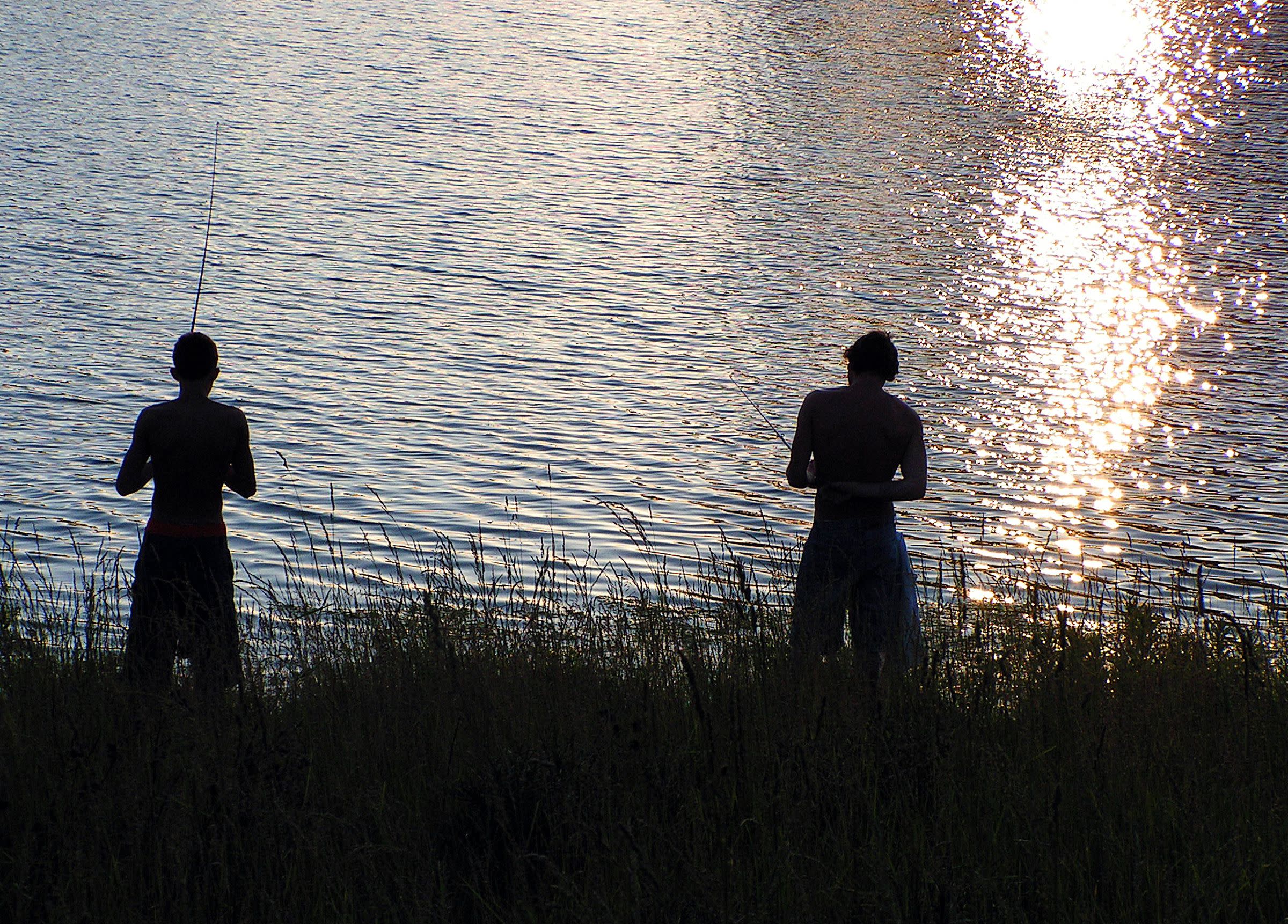 Fishing![/caption] Weekend Update! Looking for a fun Indiana weekend getaway? Or do you live in this area and are looking for entertainment close by? Check out the endless possibilities for fun events happening this upcoming weekend in Lafayette-West Lafayette, Indiana. June in Indiana equals fishing season! What is better on a nice, warm day than grabbing your fishing pool and heading out for a day on the water fishing and relaxing? This weekend, both Saturday, June 7 and Sunday, June 8, head to Prophetstown State Park for their "Free Fishing Weekend!" Fishing licenses are not required on this special weekend. Some of my best childhood memories are going with my dad every summer on Saturday fishing expeditions. I learned how to get the wily worm to fit on the hook, cast a line and reel in the fish. It was so much fun!

Great Britain is invading our area! The Bach Chorale Singers perform The British Invasion: From Britten to the Bee Gees on Saturday, June 7, at Lafayette Jefferson High School. Enjoy this dynamic cabaret style as you hear the eclectic sounds of music from the U.K. – from Ralph Vaughan Williams, Benjamin Britten and Gilbert & Sullivan to the Beatles, the Rolling Stones, Sir Elton John and the Bee Gees. Families will want to come early to enjoy the "Yellow Submarine."

For more information about these events and other special "happenings" in Lafayette-West Lafayette, check out our website at www.HomeOfPurdue.com.