[caption id="attachment_9472" align="aligncenter" ]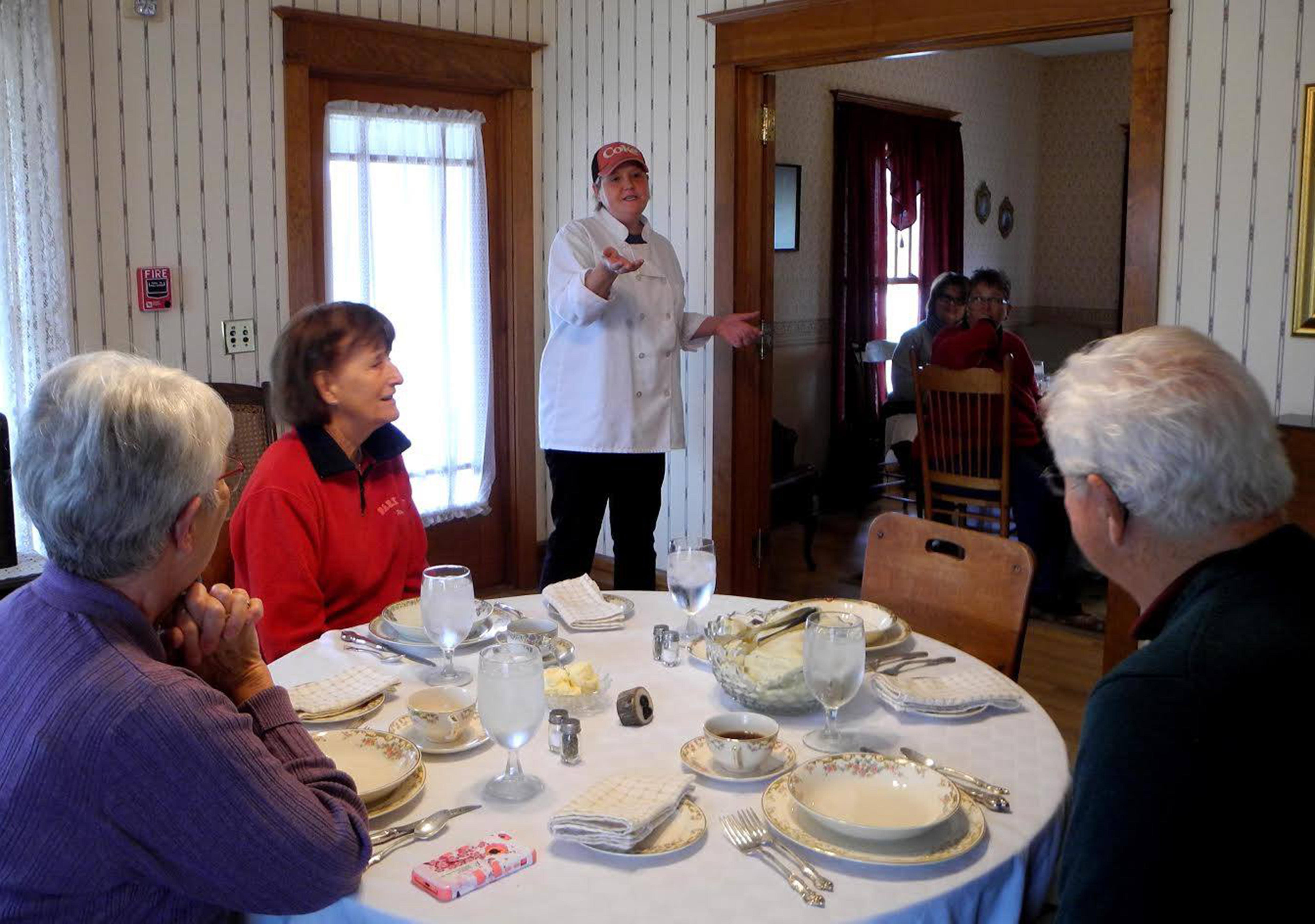 Chef Lauren talking at a Farm Dinner![/caption] Weekend Update! Looking for a fun Indiana weekend getaway? Or do you live in this area and are looking for entertainment close by? Check out the endless possibilities for fun events happening this upcoming weekend in Lafayette-West Lafayette, Indiana. [caption id="attachment_9471" align="alignright" ]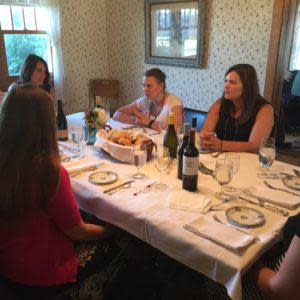 Ladies enjoy a Farm to Table meal.[/caption] This Saturday, August 12, enjoy a full day of fun at the Farm at Prophetstown. In the 1920's many farm homes boasted a piano and a Victrola.  Home entertainment was still very popular.  Come out to the Gibson Farmhouse from 1-5pm for an afternoon of musical exploration! How had the radio influenced musical interest?  Who were the popular artists of the 1920's? Try your hand at their player piano and listen to music from their Victrola. Following this musical day, stay for a five-course meal in the 1920's Gibson Farmhouse, featuring fresh ingredients from The Farm. Socialize and make new friends!  Please note reservations are required for this event. Enjoy the beauty of nature the following day, August 13, during the 2017 Extension Gardens Open House.

Tour the Demonstration, Display, Idea, and Community Gardens! There will be children's activities that include face painting along with hay rides to view the Community Gardens. A scavenger hunt will be taking place and hot dogs are free to all that complete the hunt! Light refreshments, lemonade and cookies, will also be provided. 

For more information about these events and other special "happenings" in Lafayette-West Lafayette, check out our website at www.HomeOfPurdue.com.